Ihop Manager Apologizes After Waiter Told Black Teenagers to Pay Before Eating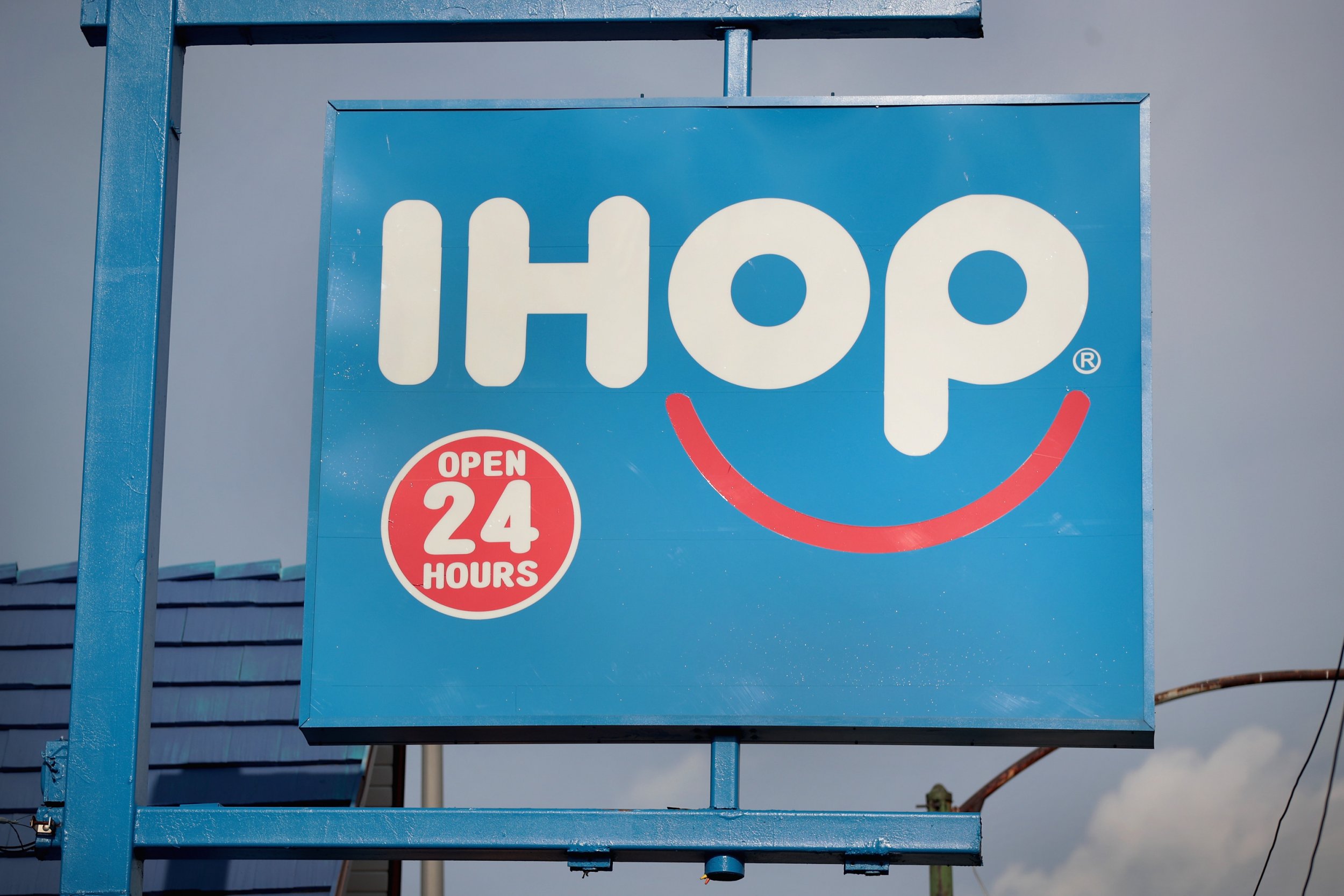 The manager of a Maine IHOP has apologized after a server demanded that a group of black teenagers pay for their meals before eating.
A waitress at IHOP Auburn asked the group to settle their bill on Sunday evening, breaking with the restaurant's convention of allowing customers to pay after dining.
IHOP customer Avery Gagne watched the scene unfold. In a Facebook post he wrote that while the teenagers, who were at a separate table, appeared unconcerned by the server's request, he found the incident "disturbing" and said it left him "feeling literally ill."
He wrote that an employee told the "respectful" group, whom he believed were in their teens, that paying up front "was a 'new generation thing'." Gagne, who is white, added that he has been to many restaurants with teenage friends and has "never had to pay up front."
When Gagne and his parents confronted the waitress, she alleged that management had asked that the group pay up front due to past "walk-outs."
"It's not because of their color," she added.
"My parents and I did not pay up front for our meal, none of the tables around us prepaid for their meals. The fact that she stated 'it's not because of their color' proves it all," said Gagne.
"The worst thing about all of this is that one of the teens looked at my mom and I and stated 'it's okay'. No. It's not okay. This is not okay. I will not stand for this.
He added: "I will see that something is done about this no matter what I need to do."
Melvin Escobar, the manager of IHOP Auburn who was not at the restaurant during the incident, told The Sun Journal: "this is the first time it happened, and that will be the last time".
Escobar said that the teenagers should not have been charged before eating, and confirmed that the decision was not approved by management on Sunday and subsequently broke restaurant policy.
However, Escobar argued that the server's actions were not racially motivated. Instead, she was worried the teenagers would not pay the $100 bill because four patrons have walked out of the restaurant in the past three months.
"I'm personally, for me, kind of offended because I'm a Spanish person," Escobar added. "I'm the type of person to say: 'Here we help different kinds. Everybody I believe is American. Everybody is the same.' We're not racist."
Addressing the incident on the restaurant's Facebook page, Escobar wrote that a meeting had taken place with all staff members.
"Everyone has been made aware of these inexcusable actions and reminded how we handle matters correctly in the future," the post read.
"We have rectified the situation and can guarantee this is not what we condone to go on within our restaurant. Please spare our credibility, as this situation is not a reflection of the service we strive to deliver," it added.
IHOP president Darren Rebelez said in a statement seen by Newsweek that company and its franchises "have zero tolerance for actions that are or allude to discrimination of any type."
He added: "The franchisee of this location is working to contact the affected guests directly to apologize for this incident and are taking appropriate actions in line with their HR policies. For 60 years, IHOP and our franchisees have strived to create a warm and hospitable dining experience for all guests, and this isolated incident is not reflective of that ongoing commitment."
The restaurant will close on Thursday afternoon so the entire team can be retrained.