Black Texas Man Ambushed, Arrested in Front of His Kids by Mall Cops Who Falsely Accuse Him of Stealing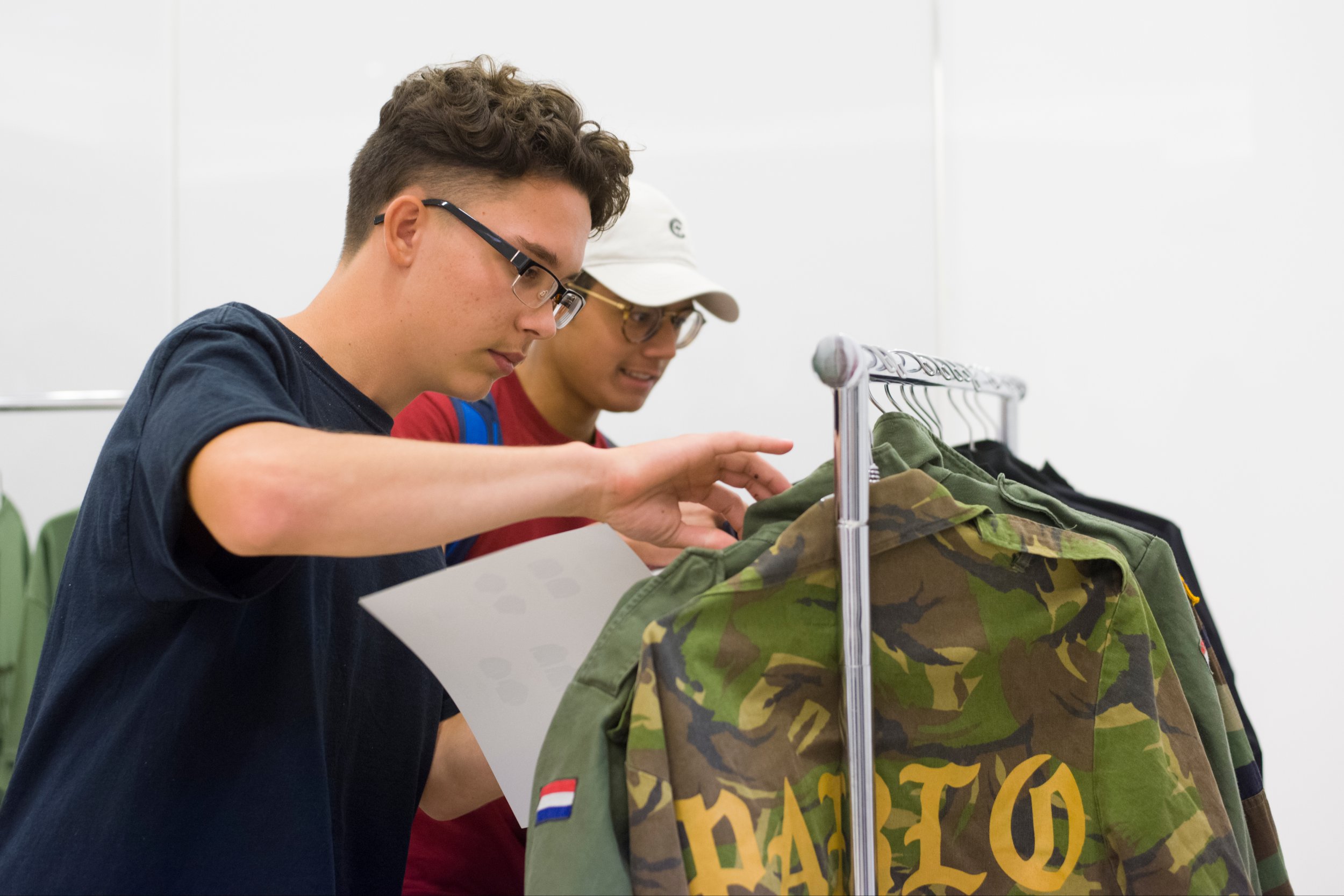 A man claims he was racially profiled and handcuffed while out shopping with his kids at a Texas mall.
Ro Lockett said he was shopping in the Stonebriar Centre mall in Frisco, approximately 30 miles north of Dallas, last week, when he was stopped and falsely accused of theft.
According to a Frisco Police report, Lockett and his friend Brandon Kibart, who is white, were stopped as they were suspected of stealing. The duo was accused of shoplifting approximately $600 worth of goods from a Finish Line store.
One of the store's employees reportedly followed Lockett into a T-Mobile store shortly afterward, before a police officer handcuffed Lockett and Kibart as they made their way to another sporting goods store.
The pair were accompanied in their shopping mall visit by Lockett's two sons, who are aged eight and ten respectively.
One of the two kids captured the arrest on his phone and the footage has since gone viral on YouTube.
"This is how it happens in America, people," Lockett can be heard saying in the video.
The 28-year-old, who is a YouTube content creator and lives in Dallas, posted the footage online after he said he was left victimized by the incident.
"I struggle to find peace, reassurance or comfort that the America I live in is for the people, by the people and of the people," he wrote on YouTube.
"Stalked as if we were prey as we shopped and then ambushed by Frisco police, I stood handcuffed helplessly as my children, friend and myself were humiliated and victimized based on an assumption that we had stolen merchandise.
"As the video demonstrates, no discretion or consideration was given as we were approached and demanded to surrender our bags, in the middle of the mall, to be searched."
Lockett added his two sons were also searched, on the assumption they may be carrying some of the items Lockett and Kibart had stolen from the Finish Line store.
"Thank God, I remembered 'the talk' I was taught as a child, that being Black, I'm presumed guilty until proven innocent in America […] something I never understood or felt applied to me until this," he continued.
The Frisco police department said in a statement that it was reviewing the incident.
"The Frisco Police Department is aware of the video circulating online and the questions that have been raised," it said.
"Through our long-standing contacts with local community leaders, we have been in contact with one of the involved parties."
The Collin County branch of the National Association for the Advancement of Colored People is also investigating the arrest.
"We have attempted to reach officials from the Finish Line, as we are concerned that this is another case of 'existing while black,'" it said in a statement, as reported by the Dallas News.