Is the Military Racist? Black Troops Punished Far More Than White Service Members, Study Finds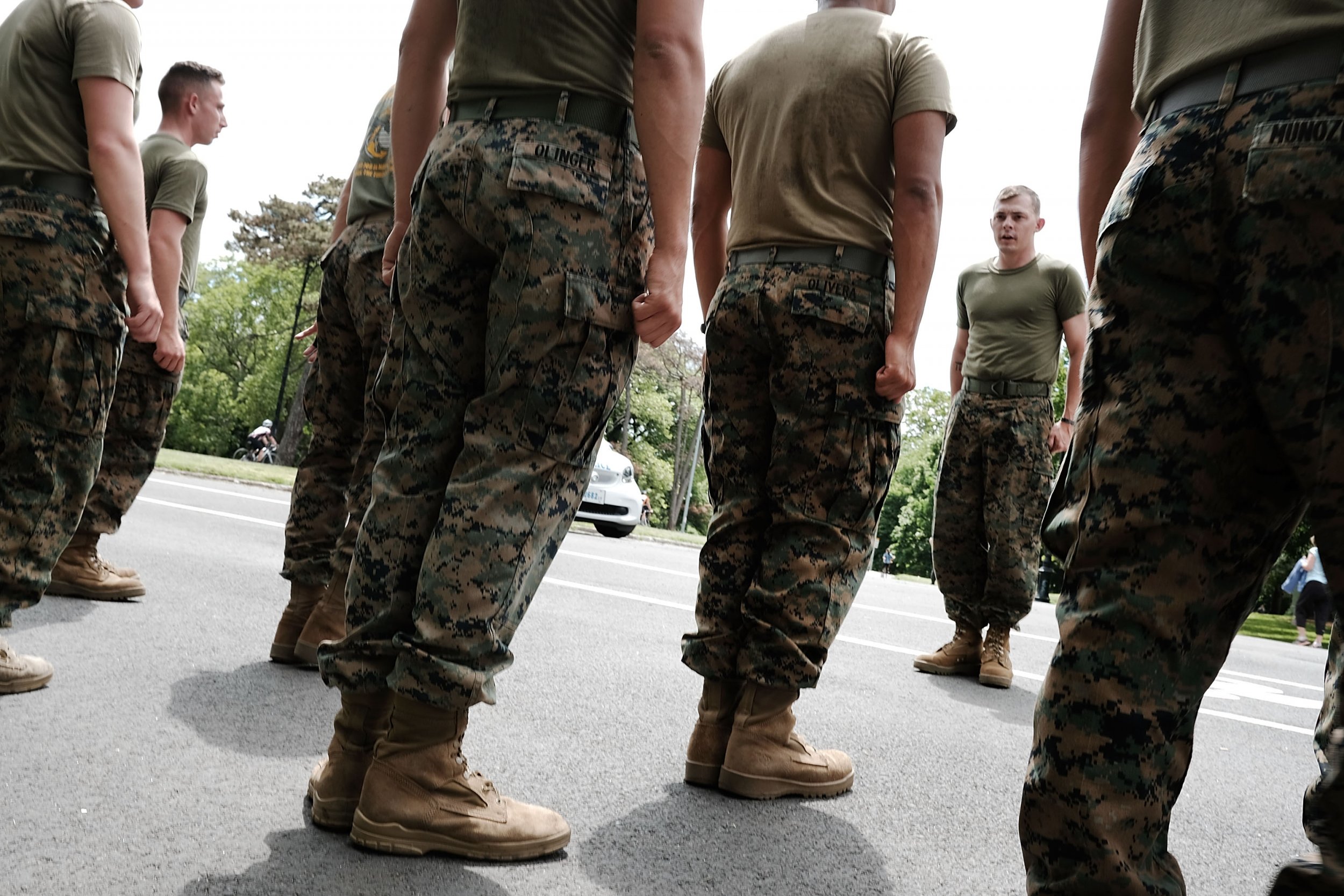 Black service members are two times more likely than whites to be punished or face a court martial or other military discipline, USA Today reported Wednesday, citing an advocacy group's study.
The study comes as the U.S. military is dealing with the idea of integrating transgender recruits and a naked photo scandal that's engulfed every branch and set off a congressional investigation.
The group Protect Our Defenders examined data between 2006 and 2015 and found that in an average year, black troops face higher rates of punishment than their white counterparts.
"Over the past decade, racial disparities have persisted in the military justice system without indications of improvement," according to the report. "These disparities are particularly striking for black service members, who face military justice or disciplinary action at much higher rates than white service members in every service branch. In fact, the size of the disparity between white and black service members' military justice involvement has remained consistent over the years, and, in the case of the Air Force and Marine Corps, has increased."
That a vast majority of officers are white could be playing a role in the punishment discrepancies, the report suggests. Last year, 78 percent of military officers were white, while only 8 percent were black.
"It is longstanding Department of Defense policy that service members must be afforded the opportunity to serve in an environment free from unlawful racial discrimination," a Pentagon spokesperson told USA Today. "The department will review any new information concerning implementation of and compliance with this policy."
The Air Force and Marine Corps were cited as having egregious track records in delving out punishments. Black Marines were 2.6 times more likely to be found guilty at court martials than whites, and black airmen were 71 percent more likely than white airmen to stare down a court martial or a non-judicial punishment.
The study's findings appear to mirror how blacks are sentenced and imprisoned by civilian courts around the country. The Sentencing Project, in June 2016, found that blacks are imprisoned at five times the rate of whites in state prisons across the country, and roughly 10 times the rate in five states.