Black Voters Have Good Reason to Abandon Democrats | Opinion
The following is a lightly edited transcript of remarks made by Denise Long during a Newsweek episode of The Debate about black voters and the Democratic party. You can listen to the podcast here:
What I'm calling for is not for black Americans to bounce between the better of two evils, one or the other. It is to get the black American population to realize that we are the swing vote. Democrats can't win an election even without black Americans, which is why they make all these promises. Unfortunately, their theory of change requires black Americans to make our equity claim in the United States submissive to every other ambition in their serial list of special interest groups.
Republicans ... often seem to find themselves, by any objective measure, in the sort of pre-1863 mentality, or the pre-civil rights mentality. And what I do understand that Republicans have been doing, and it is not right, is trying to say that there is no longer a need for the federal government to oversee elections at the state level.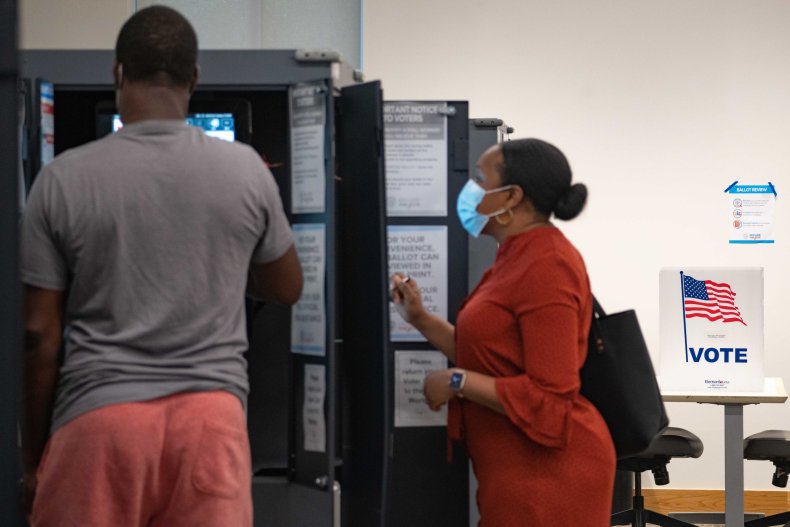 McCarthy's [Republican Commitment to America] plan has some elements that are political priorities for American freedom. You know, when we talk about safety, all Americans can resonate with and want to get behind that. I think that McCarthy and the GOP need to talk about implementation, so they need to put some meat on the bones of these promises.
Denise Long is a Columnist and CEO of Youthcentrix Therapy Services.
The views expressed in this article are the writer's own.