Black Workers Earn 23 Percent Less Than White Counterparts: U.K. Study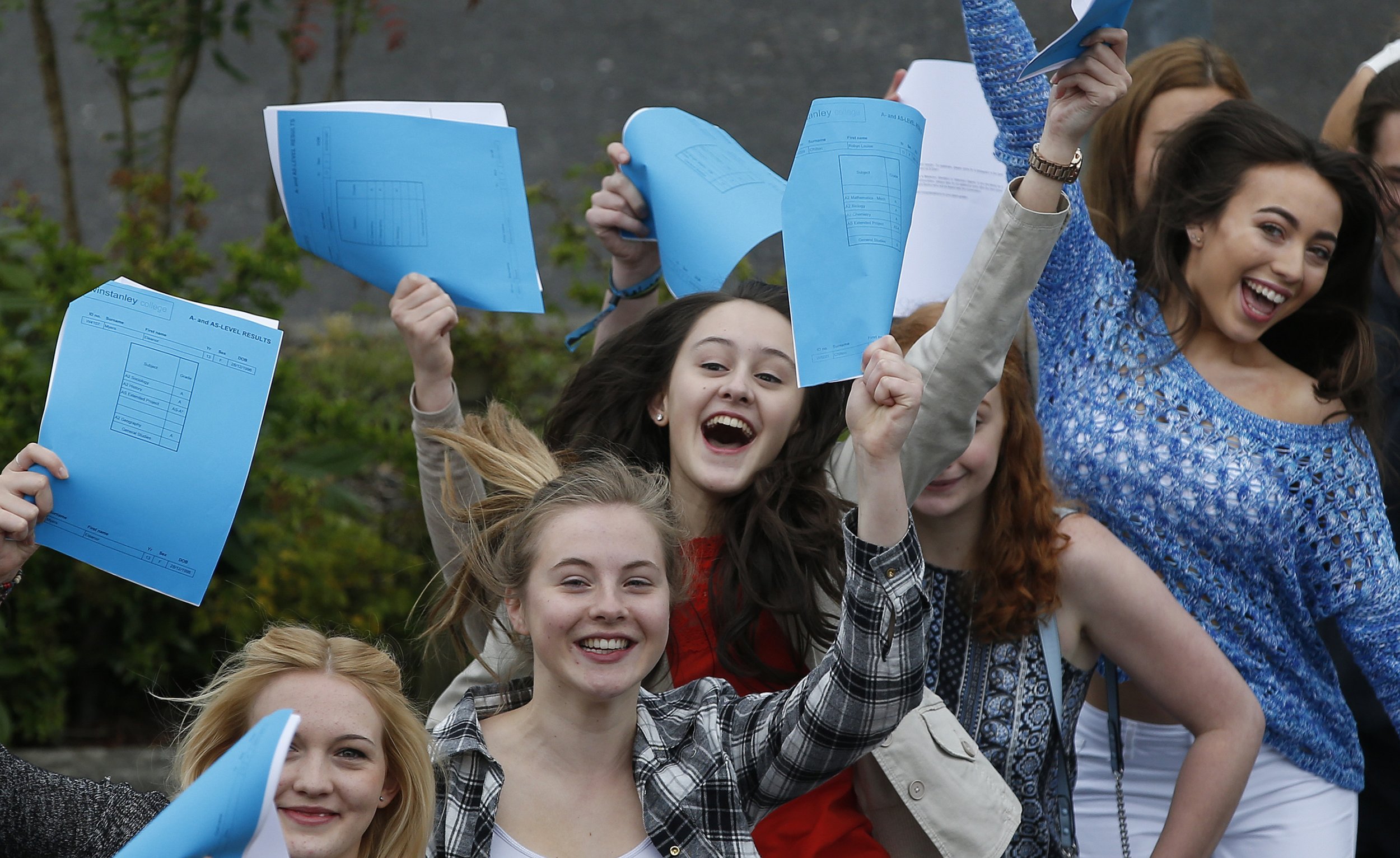 Black workers in the U.K. earn on average almost a quarter less than white workers with similar qualifications, at all levels of education, according to research by Labour think tank the Trades Union Congress (TUC).
A study of Labour Force Survey figures for 2014 and 2015 by TUC reveals that the average pay gap between black and white workers amounts to 23 percent.
According to TUC, white graduates earn £18.63 ($26.57) an hour, compared with £14.33 ($20.43) earned by black university graduates. The gap is prominent at other levels of qualification as well, as on average black workers with A-levels earn 14 percent less than their white counterparts, while the difference between black and white workers with GCSEs is 11 percent.
"Race still plays a huge role in determining pay," the TUC's general secretary Frances O'Grady told the BBC. "The harsh reality is that at any level of education, black and Asian workers are getting paid less than their white counterparts."
"The government cannot afford to ignore these figures and must now take genuine action to tackle pay discrimination," O'Grady added.
On Sunday, British Prime Minister David Cameron said universities in England would be forced to disclose the proportion of ethnic minority applicants who get places, as part of a move to weed out institutional discrimination.