Photo of Fraternity Student in Blackface at Cal Poly Prompts Investigation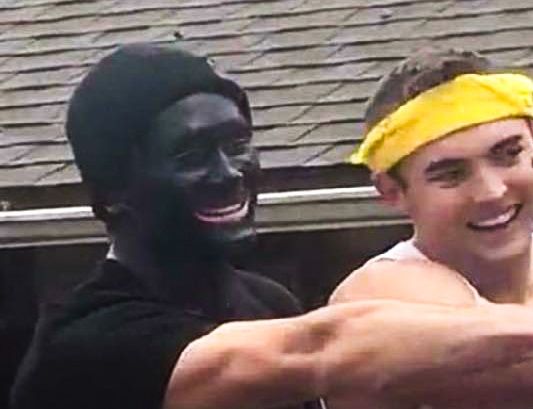 Updated| A photograph of a student from California Polytechnic State University in blackface over the weekend has prompted an investigation by the school.
The student, a member of the fraternity Lambda Chi Alpha, appeared in blackface during a party at the fraternity house Saturday, according to KCBX, a San Luis Obispo, California, public radio station.
The university is investigating the incident which happened over Cal Poly's PolyCulturalWeekend, an event that school says "is designed to acquaint prospective students to the Cal Poly University by exploring academic, cultural, and social resources of the institution."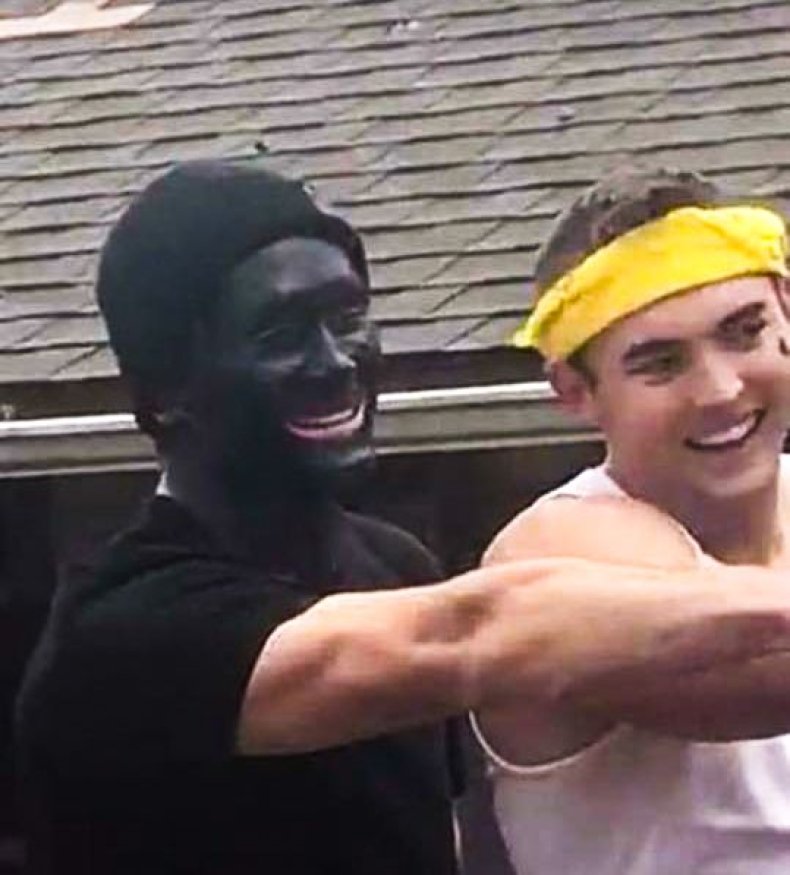 "[Cal Poly] finds deplorable any acts that would seek to hurt, offend, intimidate, or frighten any member of our campus community. The university is aware of the posting about the fraternity event and is investigating the matter at this time," said the school's spokesperson Matt Lazier in a statement to Newsweek.
The fraternity chapter released an apology letter to media outlets including the school's student newspaper, Mustang News.
"We take full responsibility for the lack of regard when dressing up for our most recent event. This event was a competition between teams in which each team was represented by a different color (i.e. Red, Blue, Green, Black, Yellow). Similar to high school spirit rallies and collegiate student sections, members dressed up in support of their specific team. We are extremely sorry and embarrassed for failing to recognize the racial impacts this brought forth", the letter reads.
Though the apology characterizes the costume as part of a "spirit rally" like event, another social media photograph shows other members of the fraternity not dressed in the other colors and is captioned: "She want a gangster not a pretty boy [sic]," according to Mustang News.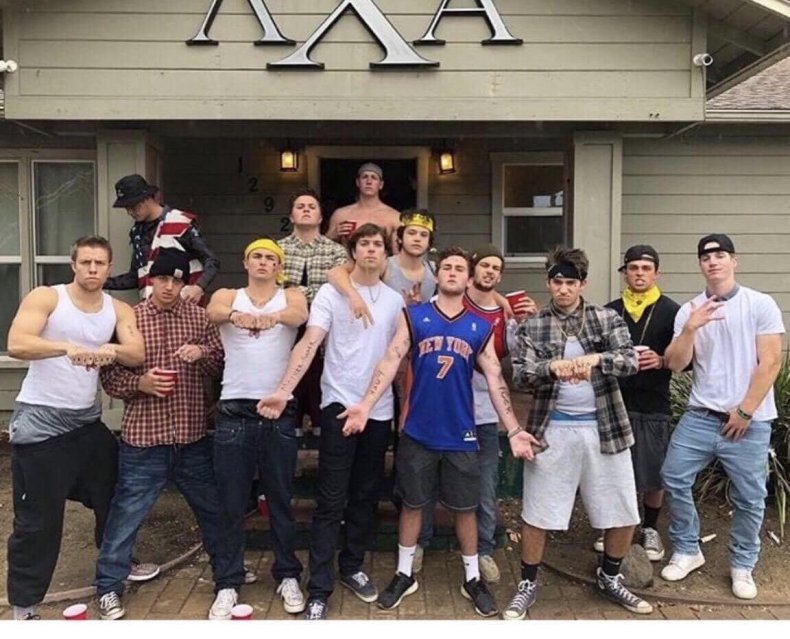 Cal Poly President Jeffrey D. Armstrong sent a campus-wide note about the incident Monday.
"This weekend the Lambda Chi Alpha fraternity held an event that appears to have included racially insensitive behavior. While the fraternity claims the incident was not intended to be racially motivated, the university continues to review the event to fully understand what occurred. What we do know is the pictures from the event have caused pain to many members of our community. For those who have been hurt and offended, please know that I stand with you," said Armstrong. "Like many of you, I have seen the images that circulated on social media and find them to be painful and embarrassing."
Lambda Chi Alpha did not immediately respond to Newsweek's request for comment.
This story was updated to include a note from the university's president.