'Blackshades' Malware Co-Creator Sentenced to Five Years in Prison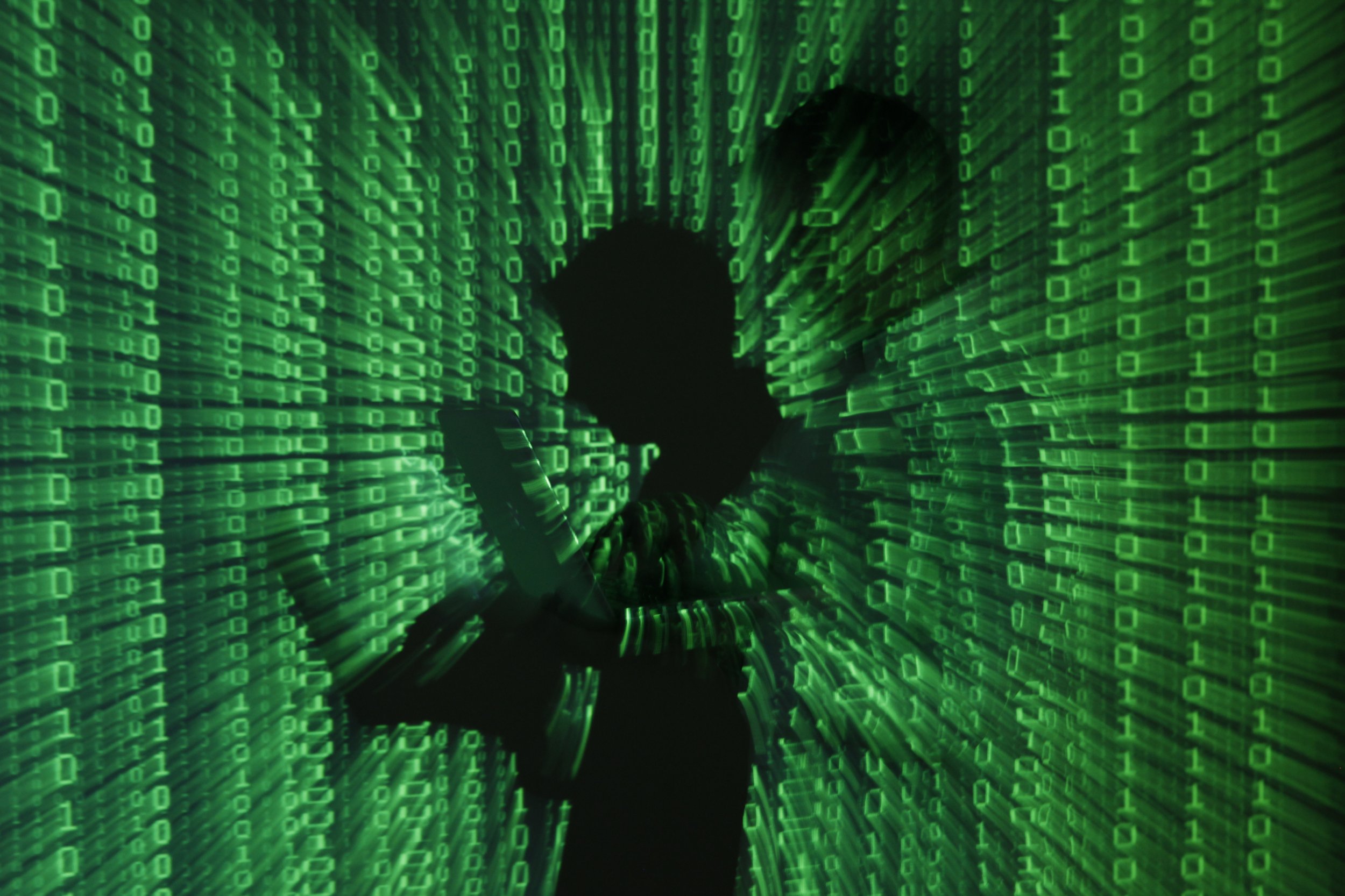 This week, Alex Yucel was sentenced to five years in prison for his role in the distribution of "Blackshades" malware technology. Since 2010, the technology was distributed to thousands of people in over 100 countries. Yucel plead guilty to hacking in February of this year.
"Alex Yucel created, marketed, and sold software that was designed to accomplish just one thing – gain control of a computer, and with it, a victim's identity and other important information. This malware victimized thousands of people across the globe and invaded their lives. But Yucel's computer hacking days are now over," Manhattan U.S. Attorney Preet Bharara said.
The primary product sold by Yucel was "RAT," a remote access tool. After RAT was installed on a person's computer, the user of the RAT could view documents, photographs and files on the persons computer. They could also access keystroke information which allowed them to access passwords. The technology could also be used to turn on the computer's web cam, allowing for spying. All of this could happen without the computer user noticing.
Yucel created Blackshades RAT along with Michael Hogue. They sold the software for $40, generating over $350,000 in sales between September 2010 and April 2014. The technology was used to hack into over half a million computers across the world. Hogue is awaiting sentencing.
The United States extradited Yucel from Moldova in November 2013, though he is a Swedish national. In addition to five years in prison, Yucel will service three years supervised release and forfeit $200,000, as well as the computers he used.