Blackstone's Chief Sorry for Comparing Obama to Hitler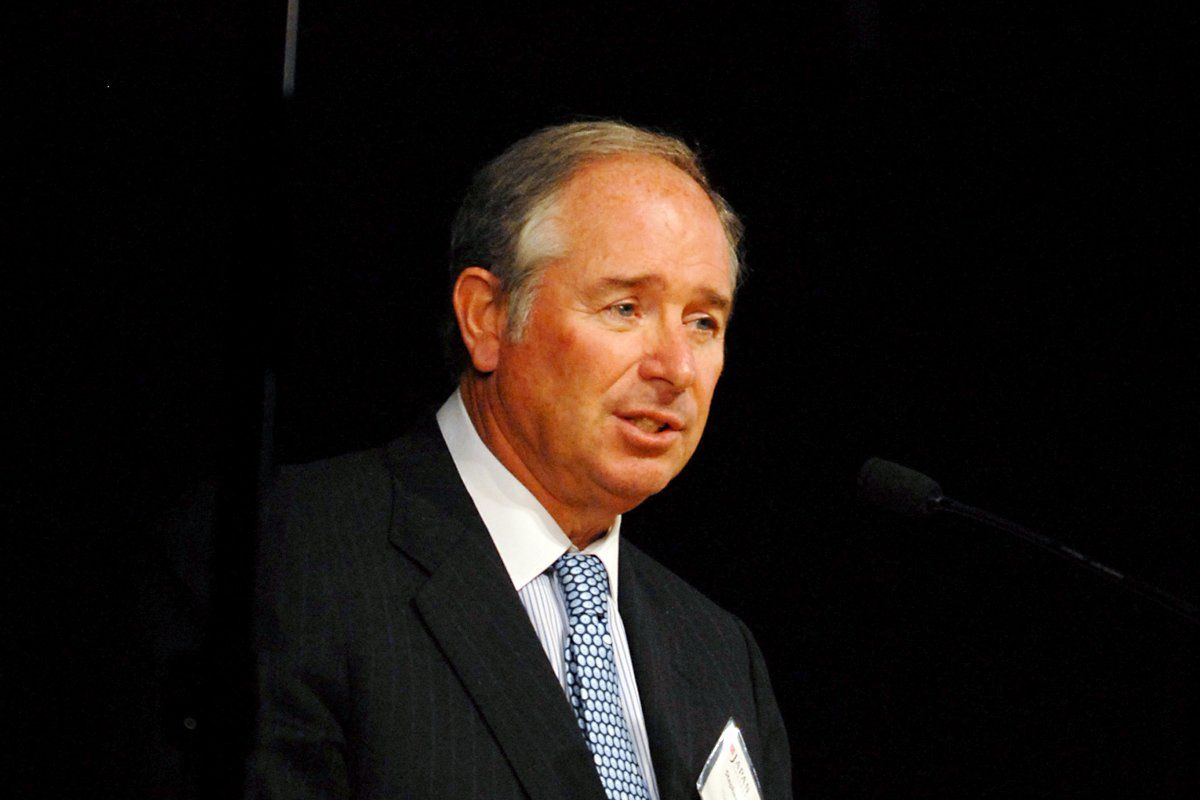 Blackstone Group chairman Stephen Schwarzman is backing down from comments comparing President Obama's tax proposals to Hitler's invasion of Poland. "I apologize for what I said," he told the New York Post. But he is not retreating from his position that Obama has been antagonistic toward the business community. "The fundamental issue of the administration's need to work productively with business for the benefit of the overall economy is still of very serious concern," he said.
The furor began after NEWSWEEK reported Schwarzman's comments to a nonprofit board recently. "It's a war," he said at the time. "It's like when Hitler invaded Poland in 1939."
The billionaire's rage was sparked by administration proposals to make private-equity funds, like Blackstone, pay 35 percent tax on the profits from buying and selling companies. The firms currently pay 15 percent on "carried interest."
The comparison between Hitler's invasion and a higher tax on flush buyout firms reportedly surprised board members. "War? Hitler? Poland? A little over the top for a proposal to make hedge-fund managers pay their fair share in taxes," one attendee told NEWSWEEK about the remarks.
Schwarzman's outburst came as the Private Equity Council, the industry's largest trade group, asked buyout chiefs to confront legislators on the proposed hikes, the Post reported.
"This punitive, 157 percent tax hike on growth investment by real estate, venture, private equity and other firms will hurt those companies that are most desperately in need of capital to sustain or create jobs and drive growth," the group said in a statement.