Blake Gopnik: Cutting-Edge Designers Give Glimpse of the Future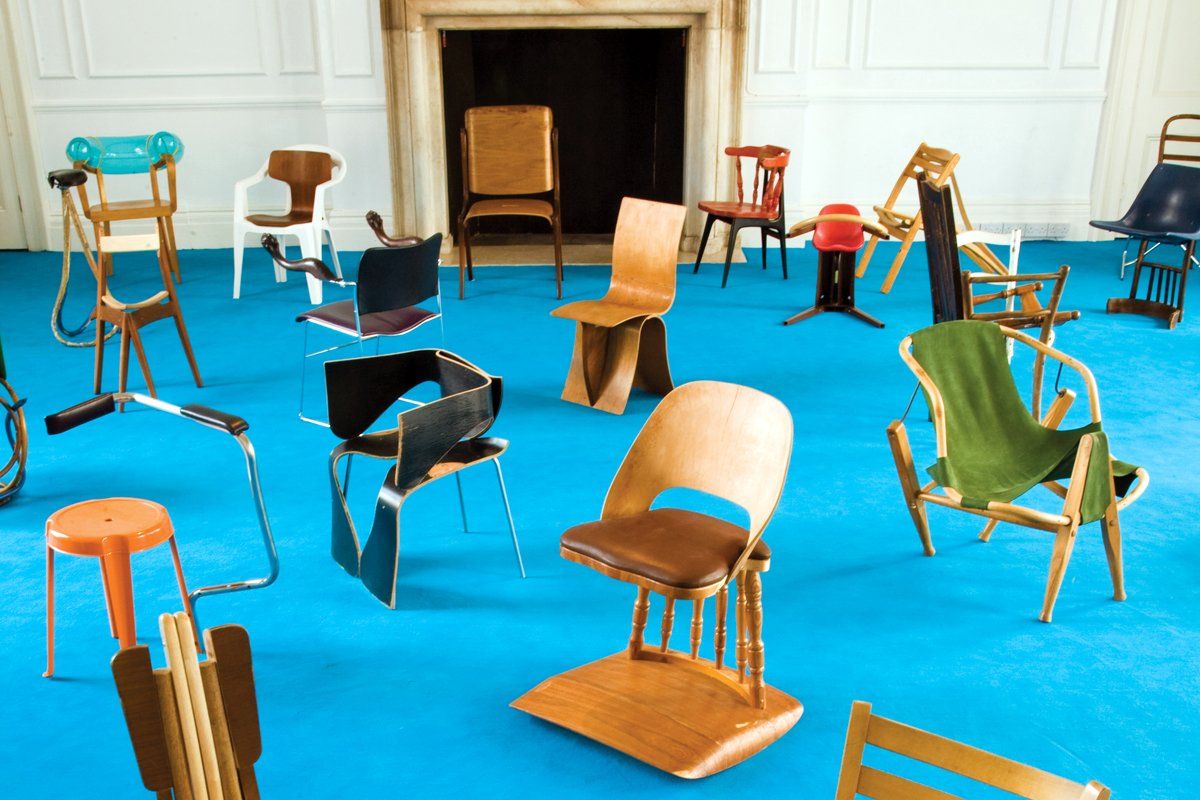 We thought we knew what the home of the future would look like; we've seen it for almost a century. It was supposed to be full of sleek lines, stretched blobs, and sharp angles, with glints of steel and plastic and glass. It came to us from Buck Rogers, The Jetsons, and Star Trek—and across decades of Bang & Olufsen ads. But now that we're well into the 21st century, that future has arrived, and it's different from how our past imagined it to be.
A few younger designers—including those highlighted in the following pages—think that's a very good thing. They want to move beyond the "futuristic" shapes that we're still being sold and replace them with objects that come packed with ideas: a lamp that evokes the flight of a moth trapped inside it; a chain-link fence that is modeled on your grandmother's lace, deliberately mixing its metaphors. Any truly contemporary chair ought to "tell a story," explains Joep Verhoeven, the Dutchman who designed that lace fencing. It should matter for more than its shape; it should "make you happy each time you sit in it."
Marianne Goebl, director of the design fair that opens on June 12 in Basel, Switzerland, on the coattails of the venerable Basel art fair, says her event has "the ambition to show the most contemporary statements." It won't avoid gems from the Bauhaus or the Eameses—that's where the money can still be found—but dealers will be mixing in work that challenges the assumption that furniture is simply something that looks good. That's the notion our young designers are fighting. Their chairs make you think, and then sweep you off your feet.