Blake Gopnik: Get Ready for Documenta, Olympics of the Art World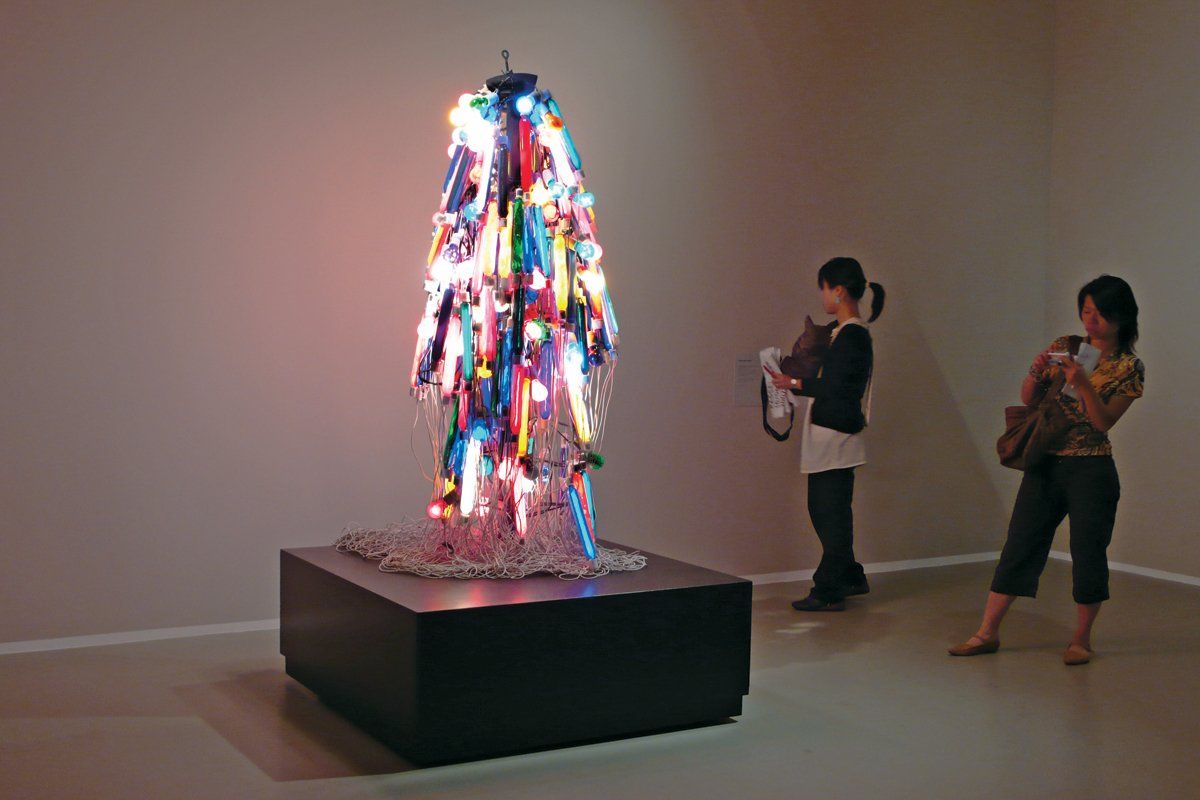 Kassel, Germany, is no great shakes. Bombed flat during World War II, it makes Peoria seem like Paris. Yet twice a decade for the past 57 years, it has become the center of the world for the planet's culturati. Beginning June 9, something like three quarters of a million visitors are expected to head to Kassel for its Documenta festival—a kind of art-world cross between the Olympics and the Oscars. It often sets the artistic agenda: the conceptual art that is now everywhere took hold at Kassel's fifth Documenta, in 1972; the expressionist painting that boomed in the 80s got a big break at Documenta 8 in 1982; the 11th showed art from beyond Western culture, and now there's no ignoring artists from Africa and Asia.
And here we are this summer, up to number 13, and the art world's on tenterhooks. This edition's creative director is Carolyn Christov-Bakargiev, an American who has worked mostly in Europe, and so far she's been tight-lipped. But speaking by Skype one recent afternoon, she seems giddy to share details: among the big names she reveals are painter Julie Mehretu, animator William Kentridge (whose career was launched at the 10th Documenta), and Lawrence Wiener, the godfather of text-based art, who's been in almost all of Christov-Bakargiev's projects. "Documenta is really about thinking through all our aesthetic, social, political, and art-historical questions," she says modestly, and expects such famous artists to help her get there.
Christov-Bakargiev has found strange urban venues to show some of them in, like the staircase in an old bank and other vintage Kassel buildings not normally noticed by visitors. "It's like an exploded museum," she says. One of the festival's more traditional exhibition spaces will be filled with artworks that somehow talk about painting, while a downtown park will be home to about 30 new sculptures and structures. There will also be unorthodox "creative activity" on display, with the Viennese physicist Anton Zeilinger conducting experiments in public.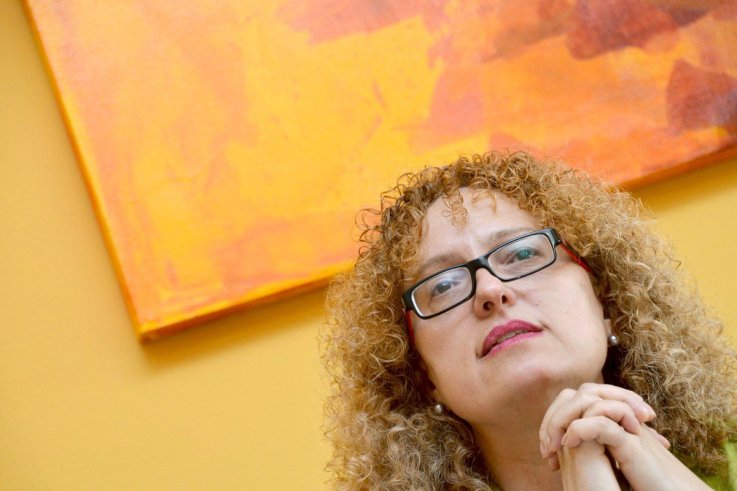 "I'm excited to be part of a moment where something that a quantum physicist is working on or thinking about makes more sense in the company of the work of a certain artist," says Christov-Bakargiev, who thinks that fine art as we know it may be due to rejoin the world outside the gallery, the way a medieval icon was an inseparable part of daily life. "I'm not sure if museums of modern and contemporary art will even exist in 100 years," says the director of Kassel's great fine-art event. The only things she's ruling out of her mix are irony and postmodern antics, art-scene staples for decades already. "There's nothing cynical," she says. "Everybody's acting earnestly."
Look for Blake Gopnik's live coverage of Documenta on TheDailyBeast.com.
Blake Gopnik: Get Ready for Documenta, Olympics of the Art World | Culture