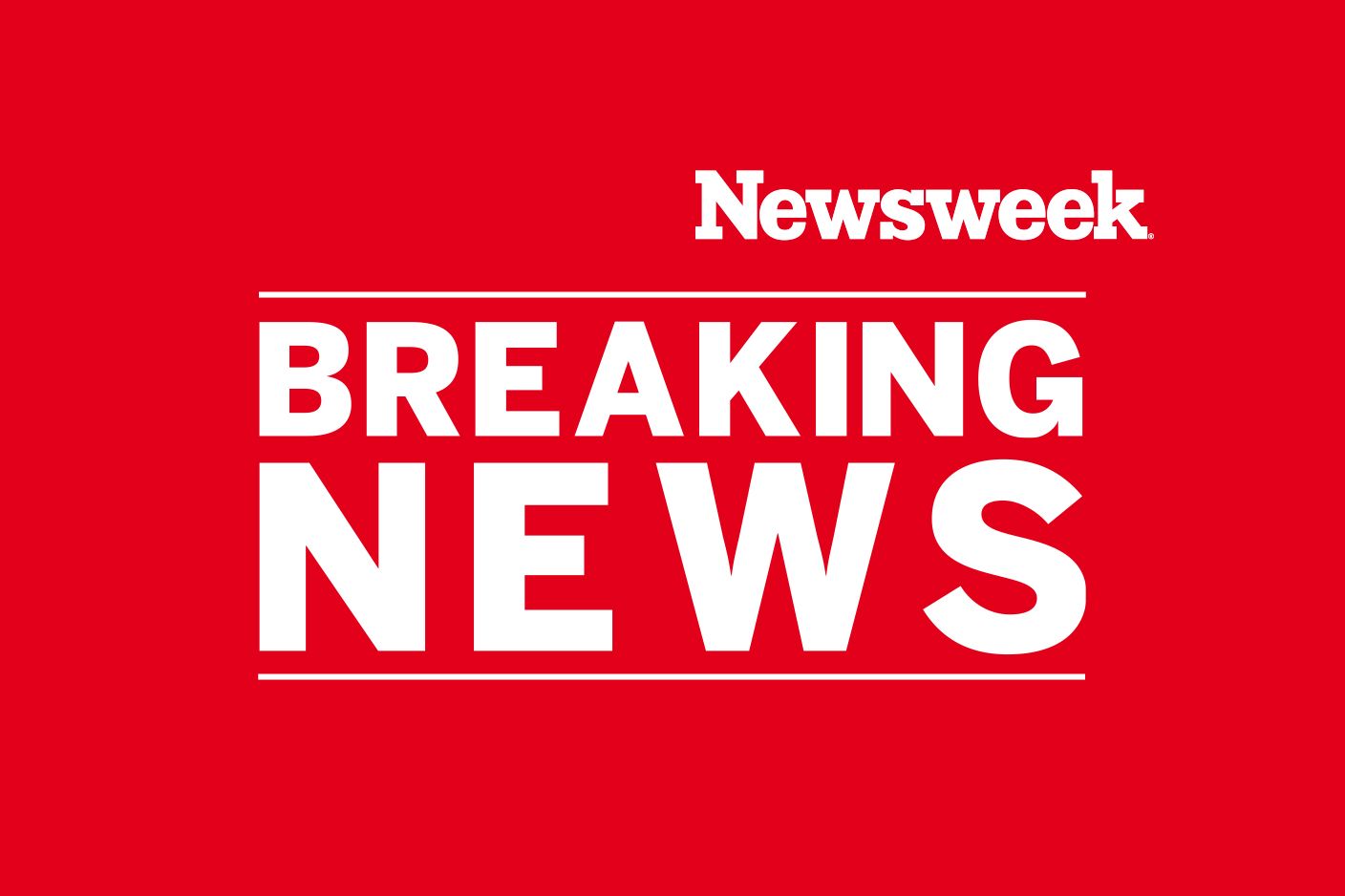 Blake Painter, one of the stars of the hit Discovery Channel show Deadliest Catch, was found dead inside his home Friday, according to a report from TMZ. Painter was 38 years old.
Police had not yet released Painter's cause of death, though TMZ reported that "substances" found inside his Oregon home were being sent for testing and that an autopsy and toxicology test would be done. No foul play was suspected.
Painter, an Oregon native, featured in the second and third seasons of Deadliest Catch, now in its 14th season. A crab fisherman, Painter was the captain of the F/V Maverick on the show. He previously had surgeries for carpal tunnel syndrome and suffered from what is known among fisherman as "the claw," where he woke up with "his hands clamped closed and pain screaming up to his elbows," according to a 2013 interview with Seattle Weekly.
Newsweek reached out to Discovery but did not immediately hear back.