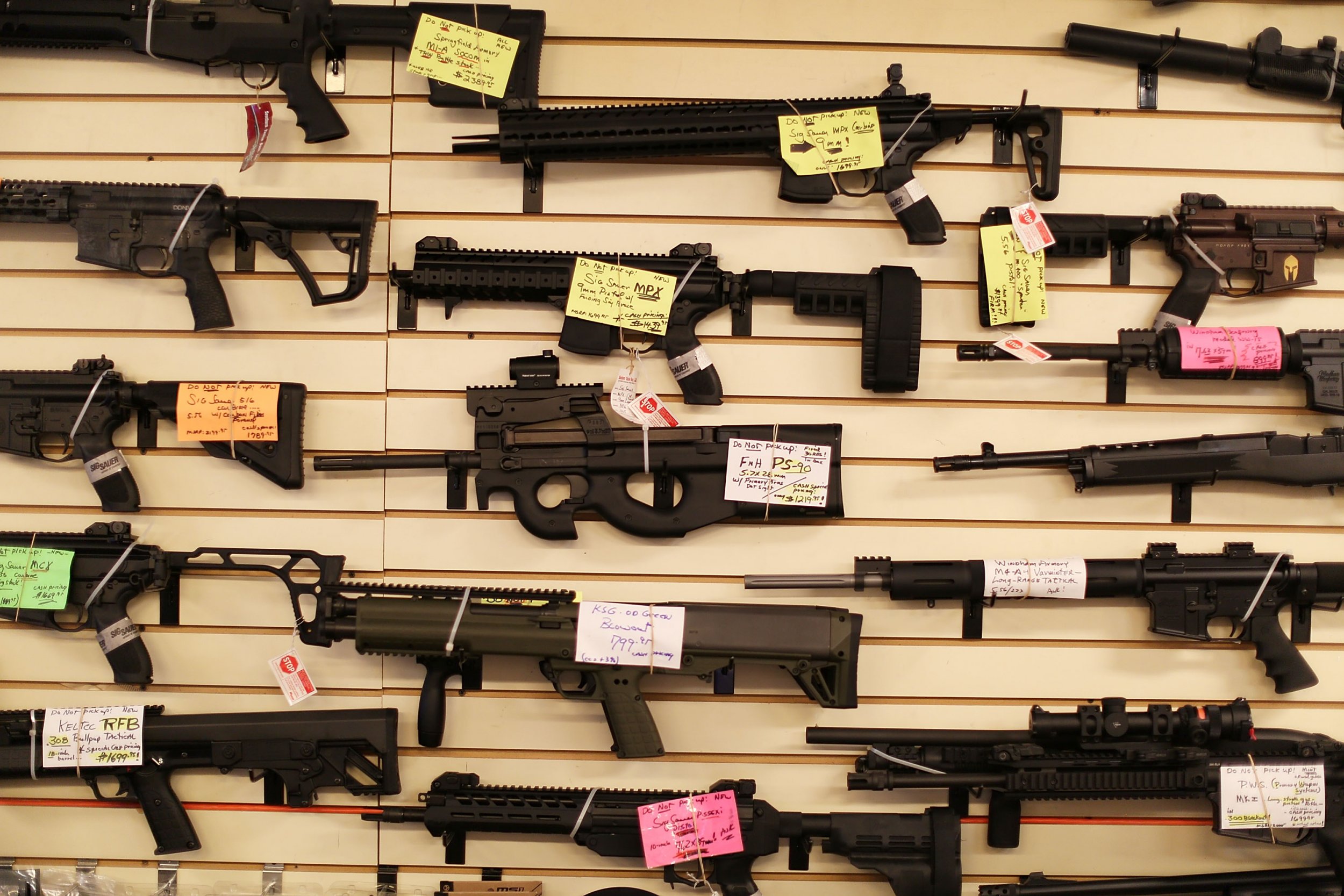 The 20-year-old suspect arrested for the murder of 19-year-old University of Pennsylvania student Blaze Bernstein reportedly posted about guns and waterboarding online, writing that if he was stranded on a desert island, he would bring with him only "The Bible and a Colt .45".
Samuel Lincoln Woodward was taken into custody by the Orange County Sheriff's Department Friday under suspicion of murdering his former high school classmate and UPenn sophomore Blaze Bernstein. Bernstein's body was found in a park in Lake Forest, California not far from his family home on Tuesday.
Details emerged about Woodward after the Friday arrest, revealing violent and troubling posts online. He reportedly posted on one website that he wanted to learn waterboarding as a new skill, and wrote "Just one of me in the world is already bad enough," when asked about human cloning, according to CBS Los Angeles.
Woodward, a Newport Beach, California local, also wrote that the Confederate flag was not a symbol of hatred, but one of Southern pride.
Bernstein was last seen by Woodward on January 2. Woodward told authorities that the two former classmates had met to "hang out" and "catch up" after having a conversation on the social media app SnapChat. Officials said Woodward was evasive during initial questioning.
Orange County Undersheriff Don Barnes said that the motive in the case is unknown, but that the sheriff's department had discovered DNA evidence to link Woodward to Bernstein's death. Woodward and Bernstein were classmates at the Orange County School of the Arts.
Bernstein's parents reported him missing on January 3, and when Woodward was questioned on January 4, he had small scratches and abrasions on his hands and dirt under his fingernails that he said came from a "fight club" he belonged to.
In one online post, Woodward reportedly wrote "I wouldn't fight anybody unless they attacked me."
The 20-year-old told authorities that he and Bernstein had driven to a Hobby Lobby store parking lot to catch up on the night of January 2, and then Bernstein left the car and walked off into Borrego Park on by himself, according to a search warrant affidavit obtained by the Orange County Register, Woodward said that he waited for an hour, tried to contact his former classmate on SnapChat and left.
Bernstein's mother, Jeanne Pepper Bernstein was active on Twitter after he was reported missing over a week ago. A vigil was held in the memory of Blaze Bernstein on Wednesday night. People have since placed painted rocks around the sight where his body was found.
"The kindness of strangers astounds me. These beautiful stones were placed all around a tree near where my son Blaze's body was found. I know people are good. The world is still a good place," Jeanne Pepper Bernstein said in a Saturday tweet.
Wodward will appear in court on Tuesday.