World War II Code-Breaking Site Bletchley Park to Become School for Hackers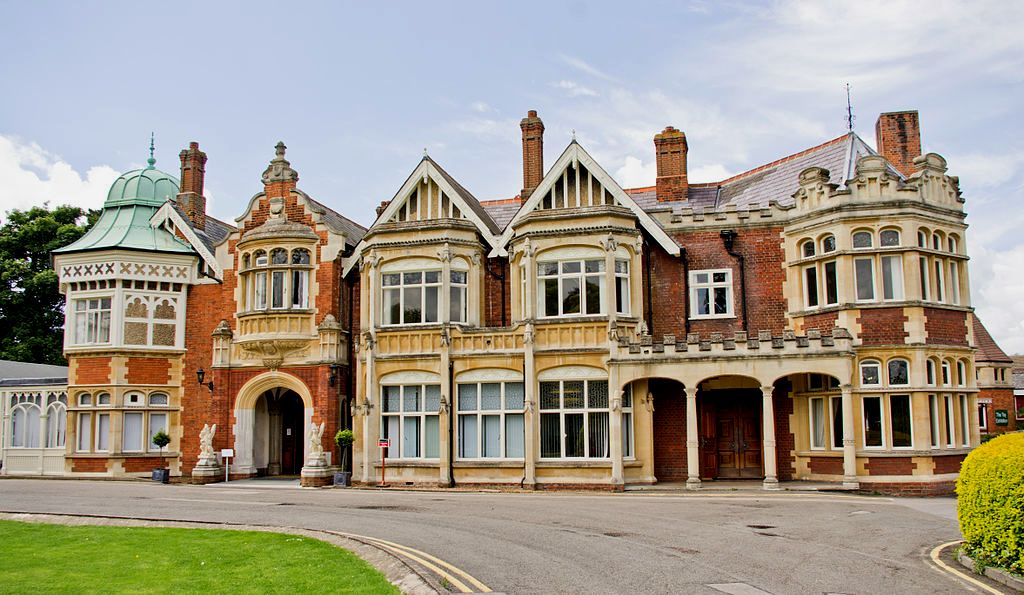 More than 70 years after Bletchley Park in the U.K. was used as the site to crack the Nazi's Enigma code during World War II by a team including Alan Turing, a new generation of codebreakers is set to pass through its doors.
The Buckinghamshire estate intends to open the National College of Cybersecurity in 2018 to teach cybersecurity skills to 300 16 to 19-year-olds.
The school would be free to attend for "gifted and talented" students who would work towards qualifications such as A Levels.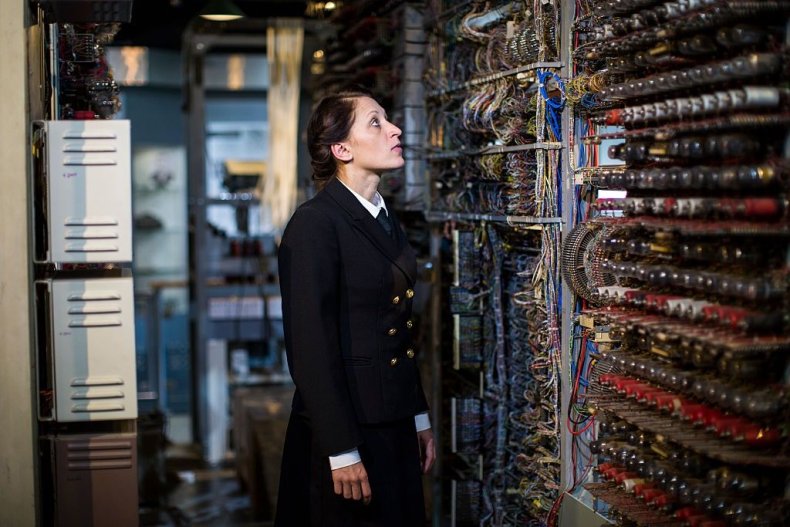 A new not-for-profit organization entitled Qufaro will lead the initiative, aiming to improve the country's cyber capabilities, as well as raise the profile of the site that once Alan Turing helped make famous.
"Our cyber education and innovation landscape is complex, disconnected and incomplete putting us at risk of losing a whole generation of critical talent," said Alistair MacWilson, the head of Qufaro.
"For those interested in forging a career in cyber, the current pathway is filled with excellent but disparate initiatives–each playing a vital role without offering a truly unified ecosystem of learning and support."
The U.K.'s vulnerability to cyberattacks was recently highlighted by the Chancellor of the Exchequer Philip Hammond, who committed £1.9bn to boost defences over the next five years.
"Just as technology presents huge opportunities for our economy–so to it poses a risk," Hammond said in a speech last month at an event in London. "Trust in the internet and the infrastructure on which it relies is fundamental to our economic future. Because without that trust in, faith in the whole digital edifice will fall away.
"We need a secure cyberspace–and we need to work together business and government to deliver it."