Rare Condition Means Blind Woman Can Only See Moving Objects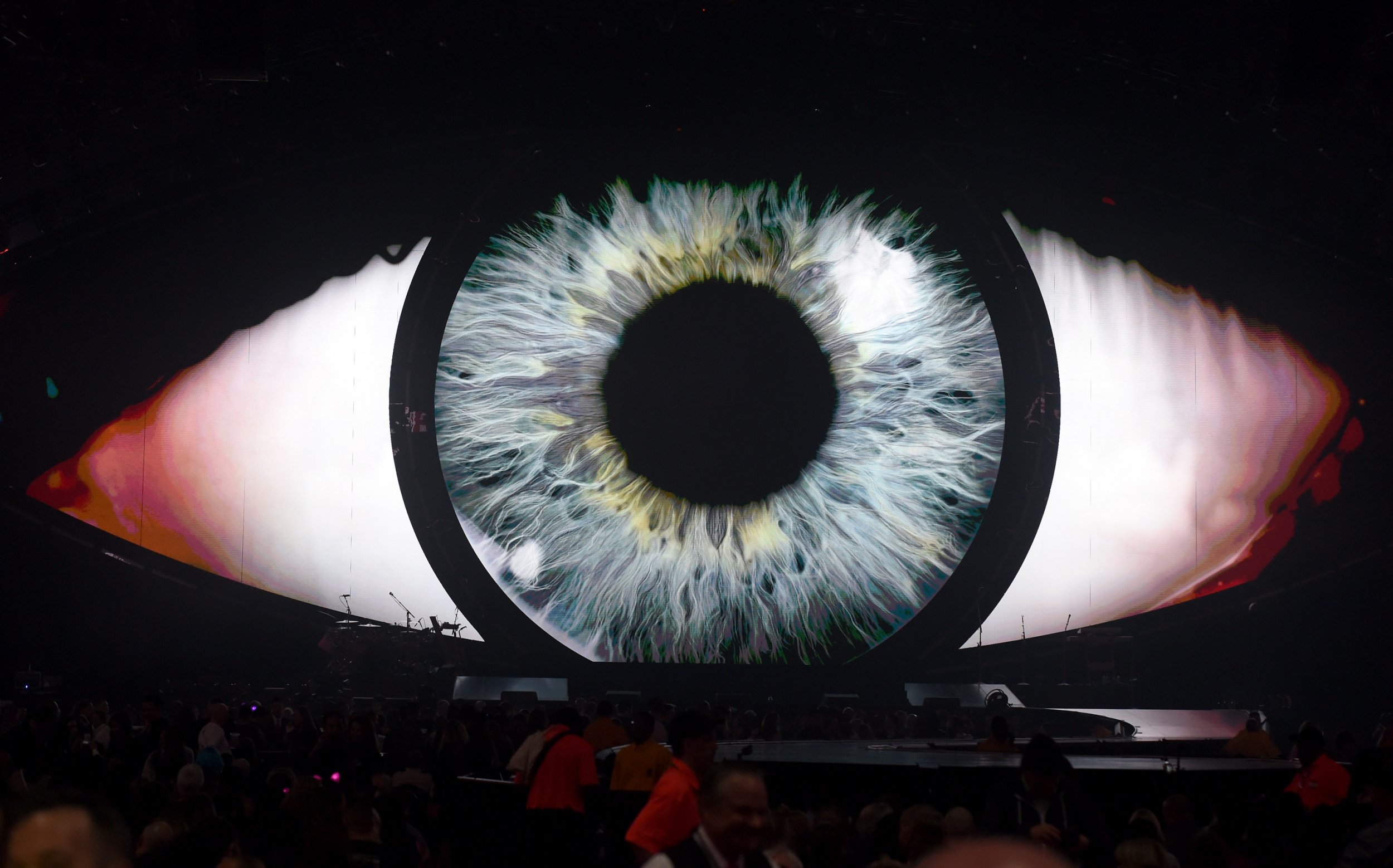 A woman in Scotland confused doctors with her rare form of blindness that limited her vision to only objects in motion. Now, scientists in Canada have diagnosed the woman with Riddoch syndrome, and her unusual vision is a result of her brain trying to rewire itself following injury.
The case study is reported in Neuropsychologia. It describes Milena Canning, 48, who lost her vision 18 years ago after a respiratory infection caused her to suffer from a number of strokes that ultimately put her in an eight-week coma. When Canning woke up from her coma, she could no longer see, Medical Xpress reported. However, several months after her recovery, she began to notice only moving items, such as water swirling down the drain. She could not see still objects, no matter how close to her face they were.
It wasn't until years later, when Canning was examined by at the Brain and Mind Institute in London, Canada, that tests revealed the true nature of her rare handicap. Functional Magnetic Resonance Imaging (fMRI) revealed that Canning lost function of an area of brain tissue in the back of her head associated with vision due to her strokes. This resulted in a near complete loss of her vision. However, her brain attempted to re-circuit itself to make up for the lost brain part. As a result, she regained limited and rudimentary vision.
"In Milena's case, we think the 'super-highway' for the visual system reached a dead end. But rather than shutting down her whole visual system, she developed some 'back roads' that could bypass the superhighway to bring some vision—especially motion—to other parts of the brain," said neuropsychologist Jody Culham, who led the research team at the Brain and Mind Institute, ITV reported.
Riddoch syndrome is characterized by the ability to see moving things. Patients with this condition have no ability to distinguish shape or color. Riddoch syndrome is caused by damage to areas of of the brain associated with sight. These patients are blind, but are able to note the presence of "something moving." Most patients have trouble trying to describe the movement and describe it only as shadowy.
In studying Canning, the team was able to gain exceptional knowledge of the human visual system, and how the brain can rewire itself when it experiences loss of function due to injury of illness.
"This work may be the richest characterization ever conducted of a single patient's visual system," Culham added. "She has shown this very profound recovery of vision, based on her perception of motion."