Blizzard 2015: Which Areas Were Hit Worst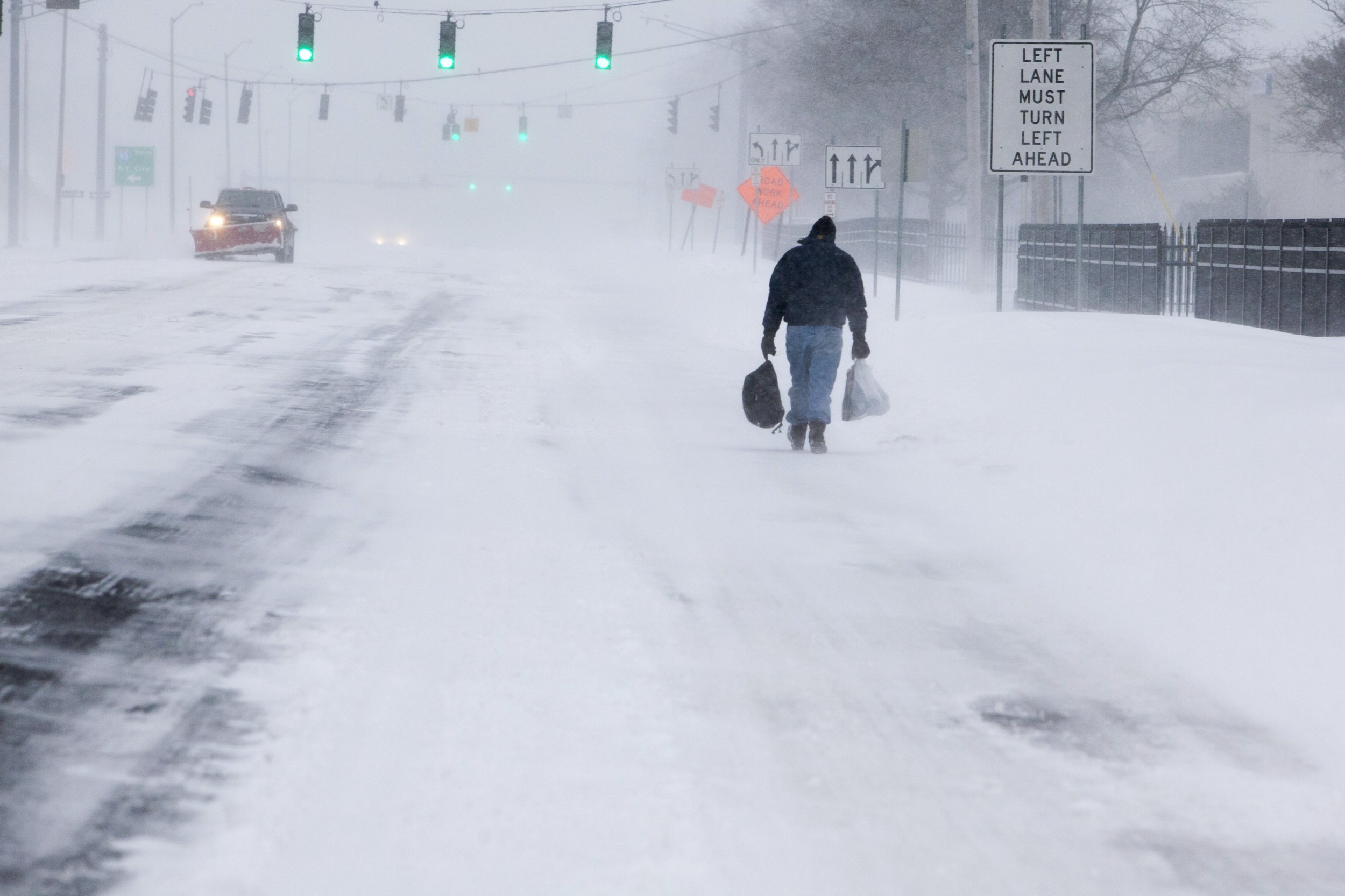 Updated | The massive winter storm that brought life to a near standstill in the Northeast has mostly pummeled coastal New England.
In Massachusetts, some areas were hit with a foot-and-a-half of snow, and winds exceeded hurricane-strength speeds—with Nantucket recording a 78 mile-per-hour gust. Storm surge swelled to 30 feet along the Massachusetts coast and Nantucket suffered flooding of up to 7 feet, according to reports. More snow and wind are expected.
Airlines have cancelled more than 7,500 flights because of the storm, according to reports.
The winter storm was mostly mild in the New York City metropolitan area and nearby counties where Gov. Andrew Cuomo had declared a state of emergency on Monday. Officials lifted travel bans in all but Long Island's Suffolk county.
Cuomo announced PATH service will resume at 9:30 a.m. Tuesday, on a weekend schedule. The Metropolitan Transit Authority's subway and busses have started running this morning; at noon, they will run on a Sunday schedule throughout Tuesday. Beginning at noon, the Metro-North and Staten Island Railroads, as well as the Long Island Rail Road west of Babylon, Huntington, and Ronkonkoma, will resume on a weekend schedule. Normal service will resume Wednesday, Cuomo said.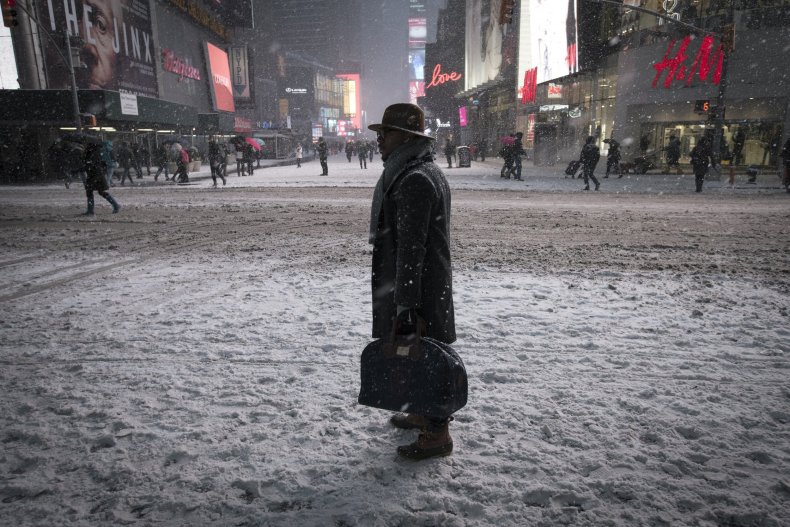 "The great blizzard of 2015 did not turn out to be a blizzard in New York City," The New York Times' Andy Newman aptly observes. "Only 6.3 inches had fallen in Central Park as of 1 a.m. and only a few inches more is expected."
The Metropolitan Transit Authority, which runs New York City's subways and the Metro-North Train, are slated to resume service Tuesday morning, as is the PATH, Cuomo said. Travelers should expect longer suspension on portions of the Long Island Rail Road, Cuomo's office said.
Amtrak has suspended service north of New York. Trains are running on a "reduced schedule," south of New York, Amtrak states in its most recent service update. (View a detailed description of service changes here.)