Last weekend's announcement of Diablo Immortal, and the overwhelmingly negative reaction from devoted Diablo fans, has been the talk of the internet. Despite all the negative attention, Blizzard doesn't plan on dropping its push towards mobile. In fact, it has already confirmed more mobile games are in the works.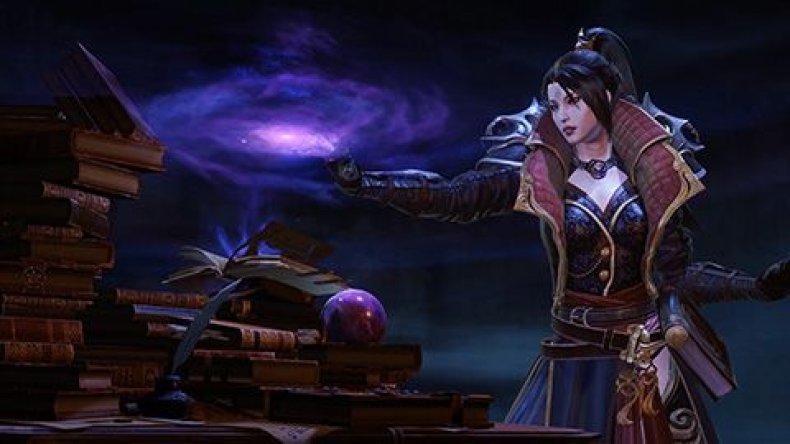 In an interview with Digital Trends, Blizzard Co-Founder and Executive Producer of Incubation Allen Adham confirmed these plans, without getting into specifics. "We have big plans for the mobile space," Adham said. "It's a big initiative for us across Blizzard, and you can expect to see more mobile titles from us spanning all of our IPs at some point in the future."
Before you get your pitchforks and torches ready, Blizzard isn't dropping development for consoles and PC to switch entirely to phones. "We have a long history of making new game types on new platforms. So for us, if you go back three decades, we started on Amiga, Commodore 64, Apple II, Macs, and you can just roll through history," said Adham. "It's clear that for a large part of the world this [mobile] is now their primary gaming device. Many of us at Blizzard now spend many hours ourselves playing on mobile. It's just a no-brainer for us to bring our IPs to this device, and Diablo really fits well."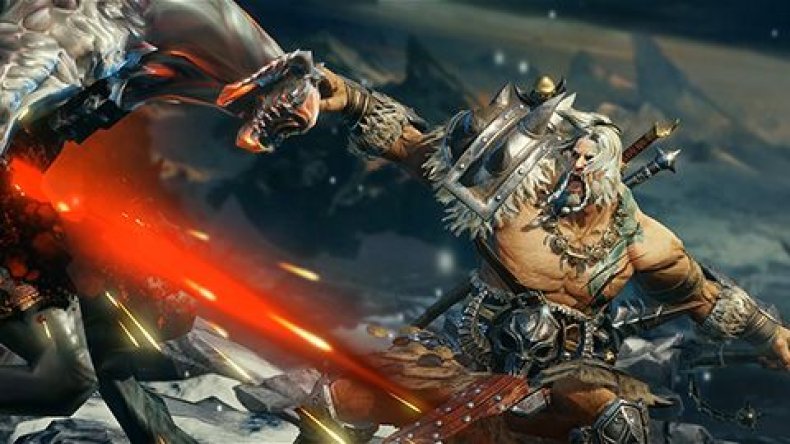 When asked about Diablo 4 and if fans could expect any announcements, Adham was positive, if vague. "I can say to [Diablo fans], we have not forgotten you," he said. "We'll have more news to share at some point in the future. We're also hardcore Diablo PC and console fans. Diablo is a tentpole franchise at Blizzard and we continue to work on many things in the Diablo franchise."
There is no release date set for Diablo Immortal on iOS or Android, but those with Android devices can pre-register right now to get a spot in line.
So what do you think? Do you wish Blizzard would focus more on PC and console games? Are you looking forward to Blizzard mobile games for other properties like Overwatch or Starcraft? Let us know your thoughts in the comments section below.