NEWSWEEK IS WORKING WITH GLOBAL EXPERTS IN THE BLOCKCHAIN WORLD TO PRESENT THE FIRST EVER NEWSWEEK BLOCKCHAIN IMPACT AWARDS. THE AWARDS WILL RECOGNIZE ENTREPRENEURS AND ENTERPRISES THAT ARE DEVELOPING BLOCKCHAIN APPLICATIONS TO ACCOMPLISH A SOCIAL GOOD.
OUR MISSION IS TO SPOTLIGHT THE PROMISE OF THEIR DISRUPTIVE IDEAS, DRAWING ON NEWSWEEK'S NEARLY CENTURY-LONG HERITAGE OF COVERING THE WORLD AND THE FORCES AND MOVEMENTS THAT SHAPE IT.
Blockchain Honorable Mentions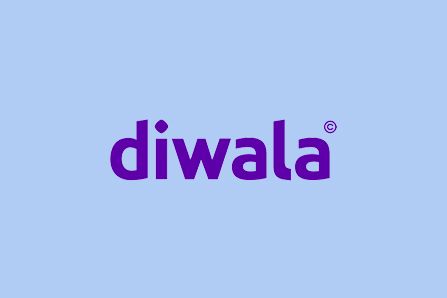 Diwala
Diwala seeks to address two major problems facing people in developing countries: identity theft and certification fraud. Read more.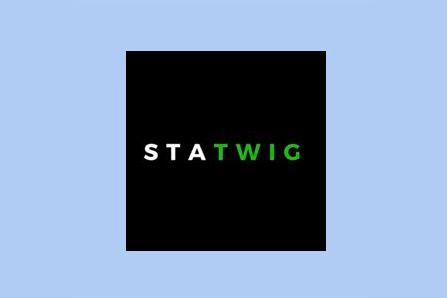 StaTwig
One third of the world's food is lost in transit, spoiled or destroyed because it is improperly stored or handled. By tracking waste in the supply chain, StaTwig aims to eliminate it. Read more.
Blockchain Nominated Companies