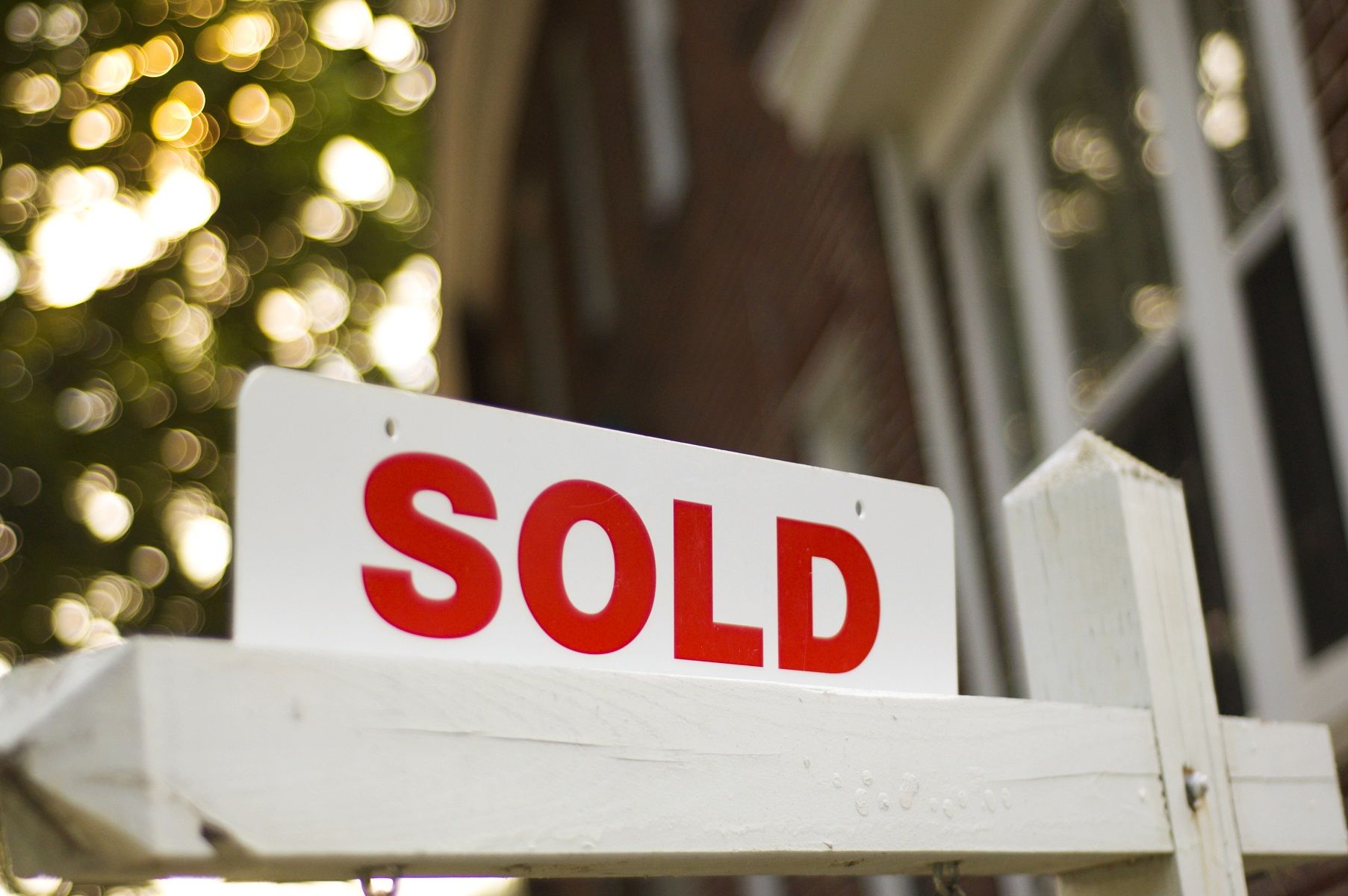 An apartment in Ukraine has become the first-ever property to be bought and sold using blockchain, potentially heralding a new era of transparent and efficient real estate transactions.
Ukrainian developer Mark Ginsburg sold the Kiev property to Michael Arrington, co-founder of the tech news site TechCrunch, for $60,000 via smart contracts on the Ethereum blockchain.
Blockchain, an online ledger first developed as the core technology behind the virtual currency bitcoin, makes transactions more transparent while improving the process of conveyancing and eliminating paper contracts and costly lawyer fees.
The sale took place last month, but the transaction was announced only last week by Propy, a real estate startup and decentralized title registry that assisted Arrington with buying the apartment.
"I'm thrilled to see Propy leading the charge in putting real estate on the blockchain—bringing transparency, efficiency and security to an industry traditionally fraught with red tape and bureaucracy," said Natalia Karayaneva, CEO of Propy. "Ukrainian real estate is very affordable, and the Ukrainian market will soon be growing dynamically."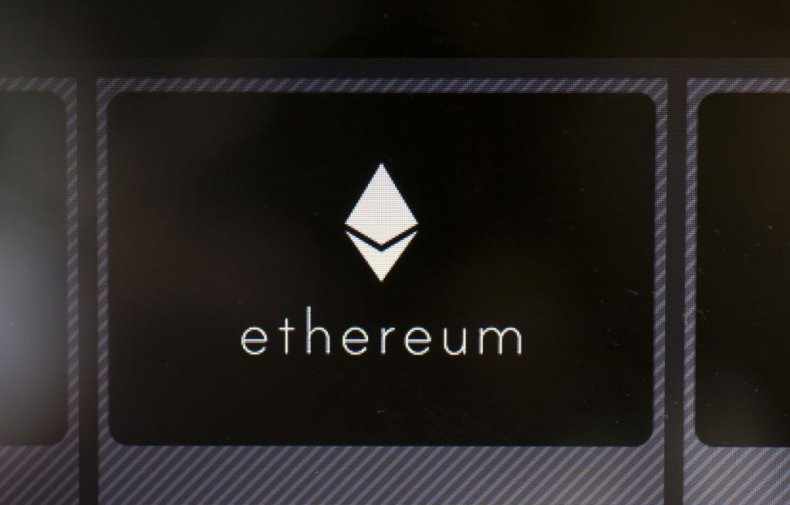 Karayaneva believes the purchase could be a precursor to more foreign investment in the Ukrainian property market, particularly from China, which has strict capital controls of $50,000 per person, meaning it is difficult for wealthy Chinese to move cash outside the country.
"As far as I can tell this is first time, or one of the first times, a real asset other than a crypto currency had transferred on blockchain," Arrington said on Twitter.
The Ethereum blockchain network is second only to bitcoin's in terms of popularity, despite launching in 2015—six years after bitcoin. According to the cryptocurrency-tracking website CoinMarketCap, Ethereum is worth close to $30 billion.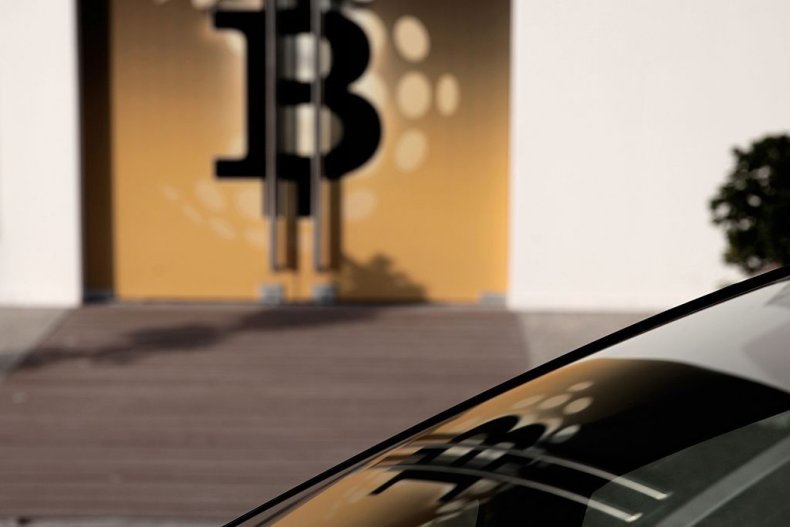 Ethereum co-founder Joe Lubin recently told The International Business Times about the benefits of this new type of network infrastructure. Using blockchain technology, he said, transactions are safer, more secure and bypass fee-collecting gatekeepers.
"There won't be a single powerful entity that controls the system or controls gatekeeping into the system," Lubin said.
Propy entered into an official partnership with the government of Ukraine to pilot the blockchain title registry. The startup says by utilizing the Ethereum blockchain, it has taken "an important first step" in automating real estate purchases.
"This is only the beginning," Karayaneva said. "With this transaction, we've broken first ground in putting the $217 trillion real estate market on the blockchain.
"We're starting with Ukraine, but over the coming year we plan to facilitate real estate transactions with the use of token in California, Vermont and Dubai."