Blood Donor, 81, Who Saved 2.4 Million Babies Offers Up 'Golden Arm' for the Final Time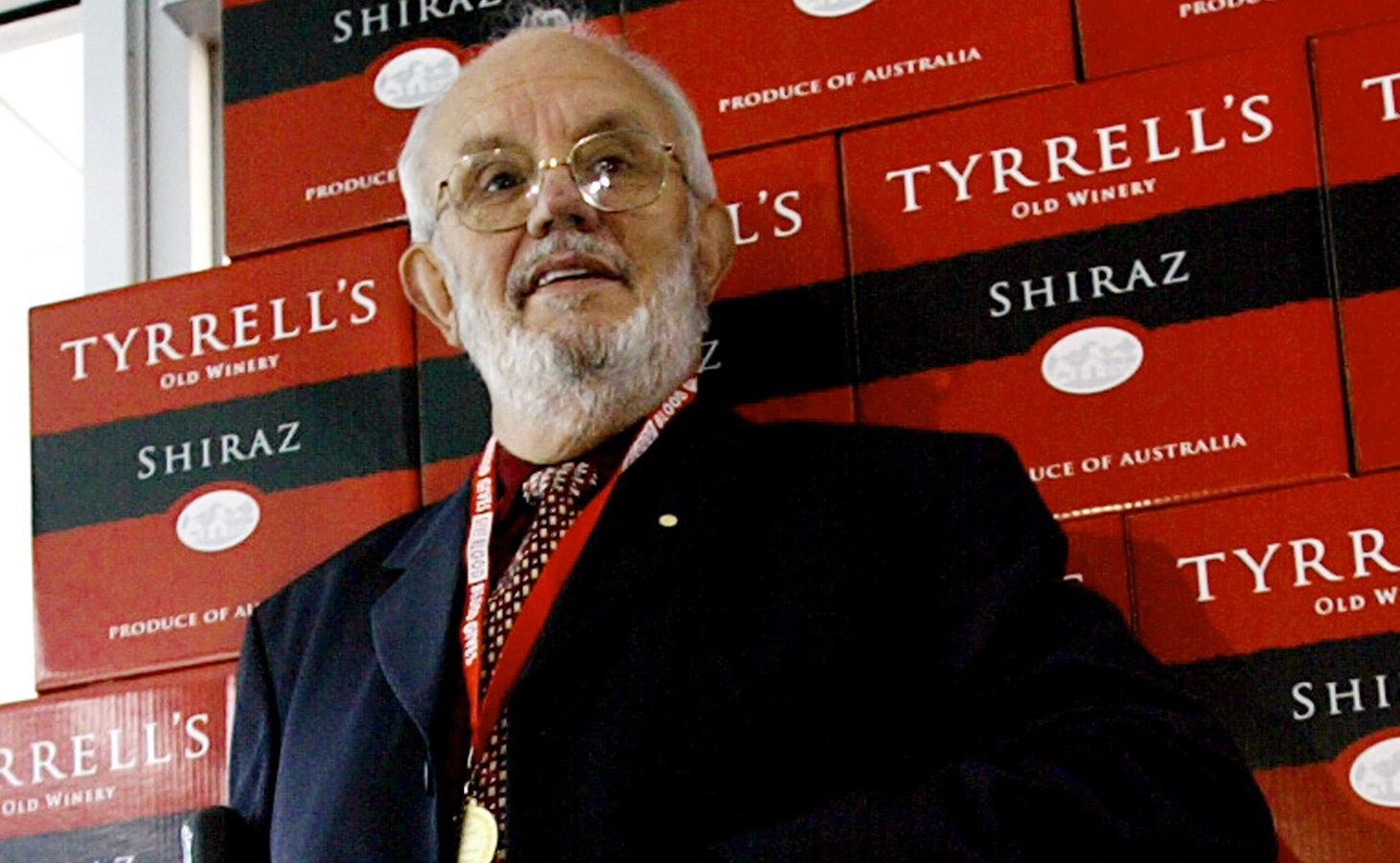 The Australian blood donor who has saved the lives of 2.4 million babies has offered up his "golden arm" for the last time.
Affectionately known as "the man with the golden arm," 81-year-old James Harrison has made over 1173 donations over the course of 60 years, according to The Sydney Morning Herald. That's up to 800ml of blood once a week for six decades.
Harrison's blood is highly sought after because it contains unusual antibodies that can fight Rhesus D hemolytic disease, which causes molecules in a pregnant woman's blood to kill her baby's blood cells.
Based on national birth data since 1964, the Australian Red Cross Blood Service believes Harrison has helped prevent the deaths of 2.4 million babies. But as blood donors in Australia must generally be below 71, doctors warned Harrison must now stop in order to protect his health.
Rhesus happens when a mother with RhD negative blood has been sensitized to Rhesus (RhD) positive blood, and her fetus has RhD positive blood inherited from the father. Sensitization occurs when RhD negative blood is exposed to RhD positive blood, usually when a mother has previously had a RhD positive baby. This causes her immune system to produce molecules that fight infection, called antibodies, to destroy these cells.
If her fetus is RhD positive, the antibodies can pass through her placenta and cause Rhesus disease. Once in the body, the molecules will carry on fighting the baby's red blood cells months after they are born.
Rhesus disease is now highly treatable with a medication called anti-D immunoglobulin (anti-D), which removes RhD blood cells before the fetus can become sensitized. If left untreated, however, rhesus disease can result in stillbirths. Babies are also at risk of being born deaf, blind or with brain damage and learning difficulties. The condition is also known as hemolytic disease of the fetus and newborn (HDFN).
Harrison and his golden arm come into play because the octogenarian's blood is RhD negative with RhD positive antibodies. He is thought to be one of just 50 people in Australia with this blood composition.
Since Harrison gave his first donation to a mother in 1967, every ampule of anti-D ever made in Australia contains a piece of him, Robyn Barlow, the coordinator of the Rh program who found James told The Sydney Morning Herald.
Experts believe that Harrison's blood is so unusual because he was pumped with 13 units of blood aged 14, after he had a lung removed. Six decades ago, doctors asked to test his blood for anti-D, and he has been offering up his golden arm ever since.
Speaking to CNN in 2015, Harrison said that after his operation his father told him strangers had saved his life by giving their blood.
"He was a donor himself, so I said when I'm old enough, I'll become a blood donor," Harrison said.
Thanks to the hours of time and liters of blood he has given, Harrison is considered a national hero. In 1999, he was awarded the Medal of the Order of Australia in recognition of his achievements.
"It's a sad day for me," he told The Sydney Morning Herald as he gave blood for the last time at Town Hall Donor Centre in Sydney. "The end of a long run."