Bomb Explodes at Minnesota Mosque During Morning Prayers; FBI Terrorism Task Force Investigating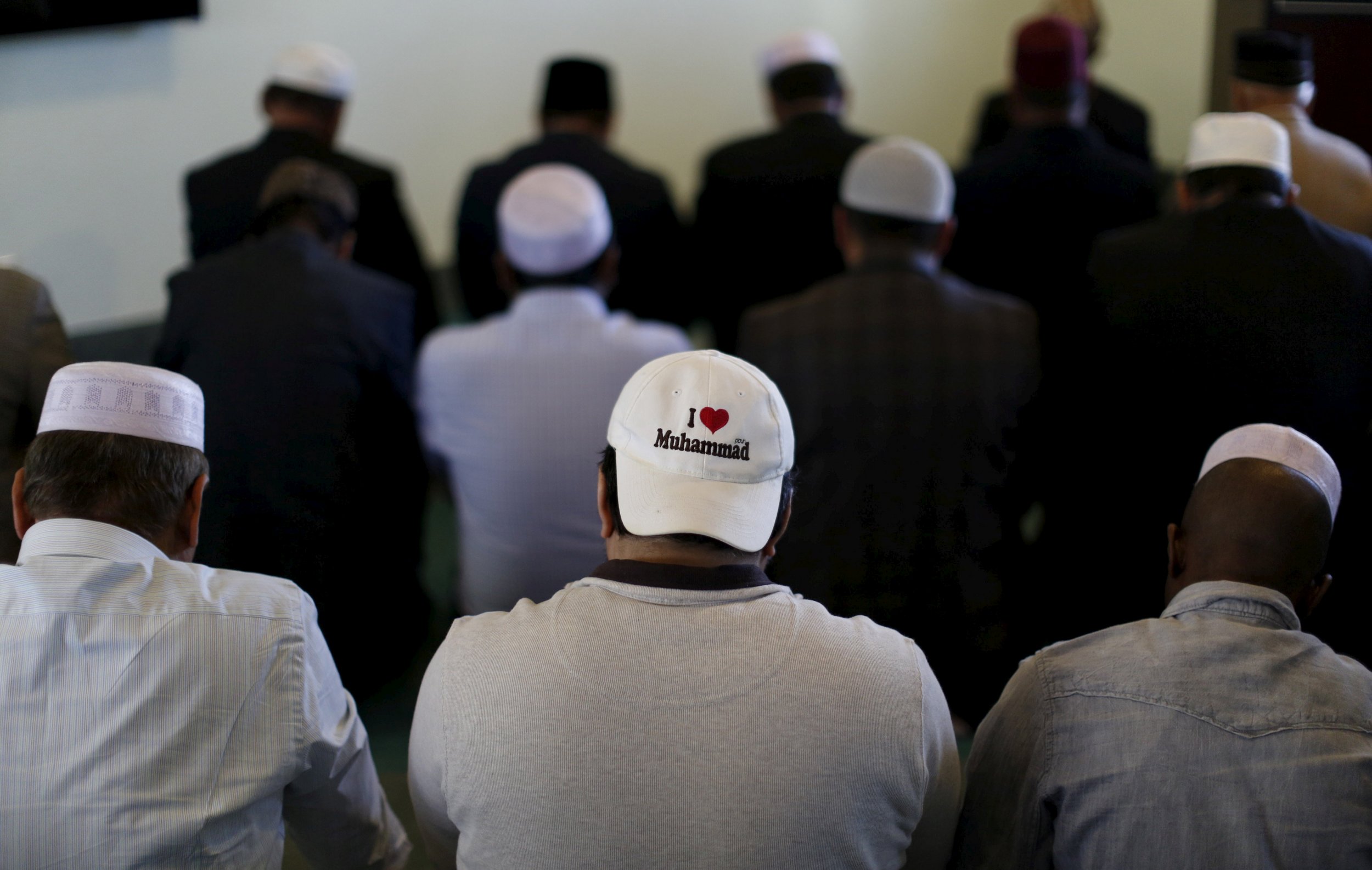 Police are investigating after a bomb went off Saturday at a mosque in Bloomington, Minnesota, just as worshippers were gathering for early morning prayers. The explosion was reported at 5.05 a.m. at the Dar Al-Farooq Islamic Center, when around 15 to 20 people were gathered for prayer, according to the Star Tribune.
Related: Is the U.S. Turning Its Back on the Muslim Community in Its Fight Against Extremism?
Nobody was injured, but Asad Zaman, the executive director of the Muslim American Society of Minnesota told CBS Minnesota that the imam's window was broken as a possible fire bomb was thrown inside. The building also suffered fire and smoke damage.
Mohamed Omar, executive director of the mosque, said that one worshipper witnessed a pickup truck speeding out of the parking lot. He added that the sense of shock in the community was palpable.
"It was 5 a.m.," Omar told the Star Tribune. "The whole neighborhood was calm. People were supposed to be sleeping, that's how peaceful this should be. I was shocked to learn this happened."
Omar added that the center had received numerous threatening phone calls and emails in the past.
"[It's usually] people talking about us, telling us, accusing us that we shouldn't be here, that we are like a burden to the community or we are like harming it," he said.
Police initially said it was too early to call the incident a hate crime. However, the FBI, including members of the agency's Joint Terrorism Task Force, were quickly on the scene at the building. It was later reported that the FBI had taken over the investigation.
Zaman said that it was clear that there was now an "Islamophobic tendency that has been fairly pronounced [in] recent memory."
In a tweet, Minnesota Sen. Amy Klobuchar showed support for the state's Islamic community.
"So glad no one injured & we stand with our MN Muslim community today," she wrote.
Minnesota has been among the nation's top states for refugee resettlement, including more Somalis than in any other state. There were three separate attacks or acts of vandalism committed against mosques in the state in 2016. Nationwide, the number of reported hate crimes against Muslims saw a steep rise in 2015 and a further surge has been reported in 2016.