Another Blow to Corbyn as U.K. Shadow Minister Catherine McKinnell Quits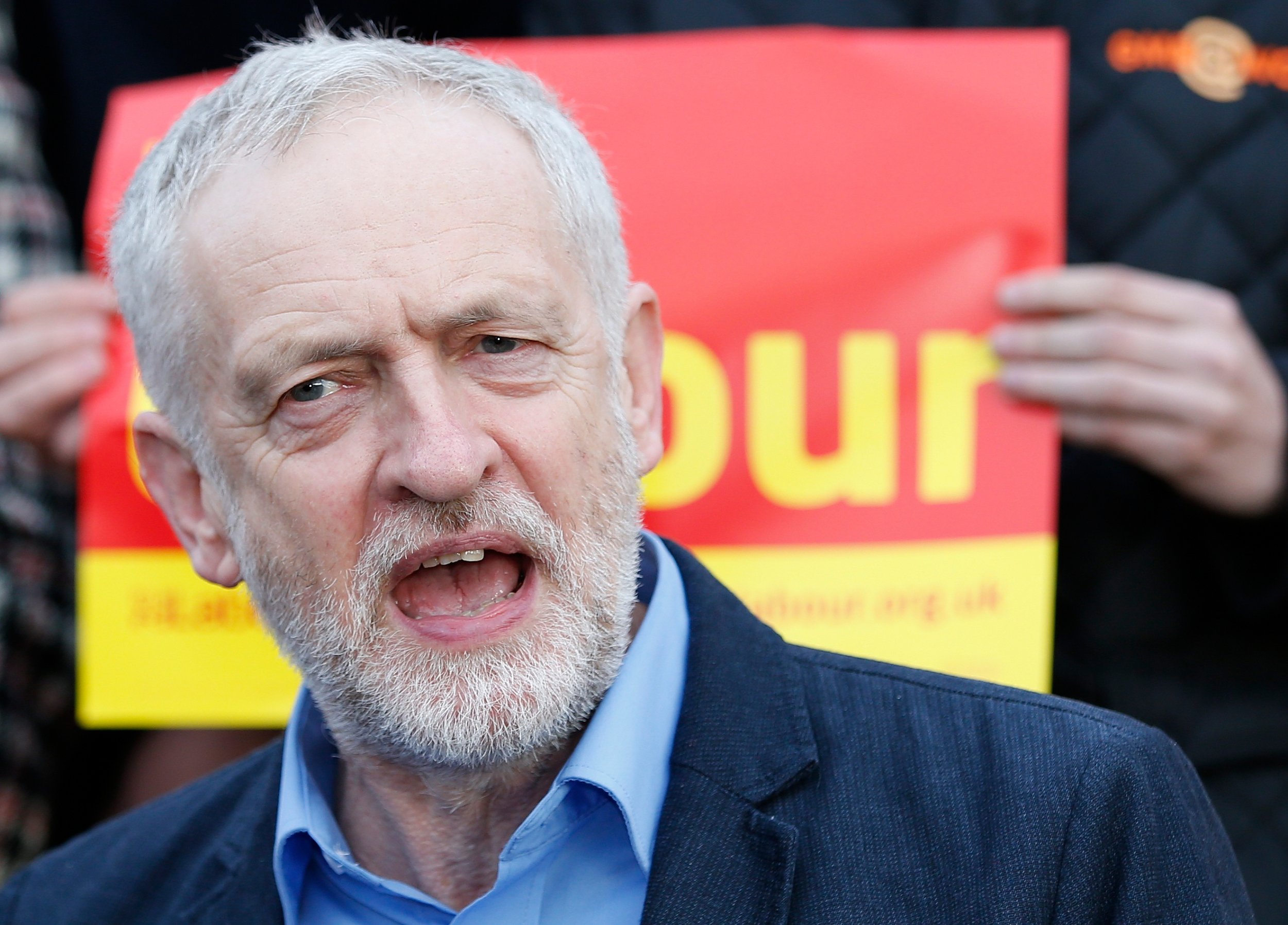 Jeremy Corbyn's leadership of the British Labour Party took another blow on Monday, as a member of his top team resigned citing "concerns about the direction" of the party.
Shadow Attorney General Catherine McKinnell posted a letter on her website saying that when first appointed to Corbyn's shadow cabinet in September she had shared his "optimism for the 'new kind of politics' [he] spoke so compellingly about," a reference to Corbyn's pledge to make the party more democratic and less combative.
But she has since become disillusioned, writing: "As events have unfolded over recent weeks, my concerns about the direction and internal conflict within the Labour party have only grown, and I fear this is taking us down an increasingly negative path." So she plans to return to a role as an ordinary member of parliament.
Corbyn's shadow cabinet reshuffle last week attracted heavy criticism from within his party. He demoted Maria Eagle, a supporter of the U.K.'s nuclear deterrent, from her defense brief, and gave the job to Emily Thornberry, like Corbyn himself a critic of the weapon.
He also sacked the popular members of parliament Michael Dugher and Pat McFadden, formerly shadow culture secretary and shadow Europe minister, from their positions. Both have said that Corbyn did not like them speaking critically about him or his leadership in public.
Four shadow ministers have now resigned since the reshuffle, with McKinnell —the most senior politician to resign—joining former junior ministers Jonathan Reynolds, Stephen Doughty and Kevan Jones in stepping down.