'Blow' Drug Trafficker George Jung Released From Jail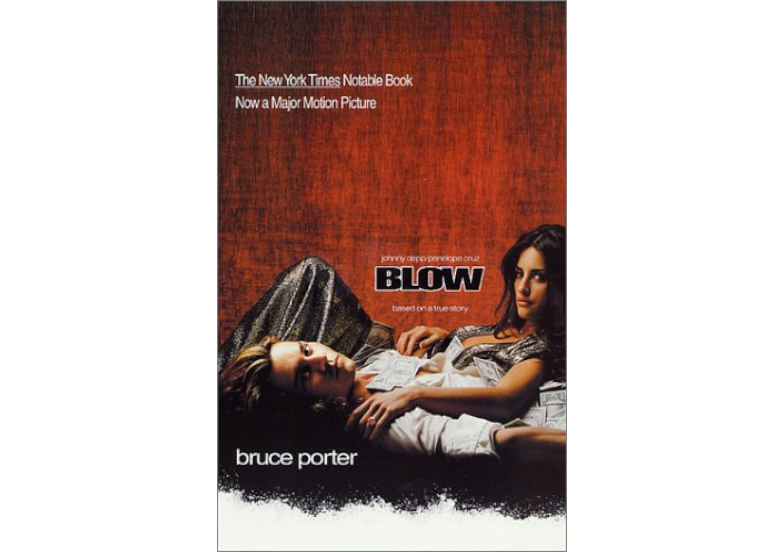 George Jung, the longtime cocaine smuggler made famous in the 2001 film Blow, was released Monday after nearly two decades in prison.
Those accustomed to Johnny Depp's depiction of the drug trafficker will be disoriented: he's now 71 and looks like this, via a TMZ photo of Jung just after being released:
Held in a low-security federal prison in New Jersey, Jung was scheduled for a November release but seems to have been let free earlier than expected. He'll now be held in a transitional facility on the West Coast.
Jung, who once described himself as a "coke star," belonged to the Medellín Cartel and so was involved with roughly 89 percent of the cocaine being smuggled into the U.S. in the sixties and seventies.
Here's his more glamorous stand-in in Blow, based on Bruce Porter's 1993 book Blow: How a Small Town Boy Made $100 Million with the Medellín Cocaine Cartel and Lost It All: