More Blue Bell Ice Cream Back on Shelves After Listeria Concerns; Joyous Fans Freak Out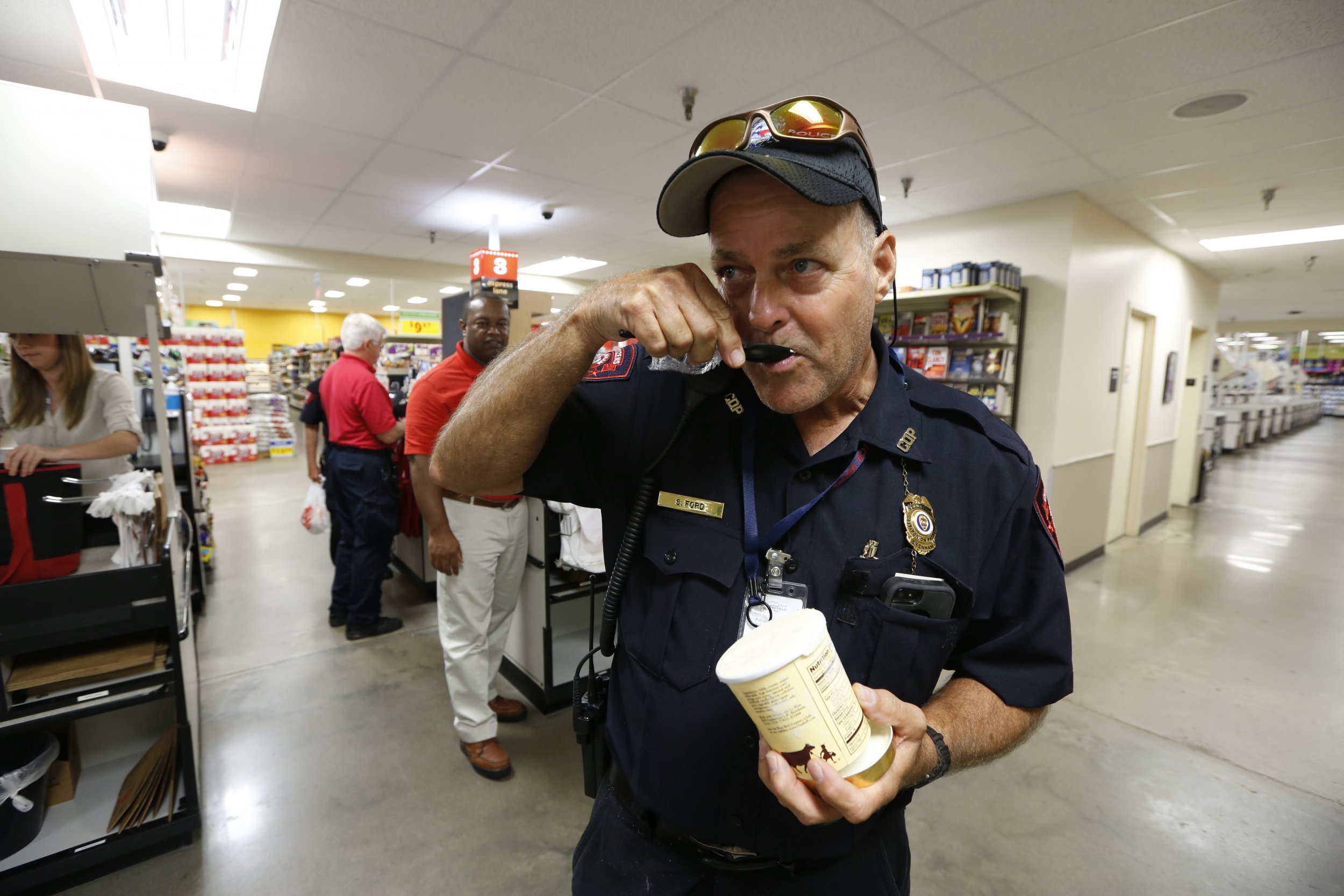 Social media exclamations of joy greeted deliveries of Blue Bell Ice Cream in Dallas, Fort Worth, Waco, Tulsa and Oklahoma City on Monday, as the brand entered "phase two" of its return after being pulled from shelves this spring over listeria concerns.
In May, Blue Bell voluntarily agreed to a recall in Texas and Oklahoma to deal with the outbreak. Then, two weeks before returning to the shelves, officials at the Texas Department of State Health Services reviewed the company's facilities improvements and assessed the safety of the product.
Blue Bell in August outlined a five-phase plan for getting the ice cream back in stores, starting with Breham, Houston and Austin, Texas, as well as Birmingham and Montgomery, Alabama.
The company was allowed to resume production in Oklahoma in early September, and now the ice cream is again being sold in parts of the state.
"In preparation for phase two, we have spent the past several weeks building our inventory," Ricky Dickson, vice president of sales and marketing for Blue Bell, said in a statement. "But, it will take time to reach every account in these areas. We are working as quickly as we can to get product in stores and will be refilling shelves as needed."
Blue Bell is selling five flavors at this time: Buttered Pecan, Cookies 'n Cream, Dutch Chocolate, Homemade Vanilla and The Great Divide. It promises more flavors and carton sizes will be available soon.
The ice cream has a cult following of sorts, and phase two of its return led to much celebration online: