Blue Whale Challenge: Man Who Told Teen to Kill Herself Sentenced to Hard Labor
A mailman is facing three years in a Russian penal colony for trying to convince a schoolgirl to kill herself as part of a macabre internet trend that encouraged self-harm.
Ilya Sidorov, 26, was found guilty of operating a "group of death"—a social media community that participates in a competition known as "Blue Whale," in which online users agree to perform daily tasks from a mystery "curator", including deliberate self-injury and suicide. The online trend first grabbed headlines in Russia in 2016 and continues to be a cause for concern due to the ease with which perpetrators such as Sidorov can set it up and the ability to do so anonymously.
Sidorov, who operated under the screen name "Ilya Spartak" on Russian social media site VKontakte, was charged with trying to coax a 14-year-old girl to end her life and, after she failed to do so, attempting to extort money from her as punishment, the Interfax news agency reported on Wednesday. The girl also received death threats.
The teenager, whose name has not been made public, was eventually rushed to hospital last year after trying to kill herself, following a stream of threats that she would be murdered, reported state news agency RIA Novosti. Doctors found she had tried to poison herself and managed to save her life. Shortly afterward her foster mother found the online conversations with Sidorov.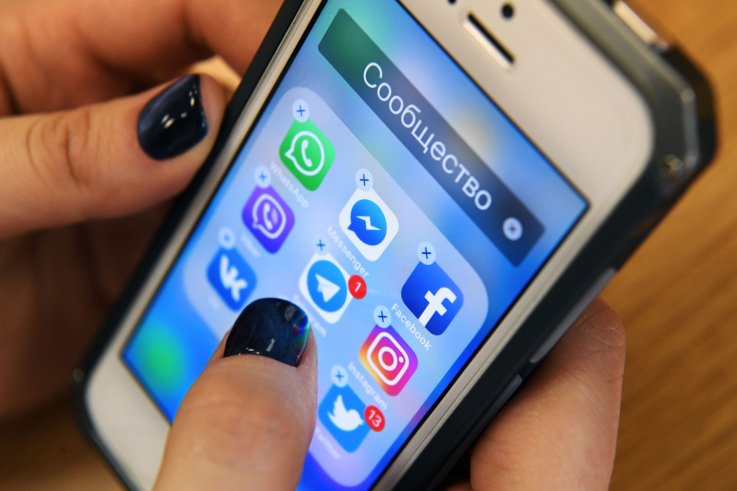 At least 32 minors could have been subject to similar treatment from Sidorov, according to Russia's Ministry of the Interior, as they were all members of the same online group.
Police arrested the postal worker shortly after and he arrived in court in June with his mother for an open hearing, but hid his face under a hood and refused to answer any questions from journalists. His mother told reporters in the courtroom to conduct an "independent journalistic investigation" without questioning her son and blamed news outlets for insulting her family, based on comments she had read on articles about the case.
A court in Chelyabinsk region found the postman guilty on both charges on Wednesday and he must now turn himself in for hard labor at a penal colony.
The Blue Whale game is known by other names as well and is not dissimilar from an equally dangerous trend in several other countries, including the U.S. meme known as Momo. Played on Facebook, YouTube and WhatsApp the so-called game also centers on an anonymous figure telling social media users to harm and kill themselves, asking them to also film it.
If you have thoughts of suicide, confidential help is available for free at the National Suicide Prevention Lifeline. Call 1-800-273-8255. The line is available 24 hours, every day. If someone you know appears to be contemplating suicide, visit Bethe1To.com for assistance.
Blue Whale Challenge: Man Who Told Teen to Kill Herself Sentenced to Hard Labor | World