Bluetooth is an Indispensable Car Feature, Tesla Has Best Vehicle Tech, Says CarMax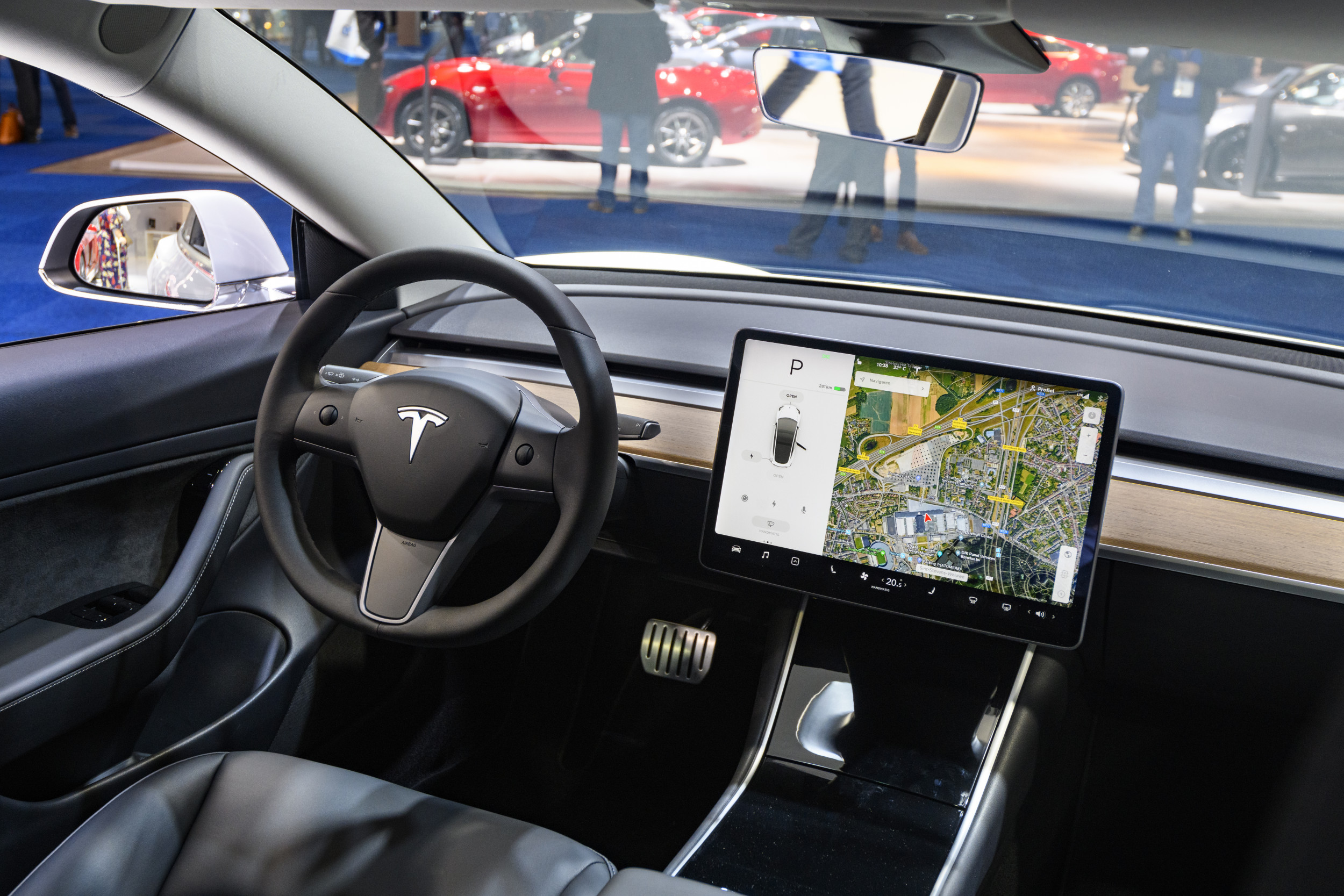 In September, vehicle marketplace CarMax released the results of its study on car technology features.
Of the over 1,000 respondents surveyed, almost 50 percent of car owners said that they wish their cars had more tech features.
People surveyed in their 20's and 30's were more likely to say that a car's tech features were more extremely important to them when considering a new car purchase.
When it comes to the level of technology in any given car, the respondents were about evenly split. 49.1 percent of people said that they wish their car had more features while 47.7 percent said that the current level was enough. The remaining 3.2 percent want less technology.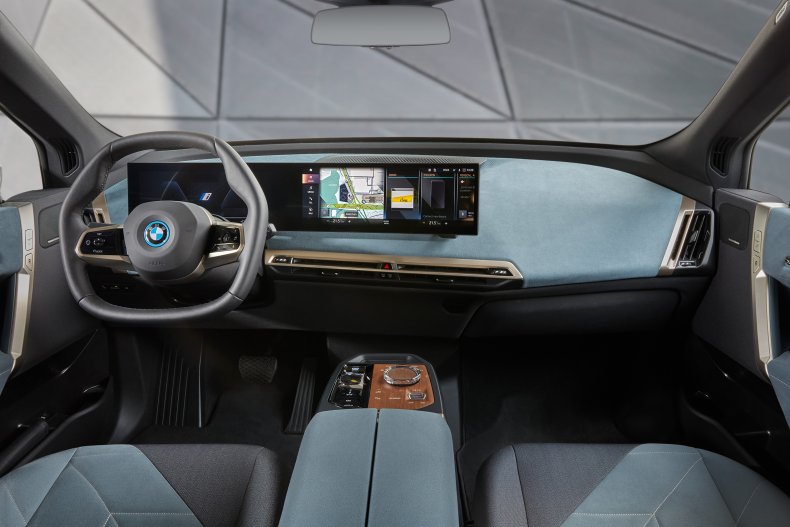 The three most used tech features, according to the study, were power windows, power locks and bluetooth connectivity.
While power windows were the most used feature, only 35.5 percent of respondents said it was an indispensable feature.
Of the 28.8 percent of people who reported using cruise control on a regular basis, CarMax found that men were more likely to use that feature than women.
In looking at the most popular features by state, the company found that all-wheel drive was the most popular feature in the New England states. Western states were split between leatherette seats and a full roof rack.
California and Florida's most popular feature was leatherette seats.
In Texas and South Carolina, running boards were the most popular feature.
On the car features wish list, 55.8 percent of people said that bluetooth connectivity is a "must-have" in their next vehicle purchase, followed by power locks and power windows.
40.1 percent of the respondents said that of all car brands perceived through their technology, Tesla was ranked as the best for their features. That was followed by BMW with 27.5 percent and Mercedes-Benz with 24.8 percent.
Looking towards the future, CarMax said that the top three most desired car features are self-driving functions, night-vision capabilities and smart headlights.
Other highlights include 33.7 percent of respondents saying they want drowsiness detection and 21.2 percent wanting flying cars.
Broken down by gender, 50.5 percent of men said that they were looking forward to self-driving cars compared to only 35.1 percent of women. By contrast, 42.2 percent of women said they wanted night-vision capabilities as opposed to 31.2 percent of men.
To conduct the study, CarMax used its sales data from January 1st, 2020 to December 31st, 2020, analyzing trends in tech features included in that data. 1,026 current car owners were surveyed with an average age of 39.2.