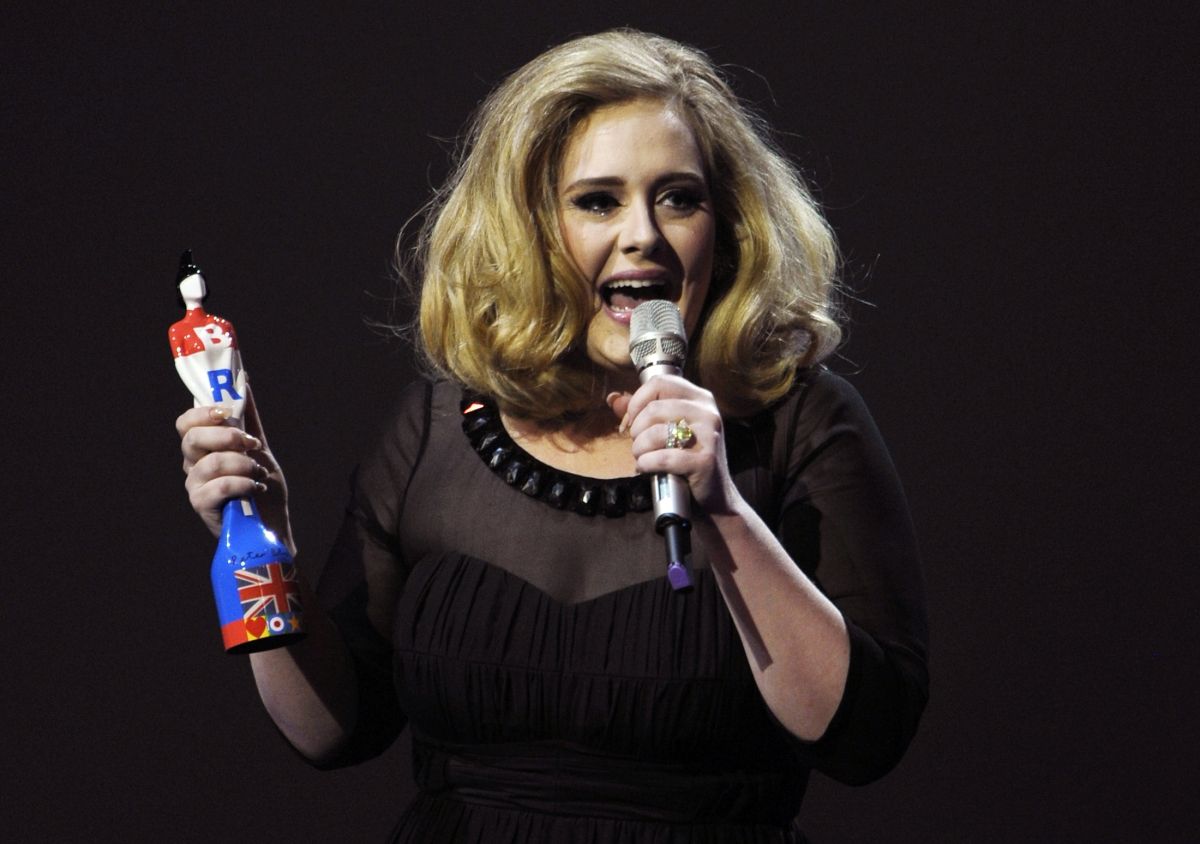 British pop star Adele's next album is one of the most highly anticipated records of the year, but Blur frontman Damon Albarn, who claims to have heard some of her yet-to-be released songs, has warned that they are "very middle of the road."
Albarn said he had worked with the singer on five tracks, but is unsure if they'll make them on to the final lineup. In an interview with the Sun newspaper, Albarn said, "Adele asked me to work with her and I took the time out for her. I'm not a producer, so...I don't know what is happening, really. Will she use any of the stuff? I don't think so. Let's wait and see."
He then called Adele, whose previous album 21 won six Grammys, two Brit Awards and sold nearly five million copies in the U.K. alone "very insecure...she doesn't need to be, she's still so young." He said he had listened to some of the work Adele had done with American musician and producer Danger Mouse, describing it as "very middle-of-the-road."
If Albarn's predictions are correct and his tracks aren't included on the album, he won't be the only artist to have had their work with Adele rejected. Earlier this month, Australian singer Sia told radio station RTV Slovenija how a single she co-wrote with Adele, titled "Alive," was "rejected at the last minute." She added in the interview that the song, "[is] about [Adele's] life, so I now sing a song from her perspective."
The untitled record, rumored to be released toward the end of this year, is said to include collaborations with Pharrell and Diane Warren, while Max Martin—who has previously worked with Taylor Swift, Katy Perry and Maroon 5—has also reportedly contributed to the record.