BMW Dominates Kelly Blue Book's Q2 Brand Watch Report as Buyers Consider Trucks More Often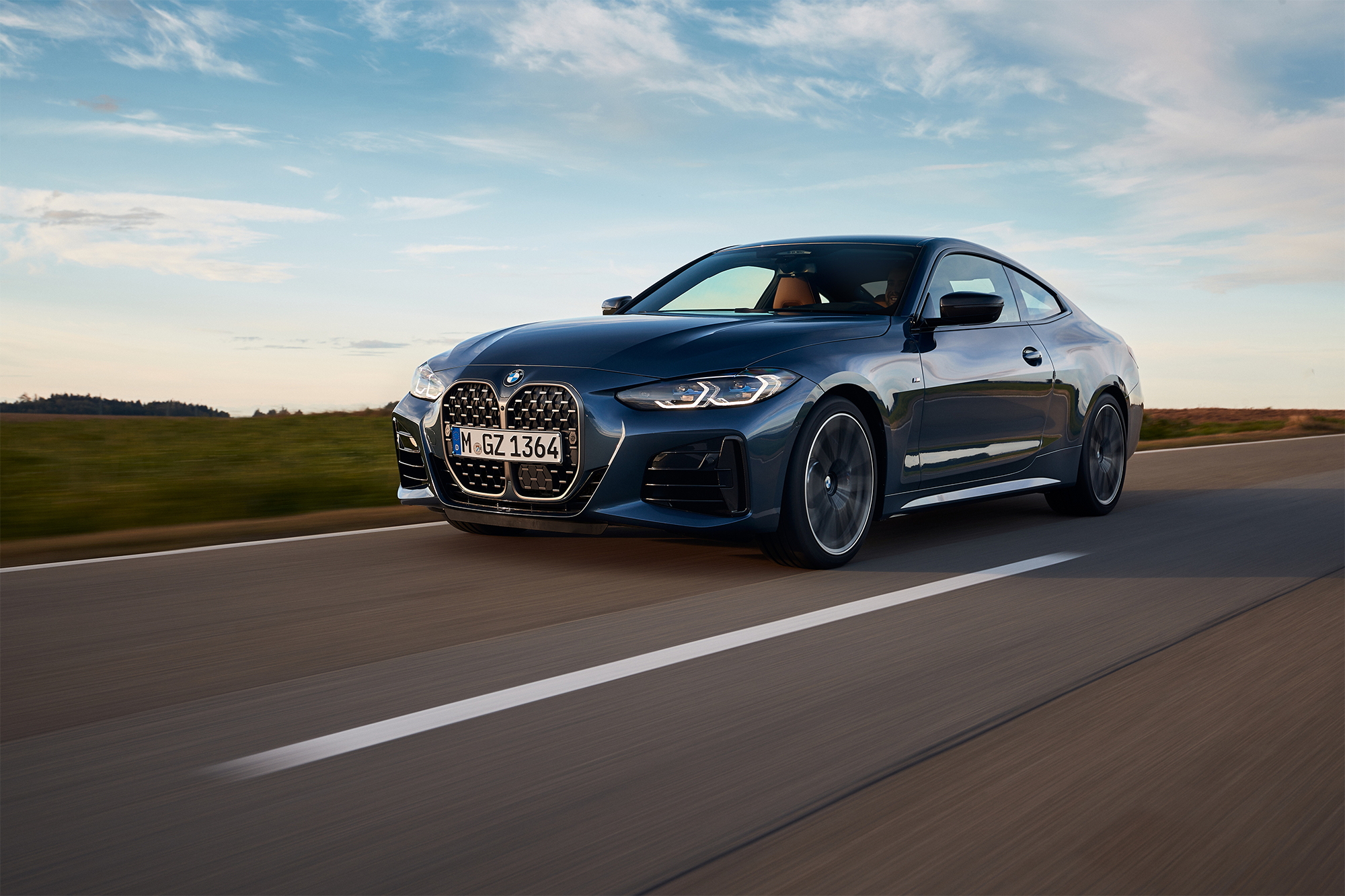 Kelley Blue Book's 2021 Q2 Brand Watch Topline Report for luxury and non-luxury brands shares new car shopping insights, consumer perception findings and the top shopped cars in each category.
The Report is a consumer perception survey that also looks into consumer shopping behavior to determine how a brand or model stacks up with competitors in the same category. Kelley Blue Book (KBB) divides the quarterly study into two categories, luxury and non-luxury.
This quarter's report saw a shift in consumer buying behavior as more shoppers purchased a new car after finding empty used dealership lots due to the ongoing semiconductor chip shortage and other related supply chain disruptions.
Toyota maintained its most shopped brand position from the first quarter. The automaker's sales rose 74 percent year over year, while the industry overall saw a 50 percent increase.
Of all non-luxury vehicle shoppers, a third considered a Toyota. However, Toyota's shopping consideration did slip by one percentage point from the first to second quarter of 2021.
Shopping consideration for the Toyota RAV4, America's best-selling SUV, fell 15 percent from the first quarter, which KBB attributes to the popular hybrid version having the lowest inventories of all Toyota models during the second quarter. The midsize Tacoma pickup truck, also in short supply, had a 6 percent decline in purchasing consideration.
For the second consecutive quarter, Ram secured the most honors in the 12 factors most important to non-luxury vehicle shoppers. The Stellantis brand topped the competition in driving performance, interior layout, technology, exterior styling and ruggedness and was second in driving comfort and prestige/sophistication.
Subaru suffered the biggest loss in shopping consideration compared to any brand, likely due to lack of inventory. The brand's purchasing consideration fell to 13 percent of all shoppers, dropping three percentage points from the first quarter.The Subaru Forester's shopping consideration declined 26 percent while the Subaru Outback was down 22 percent among the Top 10 most-shopped models.
On the luxury side of the business, BMW cleaned up as the most-shopped brand for the 12th consecutive quarter. The German company managed to outmaneuver the chip shortage to deliver the biggest gain in shopping consideration among luxury brands and snag the luxury vehicle sales lead.
The bulk of these gains came from the BMW 5 Series, which saw a healthy 42 percent increase. Brand brothers the 3 Series, X5, and X3 had 33, 11 and 8 percent increases, respectively.
Of all luxury vehicle shoppers, 23 percent considered a BMW.
KBB predicts that luxury SUV sales could gain momentum in the coming months with several new models being launched through year-end, including the redesigned Lexus NX, the all-electric Volvo C40 and the next-generation Infiniti QX60.