BMW Is Designing Bike Lanes for City Skies With Roofs and a Pleasant Atmosphere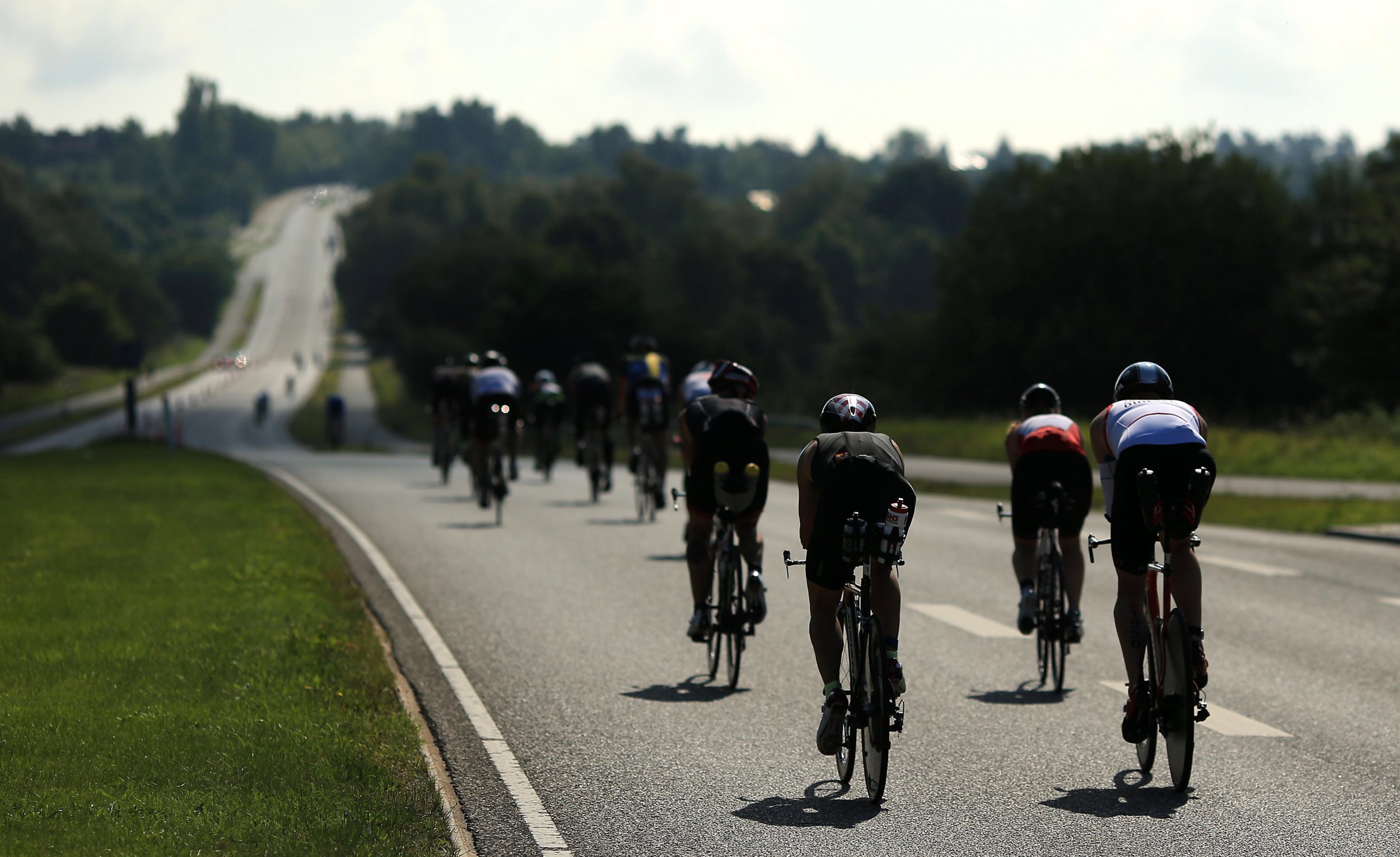 Surely more than one commuter has imagined gliding to work on a pathway stories above streetlevel, free of honking cars or overcrowded, underfunded public transit. BMW wants to make that real by building a system of elevated bike paths above street level, according to Wired.
BMW unveiled the idea in collaboration with Tongji University in late November for the E3 Way (The E's correspond to elevated, electric and efficient), which would only allow "electric bikes and two-wheelers" onroad, Wired reports. The network would have quite a lot of fix-ins including an overhead roof to shield riders from the rain, constant dystopian-sounding surveillance by an AI-guided system to keep track of traffic and monitor speed.
There is, of course, the obvious question: why not allow standard, non-electric bikes? As Wired notes, BMW only makes electric bikes.
As part of the project, according to Engadget, BMW envisions bike rental stations at different access points along the highway.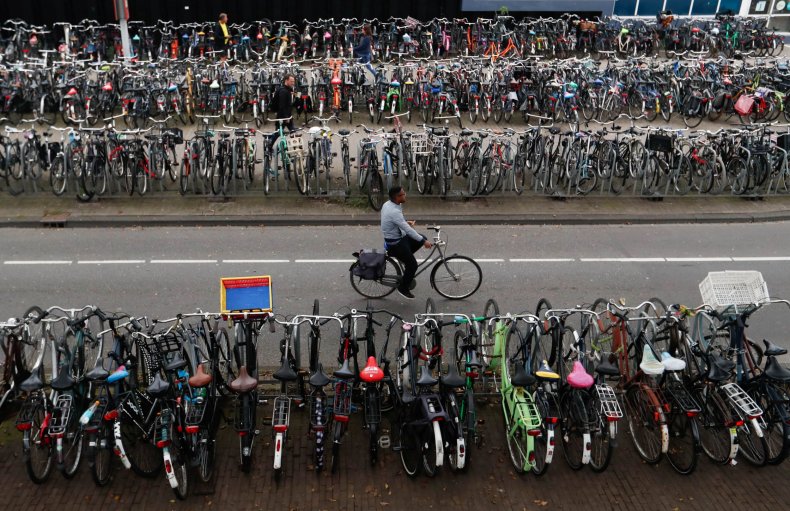 As Wired also notes, similar plans in London haven't made too much progress. With the support of Network Rail and Transport for London, architect Norman Foster proposed a network of bike paths above London's streets.
The plan Foster described to The Guardian sounds like a cyclist's dream. "By using the corridors above the suburban railways," he said, "we could create a world-class network of safe, car-free cycle routes that are ideally located for commuters." Wired initially reported that the project was predicted to take two decades. More recently, Wired reported that there have been "no visible signs of progress" on the project.
Copenhagen, Denmark, which has a robust biking culture and ample protected bike paths, has a two-lane strip of orange bike path suspended over a busy harbor. This kind of solution exists outside of crowded cities, too. In the Netherlands, the government built RijnWaalpad an 11-mile bicycle-only highway that links the cities of Arnherm and Nijmegen.
American readers might think that could never happen here, but it very nearly did, according to Los Angeles Magazine. Over 100 years ago, Pasadena Mayor Horace Dobbins conceived of a bike path 50 feet aboveground to connect Pasadena to Los Angeles. Only one segment of the path was completed, extending just over one mile. The cycleway opened on New Year's Day 1900. The city tore it down a decade later, having made no money off the pathway.
As Engadget notes, though, a system like this may be less likely to take off in the U.S. than in countries like China, where population density is much higher. Still, the infrastructure required to make a system like this become more than an idea, as Horace Dobbins ill-fated project shows, is a real challenge.