Leadership of Vatican Women's Magazine That Exposed Abuse of Nuns Quits over 'Climate of Distrust'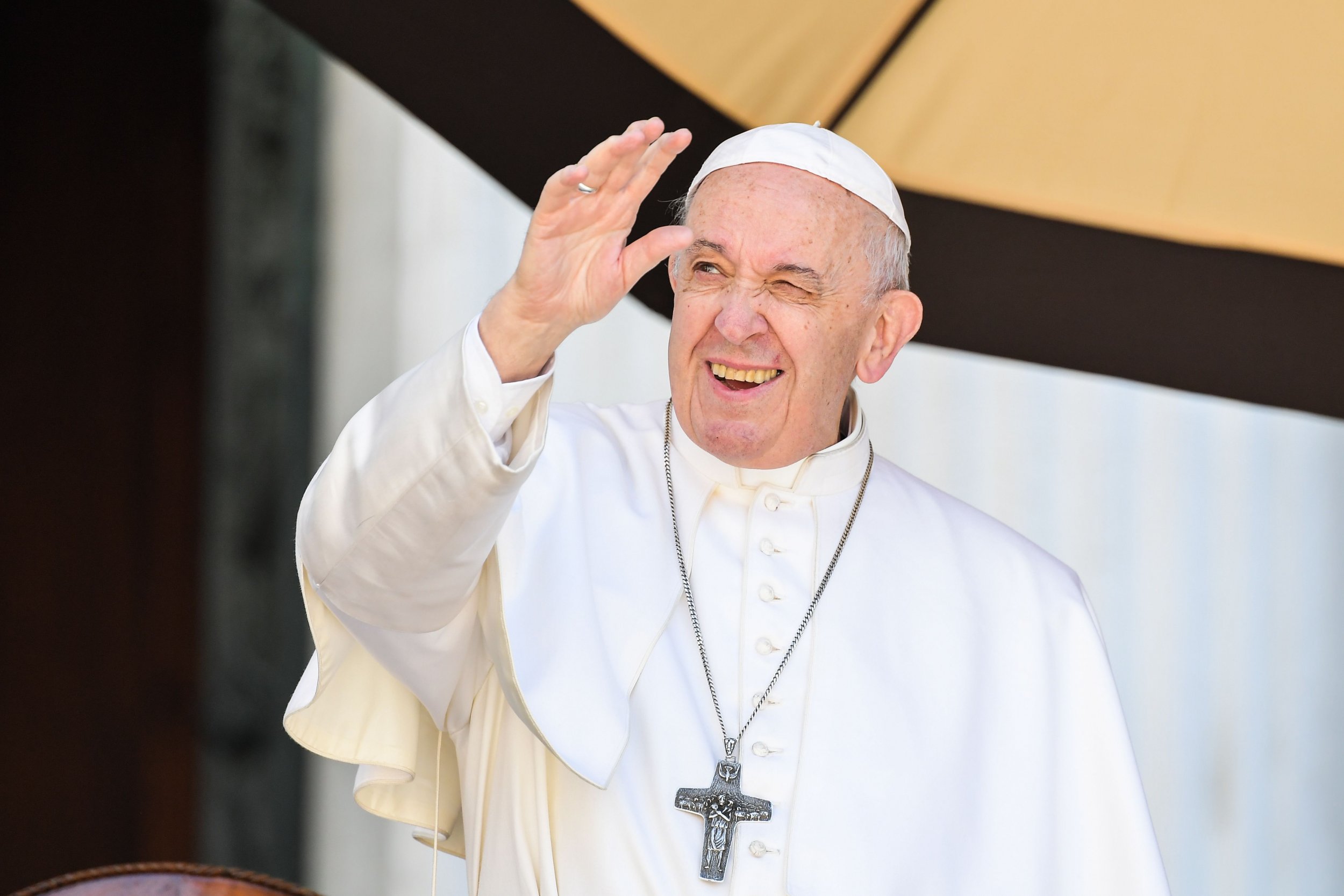 The all-female board of a Vatican's women's magazine that gained international attention when it exposed the abuse of nuns by clergy, quit en masse over what it said was a campaign by the Holy See to sabotage the magazine's work.
The members of the committee of the monthly glossy Women Church World, which is published alongside the Vatican newspaper L'Osservatore Romano, made the announcement they were quitting in an editorial, and in an open letter to Pope Francis.
Lucetta Scaraffia founded the publication in 2012. It quickly grew into a stand-alone magazine by women about women, and had a wide audience throughout the Catholic Church.
It was independent from L'Osservatore, even though it was published as an insert in the publication.
In February, Scaraffia reported on the sexual abuse of nuns by clergy, with some of the nuns forced into having abortions.
The article prompted Pope Francis to acknowledge the abuse, and to state that he would take action about what NPR described as " #NunsToo movement" in a #MeToo era.
But Scaraffia said the decision for the 11-strong editorial team to quit came when the new editor of L'Osservatore, Andrea Monda, was appointed editor of her magazine too. She said there was a Vatican campaign to discredit Women Church World, which increased after the abuse scandal story.
She told The Associated Press: "After the attempts to put us under control, came the indirect attempts to delegitimize us," outlining how other women were brought in to write for L'Osservatore with an opposite editorial line to her magazine.
She said that this served to "obscure our words, delegitimizing us as a part of the Holy See's communications."
Its final editorial for its April 1 edition, the open letter said that "they are returning to the practice of selecting women who ensure obedience.
"They are returning to clerical self-reference and are giving up that 'parresia' (freedom to speak freely) that Pope Francis so often seeks."
"We are throwing in the towel because we feel surrounded by a climate of distrust and progressive de-legitimization," it added.
The Vatican has not commented.
Monda said in a statement, according to The Guardian, that he "guaranteed to Professor Scaraffia, and to the women's editorial team, the same total autonomy and the same total freedom that have characterized the monthly supplement since the day it was born."
He said he was committed to "refraining from interfering in any way other than to offer my dutiful contribution."