'You've Crossed the Line': Veteran Broadcaster Bob Costas Pulled from NBC Super Bowl Coverage Because of Brain Injury Comments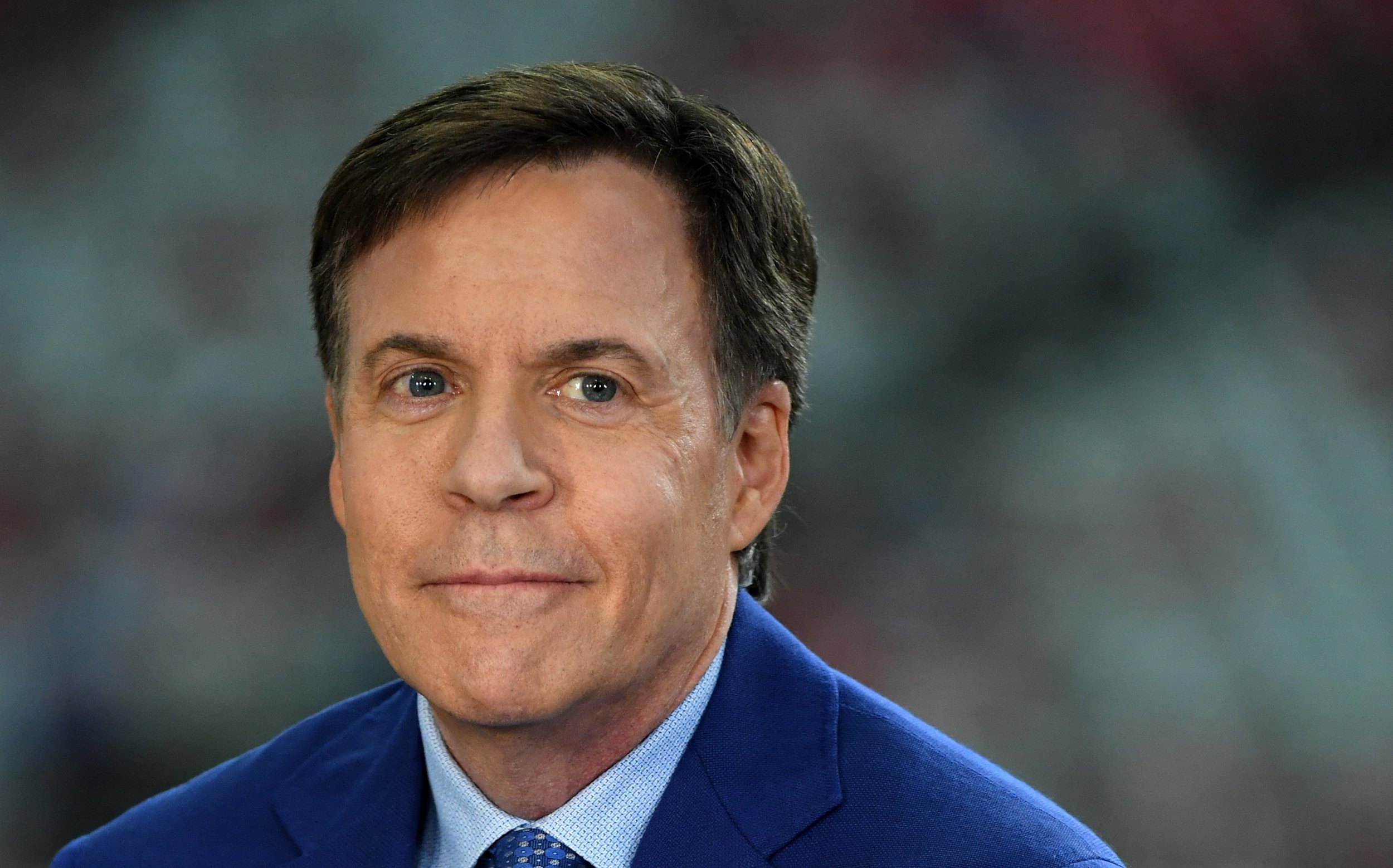 Veteran broadcaster Bob Costas revealed he was pulled from NBC's coverage of the Super Bowl last year because of comments he made about concussions in the NFL.
In a wide-ranging interview with ESPN, Costas, 66, explained that NBC executives had sent him a text in which they said his comments had "crossed the line," prompting his removal from the broadcast of Super Bowl LII.
"I think the words were, 'You've crossed the line,'" Costas, who officially left NBC last month, was quoted as saying.
"My thought was, What line have I crossed?"
A few months earlier, Costas had told an University of Maryland panel that football had to take responsibility and step up to the ever-increasing number of cases of brain damage among players.
"The issue that is most substantial, the existential issue, is the nature of football itself," he said, accoring to The Washington Post. "The reality is that this game destroys people's brains.
"You cannot change the basic nature of the game. I certainly would not let, if I had an athletically gifted 12- or 13-year-old son, I would not let him play football."
Chronic traumatic encephalopathy (CTE) has been found to be particularly common among retired football players. A study published last year by Boston University showed a staggering 99 percent—110 out of 111—of the brains of deceased NFL players that were donated to scientific research showed signs of CTE.
NBC, for whom Costas had worked since 1979, immediately distanced itself from the comments and Costas attempted to clarify his stance.
In a bid to placate a brewing storm, Costas appeared on CNN a few days after the symposium in Maryland to explain his comments were not meant to be critical of NBC.
"I've been saying these things for the better part of a decade, and often on NBC, in front of the biggest audience not just in all of sports, but in all of television—'Sunday Night Football,'" he told host Michael Smerconish.
"And I think NBC Sports deserves credit for this."
However, shortly after his appearance on CNN, he received the text from Sam Flood, NBC's executive producer.
As a result, Costas, who had covered multiple Super Bowls, Olympic Games, World Series and NBA Finals throughout his career, was not part of the network's coverage of Super Bowl LII.
The veteran broadcaster, who had already begun the process of stepping down from his main on-air roles almost a year earlier, insisted being denied a swansong was not overly disappointing.
"I recall the phrase, 'It's a six-hour, day-long celebration of football, and you're not the right person to celebrate football,'" he told ESPN. "To which my response was not, 'Oh please, please, change your mind.' My response was, 'Yeah, I guess you're right.'"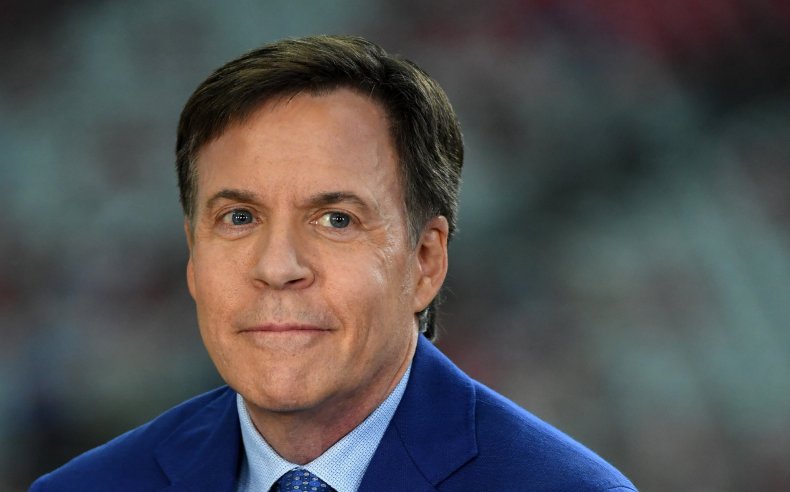 'You've Crossed the Line': Veteran Broadcaster Bob Costas Pulled from NBC Super Bowl Coverage Because of Brain Injury Comments | Sports