Bode Miller's Daughter, 1, Drowns in Pool: 'We Are Beyond Devastated'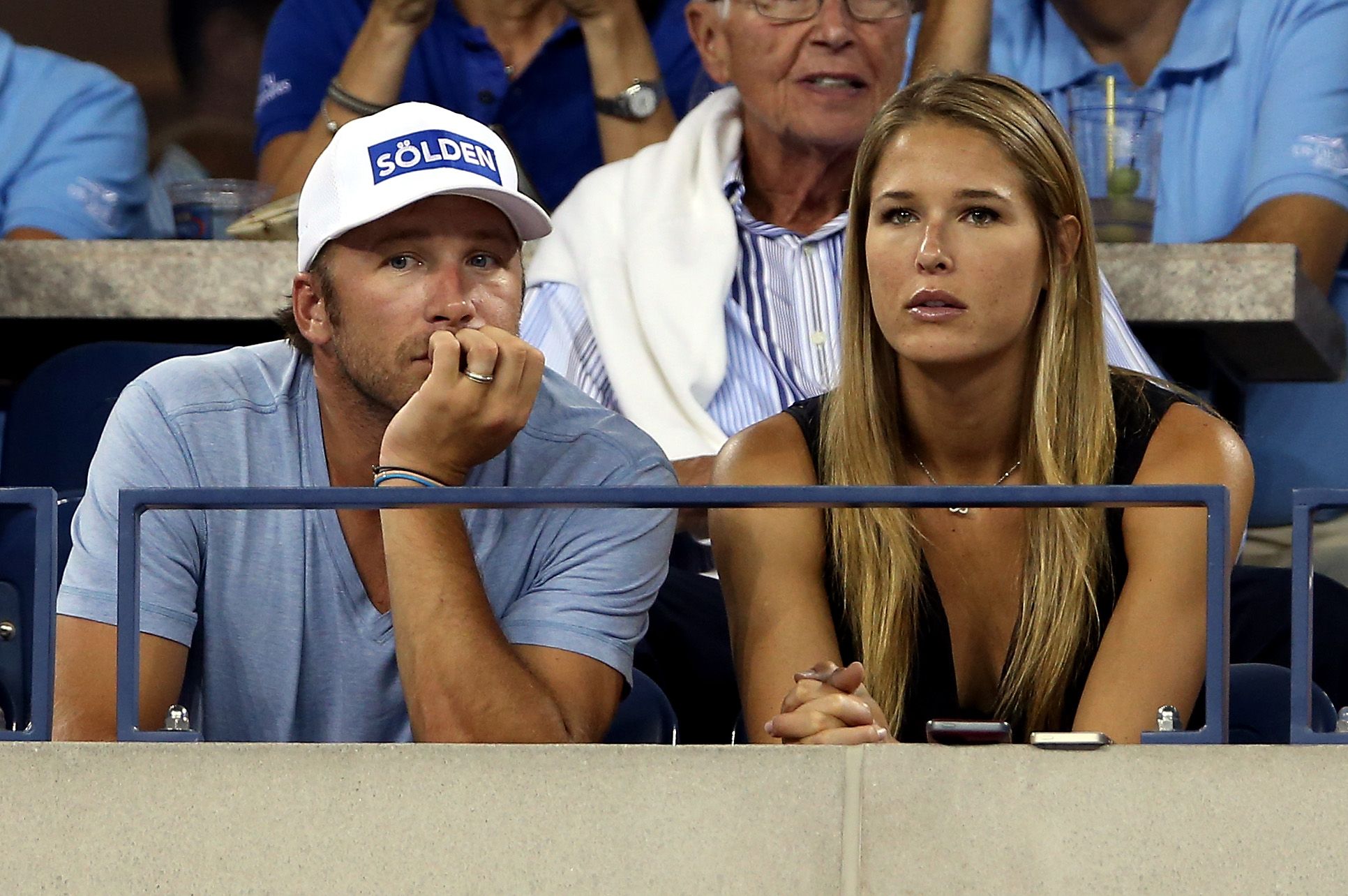 Former U.S. Olympic skier Bode Miller said his family was left "beyond devastated" by the death of his 19-month-old daughter.
Emeline Miller died at an Orange County hospital on Sunday, a day after drowning in a swimming accident in Southern California.
"We are beyond devastated," Miller wrote in an Instagram post showing pictures of his daughter.
"Never in a million years did we think we would experience a pain like this. Her love, her light, her spirit will never be forgotten. Our little girl loved life and lived it to its fullest every day." In his Instagram post, Miller asked for privacy for his family.
Along with three year-old Edward Nash Skan, Emeline was one of the two children Miller had with his wife Morgan Beck, whom he married in 2012. The 40-year-old also has a 10-year-old daughter, Neesyn Dacey, with Chanel Johnson and a five-year-old son, Samuel Nathaniel, with Sara McKenna.
Carrie Braun, a spokeswoman for the Orange County Sheriff's Office confirmed the death was under investigation. According to the Associated Press, the Orange County Fire Authority received a call at 6:28 p.m. local time on Saturday and the paramedics tried to resuscitate the baby girl on the way to the hospital.
"[The responding paramedics] had no pulses the whole way," OCFA's Captain Tony Bommarito was quoted as saying. "It didn't end well."
The U.S. Ski and Snowboard Team tweeted its condolences to the Millers.
"It is with the utmost sadness that we learned today of the passing of @MillerBode's daughter Emmy," it said.
"The thoughts and prayers of everyone at U.S. Ski & Snowboard and across the whole snowsports world are with Bode, his wife Morgan and their family at this time."
The New Hampshire native is one of the greatest skiers of all time and the most decorated U.S. skier in history, with eight World Cup titles (including two overall titles), 33 World Cup wins, four world championships and six Olympic medals.
Miller won gold at the 2010 Vancouver Olympics and four year later, aged 36, he became the oldest alpine skier to win an Olympic medal as he claimed bronze in the super-G at the Sochi Olympics.
Known for his flamboyant persona outside the sport, Miller retired in 2017 after suffering a series of serious injuries in the previous two years and becoming involved in a legal dispute with his skis manufacturer.
Bode Miller's Daughter, 1, Drowns in Pool: 'We Are Beyond Devastated' | Sports