New York City Bodega Owners Want 'First Cracks' at Selling Legal Weed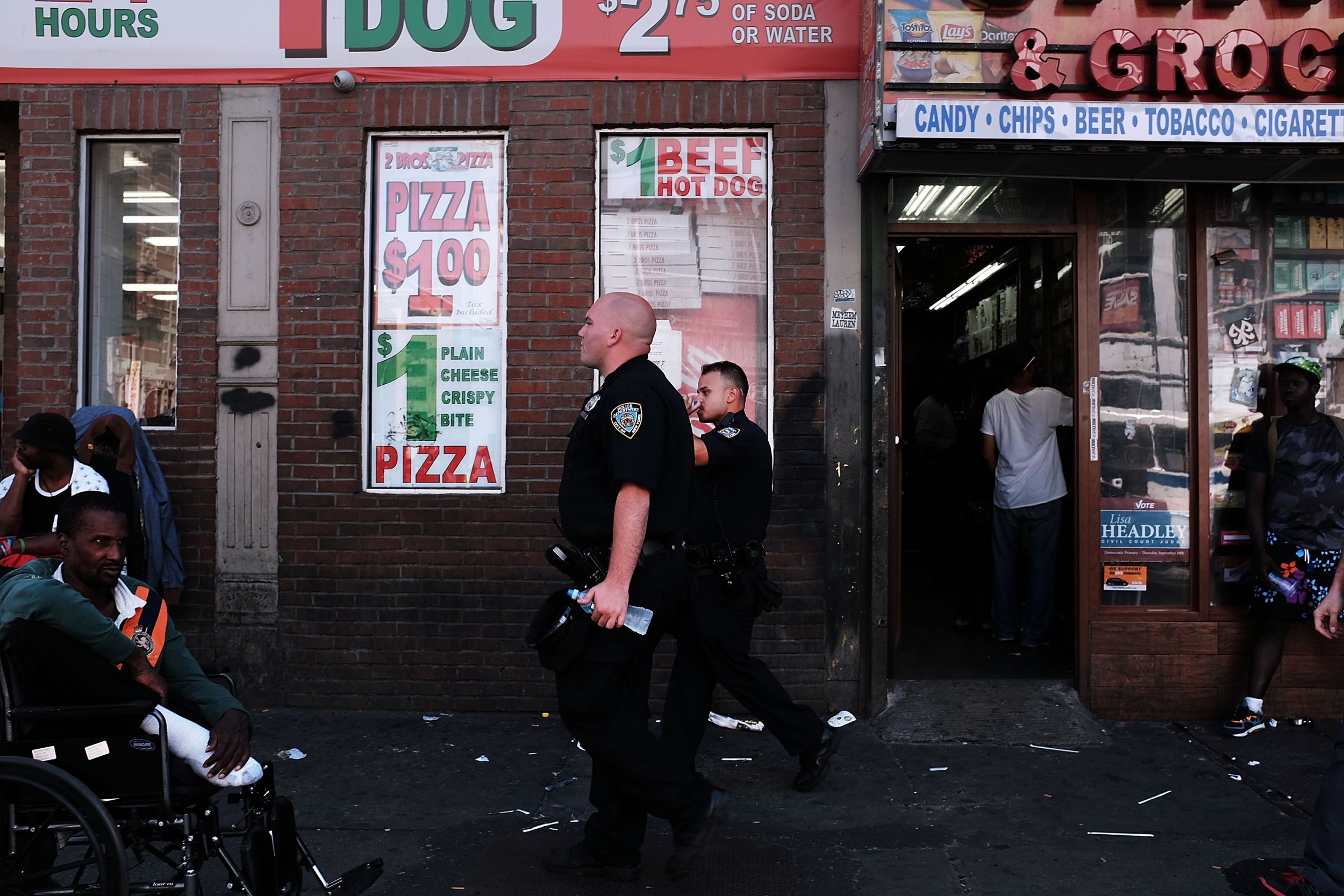 Bodegas sell smokes and suds, so why not buds?
That was the tone trumpeted on Sunday by leaders of the United Bodegas of America, who hope to capitalize on Governor Andrew Cuomo's cornerstone cannabis legislation.
Once the policy becomes law, it will permit the selling and consumption of marijuana by adults who are 21 or older.
"When recreational marijuana is legalized what's going to happen is rather than drug peddling outside of these bodegas, we want to bring them inside," Fernando Mateo, of the organization United Bodegas of America, told reporters during a press conference held in front of a Bronx bodega.
The organization, which serves as a mouthpiece for an estimated 15,000 bodegas that employ 100,000 people throughout New York City's five boroughs, sent a statement to News 12 the day before saying that bodegas deserved their due when it came to dealing legally in marijuana.
"There is no question that responsible, safe-haven bodegas should get first cracks at providing people that choose to smoke marijuana with a local place to buy it," read the statement. "We are licensed and qualify to sell beer. Why not include us in the marijuana package?"
Mateo stood with a handful of board members trying to make a bid for their constituents to become wholesalers to "package, distribute and sell marijuana" once it becomes legal in the state.
Part of Cuomo's 191-page Cannabis Regulation and Taxation Act, summarized by City & State, will account for 30 percent of minority and women-owned businesses, considered "the highest in the nation," according to the governor's official website.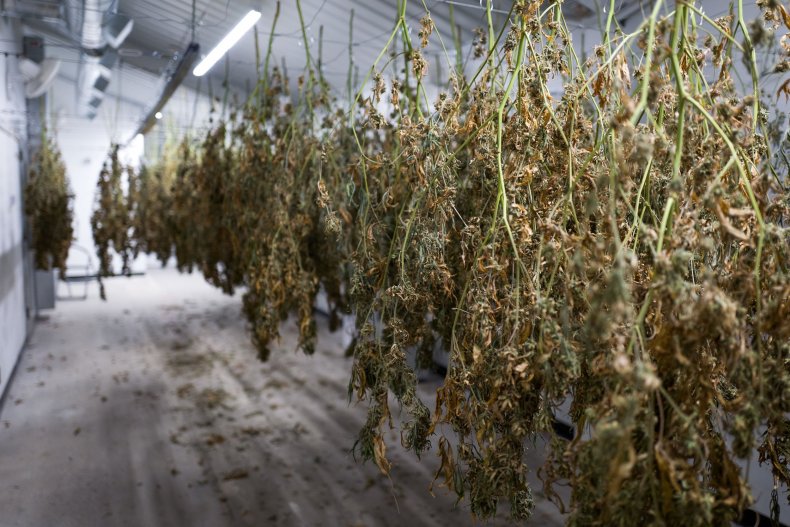 It will also create an Office of Cannabis Management to regulate the cultivation and sale of medical marijuana and hemp, which will fall under the State Liquor Authority.
Mateo emphasized that bodegas were a "minority-owned industry" and that should put them high up on the list of cannabis stakeholders.
The hope is that giving bodega owners the power to make money on legal pot sales would offset what Mateo said was a decades-long scourge of crimes that stemmed from marijuana sold "outside of our stores."
He emphasized that bodegas, which sell legal tobacco, lottery tickets and beer were already one-stop shops for customers.
"Right now, we sell cigarettes, we sell beer, we sell lotto tickets—we are highly regulated," he said. "There is no reason why we cannot be included in the packaging, distribution and sales of marijuana… We do not want to be excluded."
Mateo expressed fears that "big companies," such as hedge funds, were already lobbying in Albany for dibs on the prospective weed windfall that many predict will come once the Empire State joins 10 other states (plus Washington D.C.) in legalizing recreational cannabis.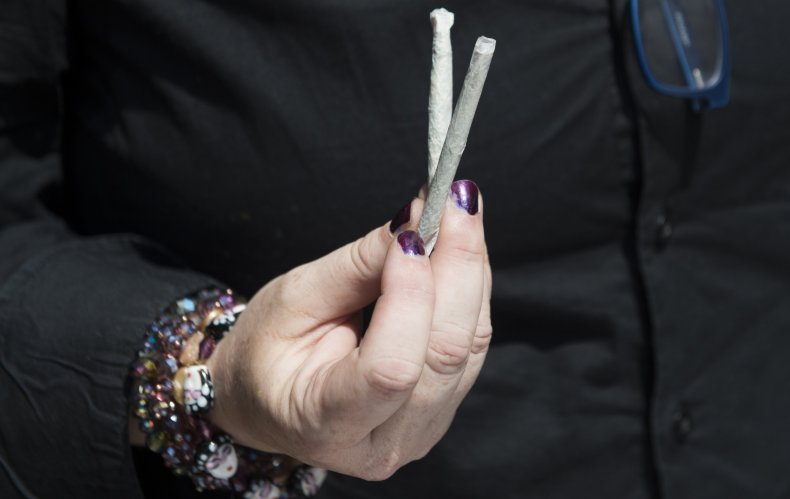 "All this money should not go to white-owned businesses, [it] should not go to corporate America," he said. "It should go to the underdogs. The guys who are working 24/7, who are serving these communities every day."
Mateo also turned to the fact minorities have endured the lion's share of incarceration "for either peddling marijuana or smoking marijuana," so it's important to make sure it's "not taken out of our community."
"Blacks and Hispanics have paid the price," he said, "and you know what, let's now make the profits and share the profits."
​