Two Bodies Found in Congo Likely of U.N. Investigators: Father of Missing Man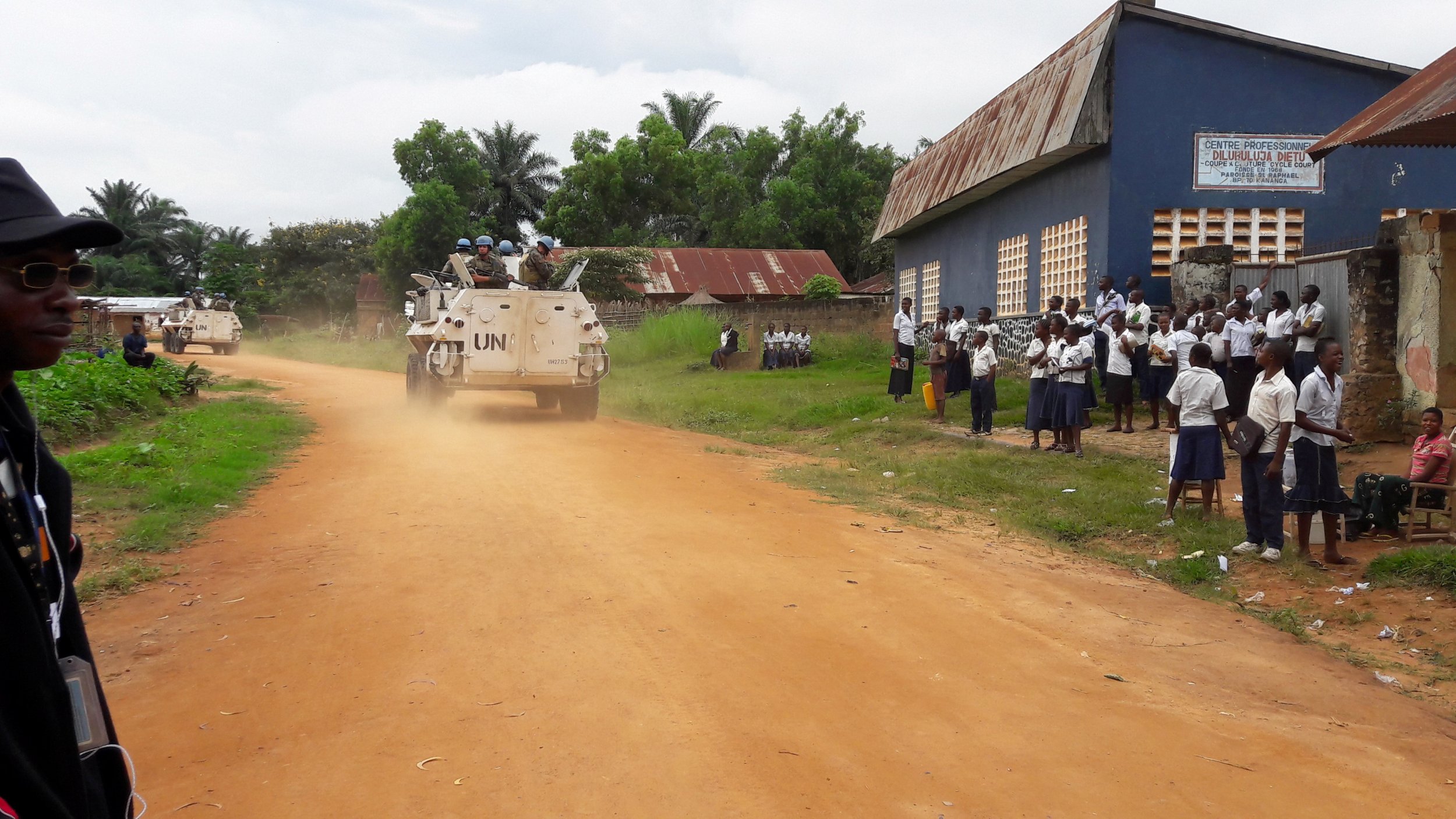 Two bodies found in central Democratic Republic of Congo are highly likely to be those of United Nations investigators who went missing earlier this month, the father of one victim said Tuesday.
Michael Sharp, a U.S. citizen, and Zaida Catalan, of Swedish nationality, had been part of a group of experts monitoring a sanctions regime imposed on Congo by the U.N. Security Council when they disappeared.
"We have been informed that two Caucasian bodies have been found in shallow graves in the search area, one male and one female," John Sharp, the father of Michael, wrote on his Facebook page.
"Since no other Caucasians have been reported missing in that region, there is a high probability that these are the bodies of MJ and Zaida," he wrote.
DNA tests and dental records would be used to confirm the identities of the bodies, he added.
The U.N. said it could not yet confirm the identities of the bodies.
Congo's government said this month the two U.N. officials had fallen into the hands of unidentified "negative forces" along with four Congolese who were with them with near the village of Ngombe in the Kasai Centrale province.