Bodies of Father, Son and Girlfriend Discovered Under Tarp, in Shed on Compound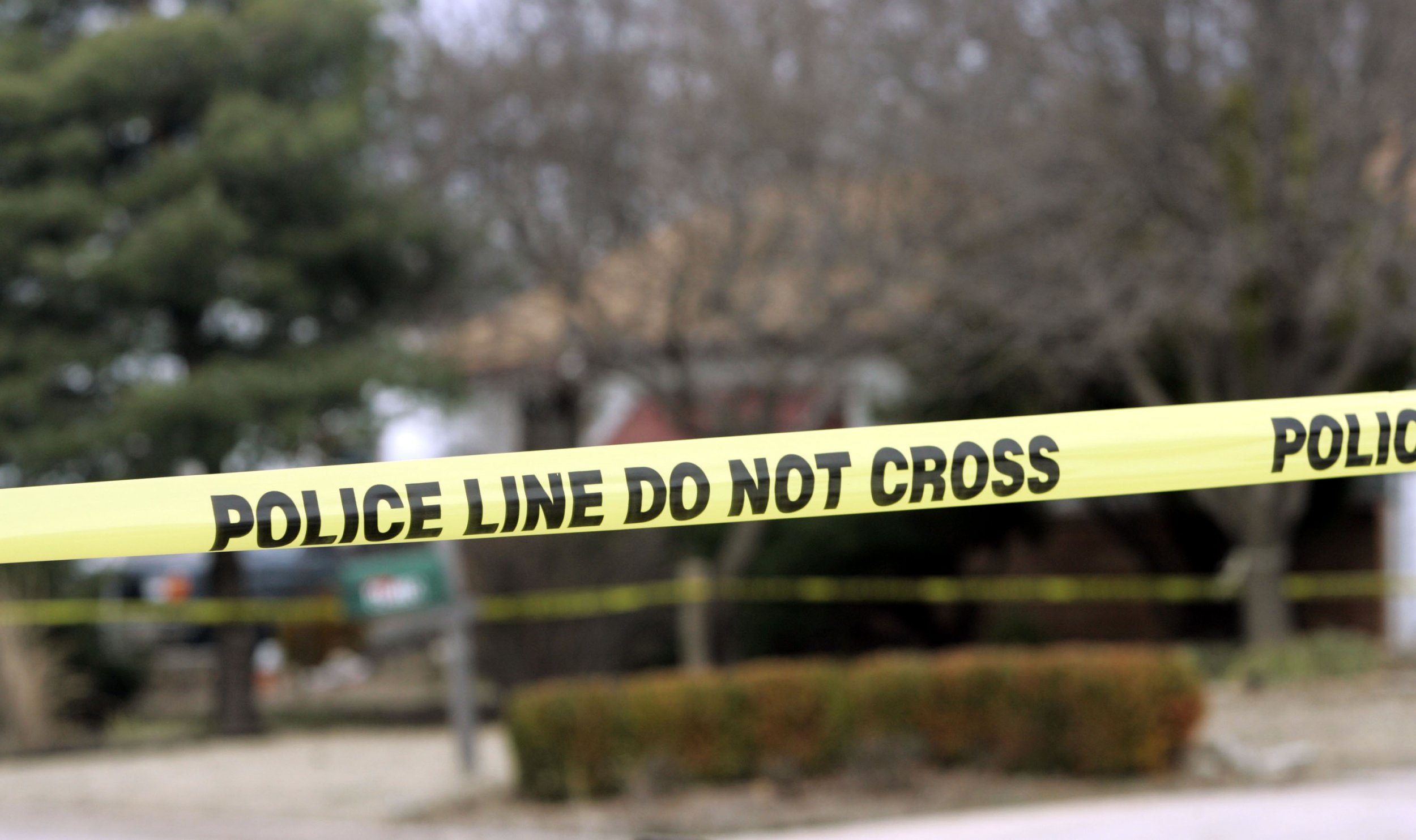 Authorities in Washington state discovered the bullet-ridden bodies of three people hidden in a compound known for hosting transients, in the western part of the state.
Deputies made the grim discovery during a welfare check conducted on Monday in Port Angeles. Relatives of the three victims who had lived at the compound told authorities that they had not heard from them since Christmas.
The bodies of 57-year-old Darrell C. Iverson and his 27-year-old son. Jordan D. Iverson, were found covered by tarps in the front of the compound, Q13 Fox reported. Jordan's girlfriend, 26-year-old Tiffany A. May, was found in a locked shed.
Investigators said the three victims had been shot multiple times by what they believe was a solitary shooter. "This is a horrific crime that needs to be solved," Clallam County Sheriff Bill Benedict said on Tuesday, according to the Sequim Gazette.
The three victims were believed to have been killed on or around December 26. Video footage retrieved from a neighbor's dash camera showed the tarps used to hide the Iversons' bodies first appeared on December 26.
"Based on the information that we have now we believe the person may have been staying here or knew the people," Clallam County Sargeant John Keegan told KING 5. "We don't believe it's anything random."
Benedict said the public should be alert, "but this doesn't appear to be a serial killer."
According to authorities, the home served as a "crash pad" for people, some of whom were homeless. Investigators are working to track down multiple persons of interest who knew the three victims.
On Wednesday, detectives collected evidence from the scene for the second day in a row. Keegan said the goal was to "re-create that moment in time in which the people were murdered."
The sheriff told reporters that the killings were the first triple homicide in Clallam County, which is located on the Olympic Peninsula northwest of Seattle, since the 1970s.
Investigators asked that anyone with information that may lead detectives to the killer call a special tip line at 360-417-2540.