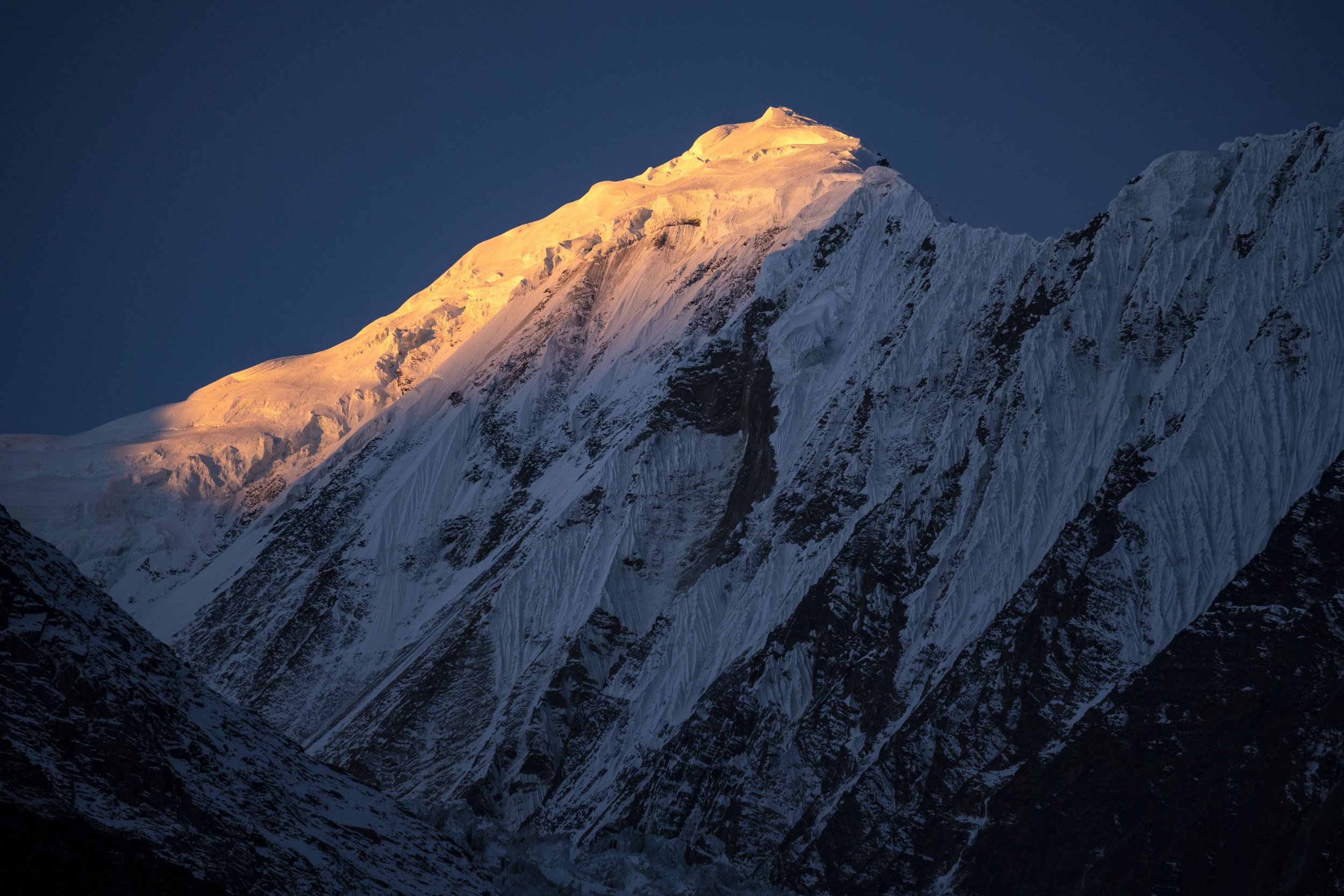 A mountaineer has described the mix of emotions after the bodies of two friends were finally found—30 years after they went missing during an expedition in the Himalayas.
Steve Aisthorpe (now 55) fell ill while hiking with Kristinn Rúnarsson and Þorsteinn Guðjónsson along the Nepal-Tibet border in 1988, and asked his friends to continue without him. It would be the last time he saw them. When they didn't return to camp, he spent weeks searching for them—finding only their empty red tent—before eventually flying home to Scotland.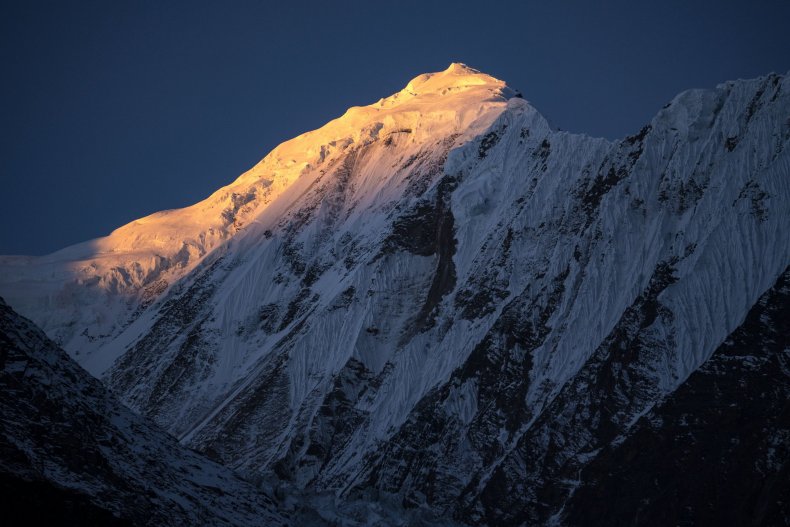 At the time of Rúnarsson's death, his fiancée was pregnant—a son who is now 30 years old. After the pair's remains were discovered by an American mountaineer last month, familyt—including the sont—flew out to Kathmandu, capital of Nepal, for a cremation service. It is thought the mountaineers died after falling into the crevasse at the base of a glacier.
Aisthorpe, a mission development worker for the Church of Scotland, has reflected on the moment he lost his two friends.
"The discovery of the remains of Þorsteinn and Kristinn after so many years have inevitably brought many emotions to the surface for all who knew and loved these wonderful guys," he said, according to The Guardian.
"I've never felt as alone as the day I arrived back at our high camp. As I worked my way upwards, I desperately hoped that Kristinn and Þorsteinn had descended safely and were now lying in their sleeping bags in the tiny red tent camp," he continued.
"As it came into view, I called out at the top of my voice—my calls echoed from the rocks and ice before fading. But the silence was palpable."
It was when he found their empty tent "that my guts started to twist and a cold sweat began," he said.
Aisthorpe helped authorities identify the bodies by providing a photograph of them. He also revealed that a documentary about them by an Icelandic filmmaker is in the works. It was the filmmaker who first notified Aisthorpe about the discovery.
"The two things that have happened over the last three weeks is closure and the other thing is that it's brought us all together again," Aisthorpe said. He said he plans to meet the families of Rúnarsson and Guðjónsson soon during an upcoming visit to Iceland.