More Than a Dozen Bodies Found in Sea Off Moroccan Coast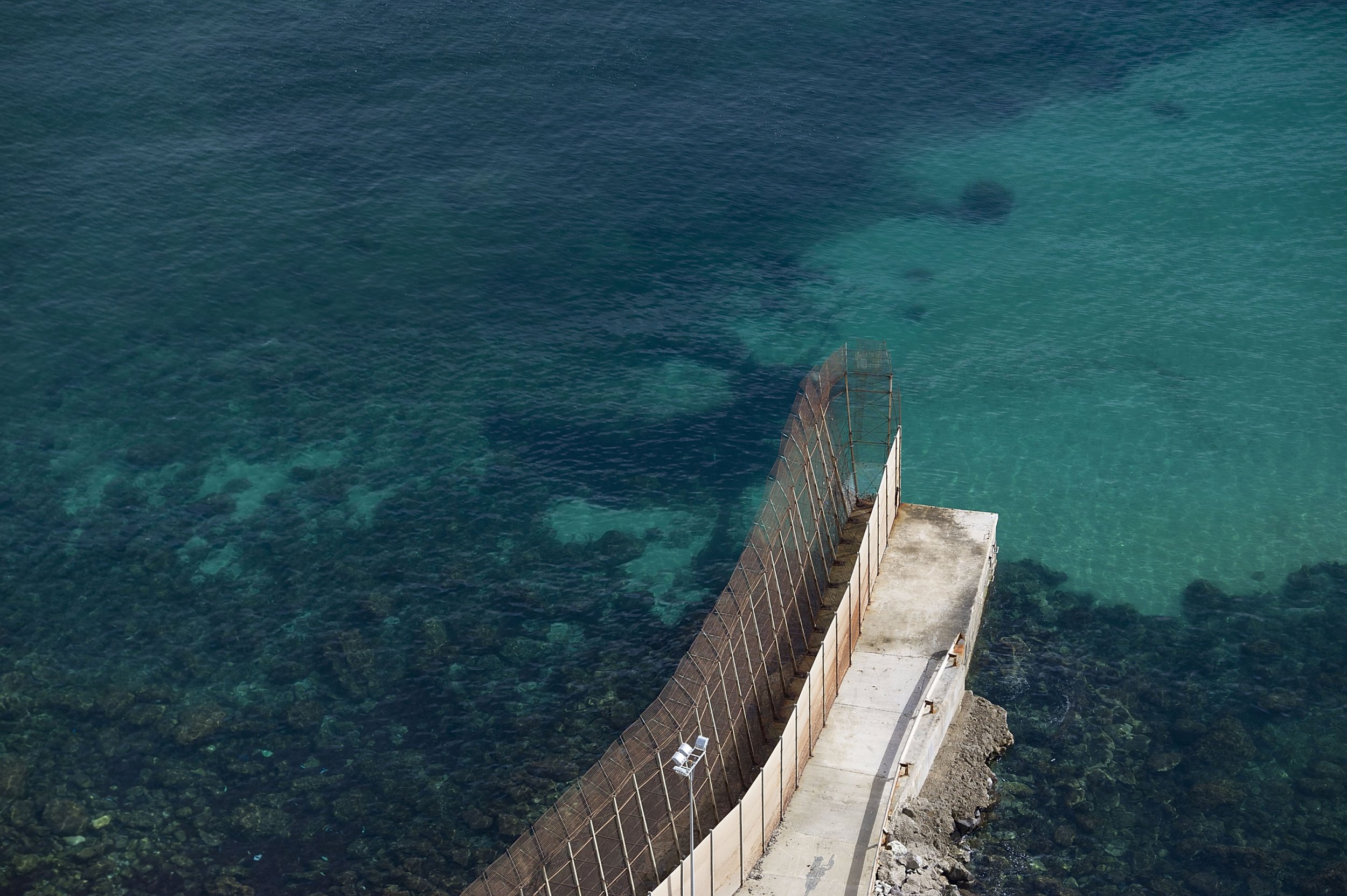 Authorities recovered the bodies of more than a dozen migrants in the sea off the coast of Melilla, a Spanish city that shares a border with Morocco.
Passengers aboard a Spanish ship spotted the bodies on Saturday, a spokesperson for Melilla said, according to The Guardian. Rescue services from both territories were then notified to investigate the matter.
During their search, they found at least twenty bodies but the exact toll has not yet been announced, the BBC reports.
"Among the victims of the tragedy are people from Mali, Guinea Conakry and Cote d'Ivoire," Helena Maleno, an activist with the organization Caminando Fronteras, told El País, a Spanish newspaper.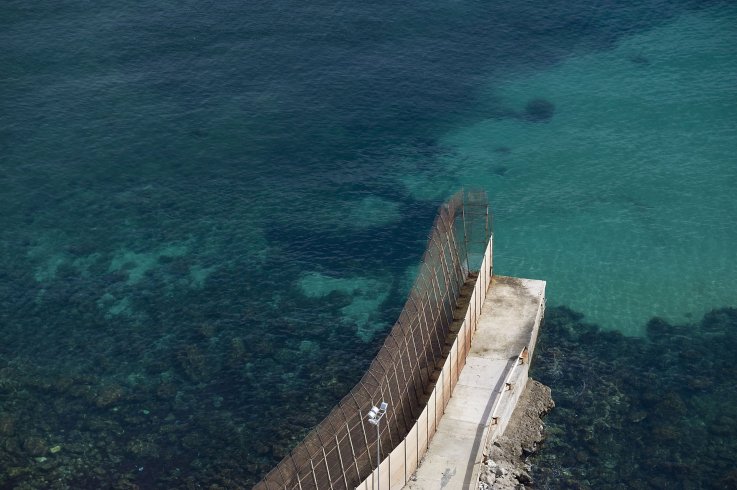 Many migrants travel along the route where the corpses were found, in hopes of making it across the water to southern Spain. In 2017, more than 21,000 migrants and refugees arrived in Spain by sea and 223 people died in the process, according to data from the International Organization for Migration (IOM), a United Nations agency.
"How many more have to die? We have to re-establish a just policy on the borders, make legal immigration more flexible, strengthen the integration policy and protect people fleeing from wars and those who protect international law," Pedro Sánchez, leader of the Spanish Socialists Workers' Party (PSOE), El País reports.
Spain is the second most popular European entry point for migrants, behind Italy. In 2017, more than 119,000 migrants and refugees arrived in Italy by sea and 2,832 died on their way to the country. Despite the alarming number, it's the lowest the IOM has recorded in four years. In 2016, the agency recorded more than 181,000 sea arrivals in Italy.
"It is a very painful news," Ione Belarra, deputy spokesperson for the Spanish political party Podemos in the Congress, said of the most recent tragedy. "I want a country with policies that take care of life, protect it and not sow death and suffering."
More Than a Dozen Bodies Found in Sea Off Moroccan Coast | World