Bodies of Two Children Found in Detroit Freezer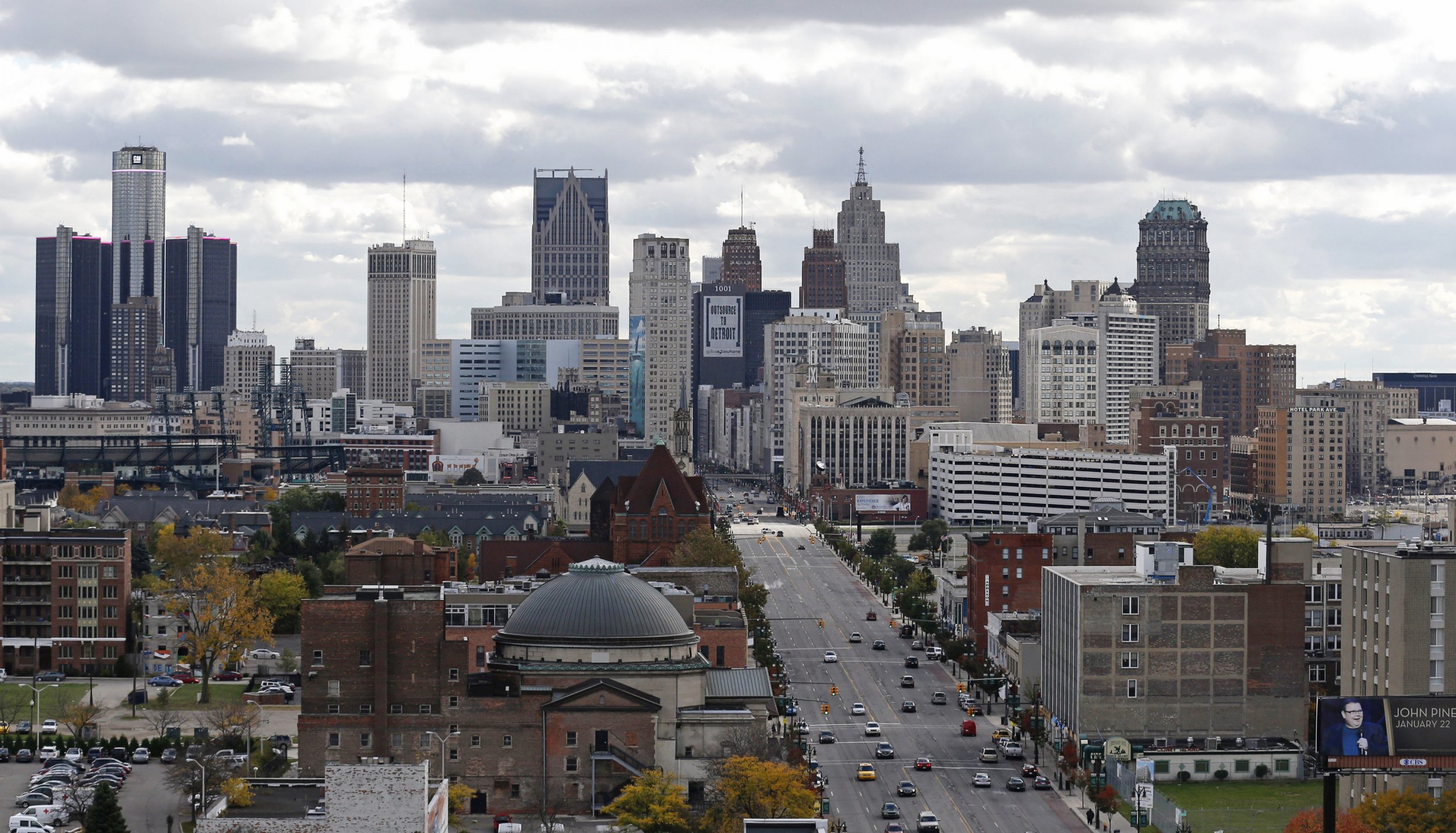 The bodies of an 11-year-old boy and a 14-year-old girl were found in the freezer of a Detroit townhouse, according to WXYZ Detroit. Police Chief James Craig said the bodies were placed in a bag put into the freezer. The cause of death and the length of time the bodies were in the freezer are not yet known.
The children's mother, who was not identified by authorities, is considered a person of interest in the case and is in custody. She was facing eviction, and when authorities came to the home to remove her, they discovered the bodies.
Two other children, who were not identified because they are minors, were taken into protective custody. They are 11 and 17.