Body of 4-Year-Old Swept Away by 'Rogue Wave' While Walking on Beach Found
The body of a 4-year-old New Hampshire boy who was swept out to sea while on vacation was found Monday on Carova Beach, North Carolina.
Wesley Belisle's body was discovered by officials with the Currituck County Sheriff's Office around 7:40 a.m. Monday, approximately 34 miles from where he was reported missing.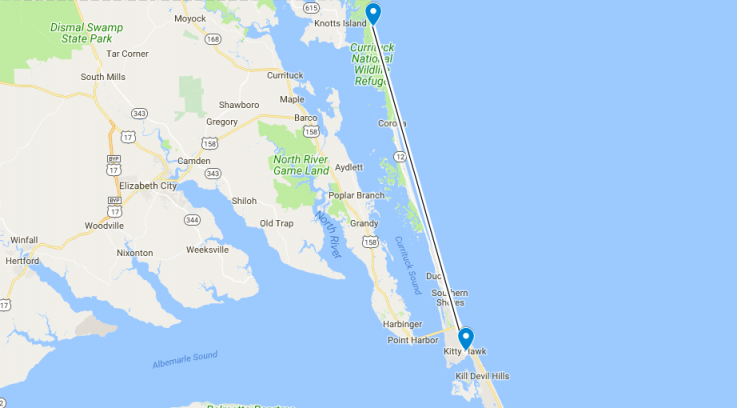 The U.S. Coast Guard said Wesley was swept away by a "rogue wave on Wednesday while walking along the shore in Kitty Hawk, North Carolina, with this mother. The boy's mother lost sight of her son when he was dragged out further into the ocean, officials said.
The surf that day was described as "intense," with waves reaching 4 to 6 feet high, according to The Washington Post.
The Coast Guard checked 130 square nautical miles, deploying a Jayhawk helicopter and 47-foot motor lifeboat to search for the boy. It suspended its search by 8:30 p.m. that day.
"Suspending a search for anyone, let alone a young child, is the most difficult thing a commanding officer in the Coast Guard is called upon to do," Captain Bion Stewart said in the Coast Guard's statement to WVEC. "I can't imagine what the family of this little boy is going through right now."
WMUR reported that local search crews looked for the boy for several days before suspending the search late last week. Authorities said the boy's family is making arrangements to have his body taken back to New Hampshire.
"We hope that the outpouring of compassion and offers of support, thoughts and prayers to the Belisle family from people all over the world can bring them some amount of solace in this time of tremendous grief," Kitty Hawk Police Chief Joel C. Johnson said in a statement.
Body of 4-Year-Old Swept Away by 'Rogue Wave' While Walking on Beach Found | U.S.