The Body of a Child Washed Up on a Texas Beach—Three Months Later Police Are No Closer to Identifying Him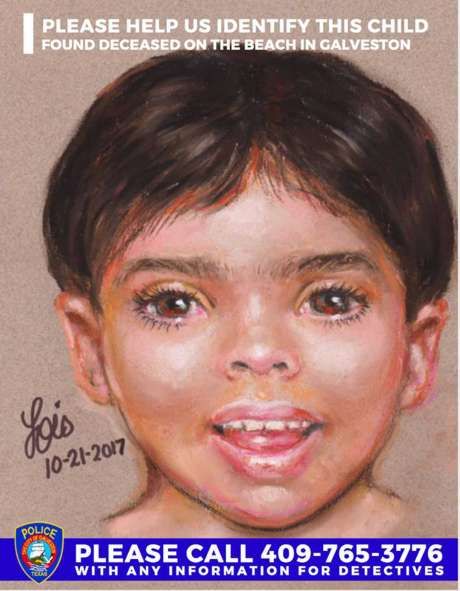 On October 20 the body of a dead child washed up ashore in Galveston, Texas. The boy did not die of drowning, and showed signs of malnourishment and past abuse.
With the child still unidentified after three months, investigators took the unusual step Tuesday of releasing a photo of the body of the boy, who they have dubbed "Little Jacob," in the hope of generating new leads.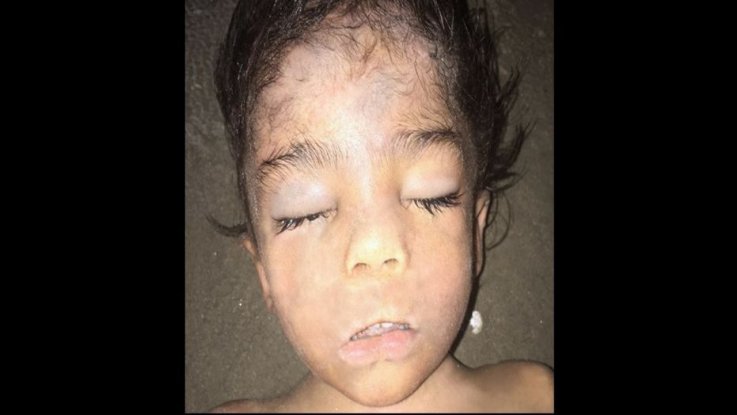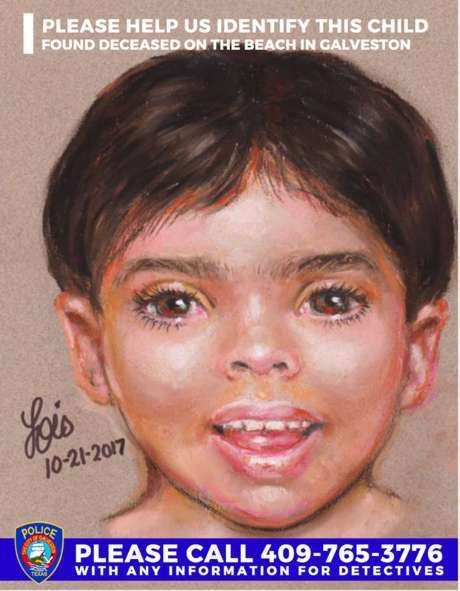 "We're not releasing this photo lightly. It's really being done, at this point, as a last option," police Captain Joshua Schirard said at a news conference Tuesday, The Dallas Morning News reported.
Despite receiving hundreds of tips about the case, police have yet to identify the boy and bring to justice those who may be responsible for his death. Using DNA and fingerprints to identify the boy has also been unsuccessful, as police databases do not often have DNA or fingerprints for children on file.
Police took the decision to release the picture after consultation with the FBI, U.S. Coast Guard and Texas Child Protective Services.
Officers believe the boy the boy is three to five years old, died around October 17-18, and was put in the water in the Galveston County area, ABC 13 reported.
He was three feet tall, possibly Latino, and weighed between 26 and 30 pounds, roughly half the weight of a normal boy his age, leading investigators to believe he was malnourished. His body had signs of abuse and neglect.
"It's extremely frustrating," said Galveston police Detective Jeff Banks, as cited by The Houston Chronicle. "You're a detective, you want to solve the case—well, where do you go when no one's coming to tell me what's happening? I've got a little boy and nobody's telling me where he is. I just hope eventually we can identify him, move forward, and find out what happened to him."
Police are continuing to treat the death as a homicide.
"We believe someone out there knows something or has seen something that can help us in this investigation," said Ed Michel with the FBI.
The FBI is offering a $10,000 reward for information about the child and the family members who were caring for him at the time of his death. Anyone with tips can ring 1-800-CALLFBI (225-5324).
The Body of a Child Washed Up on a Texas Beach—Three Months Later Police Are No Closer to Identifying Him | U.S.