Boy's Body Found After He Was Dragged Into Water by Alligator at Disney World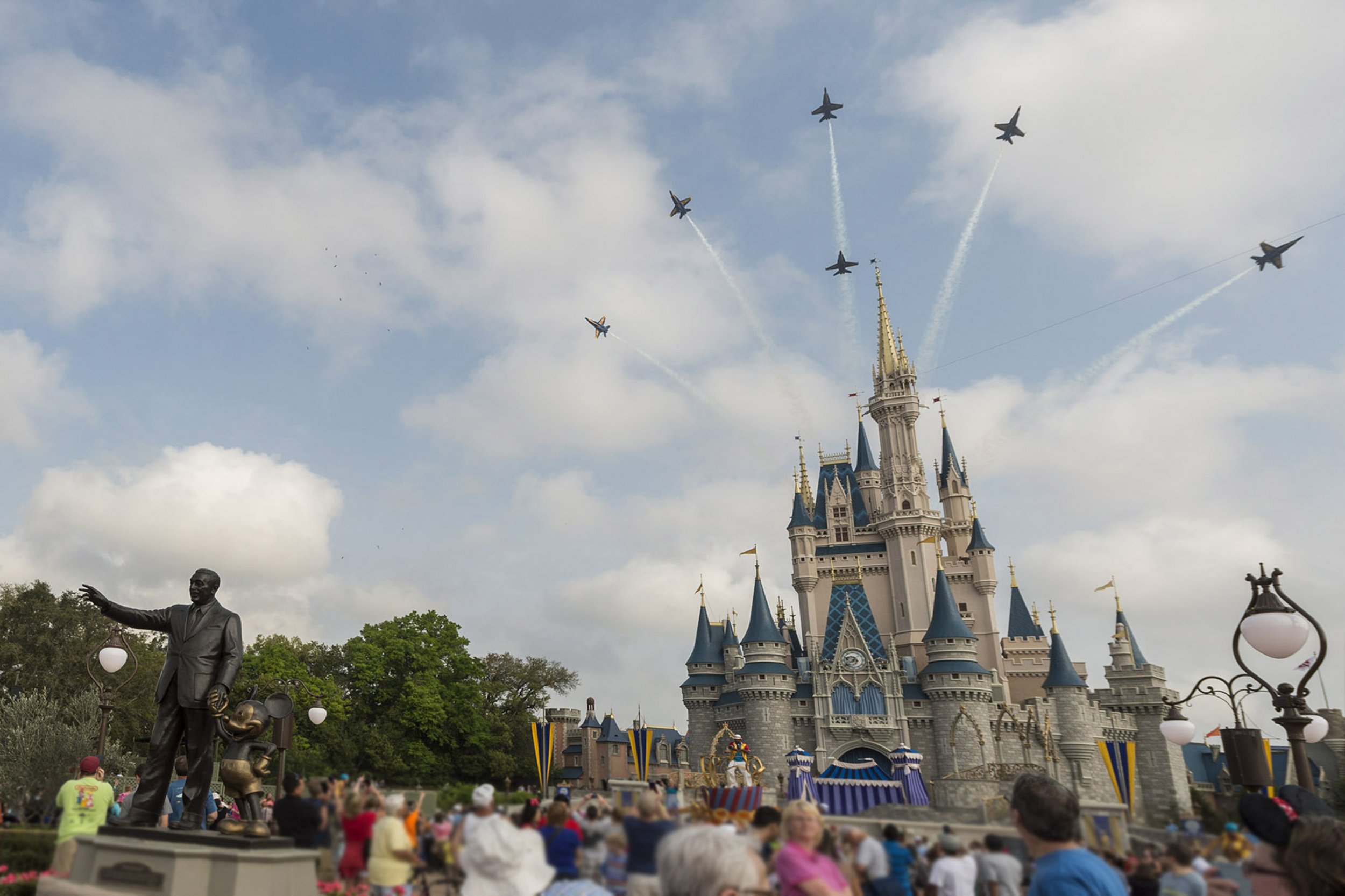 The body of the 2-year-old boy snatched by an alligator at a hotel at the Disney World resort in Orlando, Florida, was found Wednesday afternoon.
The boy was identified by police as Lane Graves of Elkhorn, Nebraska. He was dragged into the Seven Seas Lagoon near the Grand Floridian Resort & Spa around 9:20 p.m. on Tuesday, the Orlando Sentinel reports.
Law enforcement officials announced Wednesday afternoon they had recovered the body. The theme park said all of its five resort beaches and 10 recreational marinas were closed as the investigation continues.
Orange County Sheriff Jerry Demings said the family of five arrived in Orlando on vacation from Nebraska on Sunday. The boy's parents are Matt and Melissa Graves, the sheriff said.
He told a news conference shortly after 1 a.m. on Monday that the parents and their three children had been relaxing on the beach at the time of the attack.
"The father entered the water and tried to grab the child, but he was not successful in doing so. I'm told that at some point, the mother also entered the water," Demings said.
"We will go through the formality of making a formal identification, but there is no reason for us to believe that the body that was recovered is not that of Lane Graves," Demings said. "Of course the family was distraught, but also I believe somewhat relieved." The parents wanted to thank the public for the prayers, he said.
Gossip website TMZ posted a photo of the boy online on Monday afternoon.
"There are no words to convey the profound sorrow we feel for the family and their unimaginable loss," George Kalogridis, president of Walt Disney World Resort, said in a statement. "We are devastated and heartbroken by this tragic accident and are doing what we can to help the family during this difficult time. On behalf of everyone at Disney, we offer our deepest sympathies."
Max Kutner contributed reporting to this article.