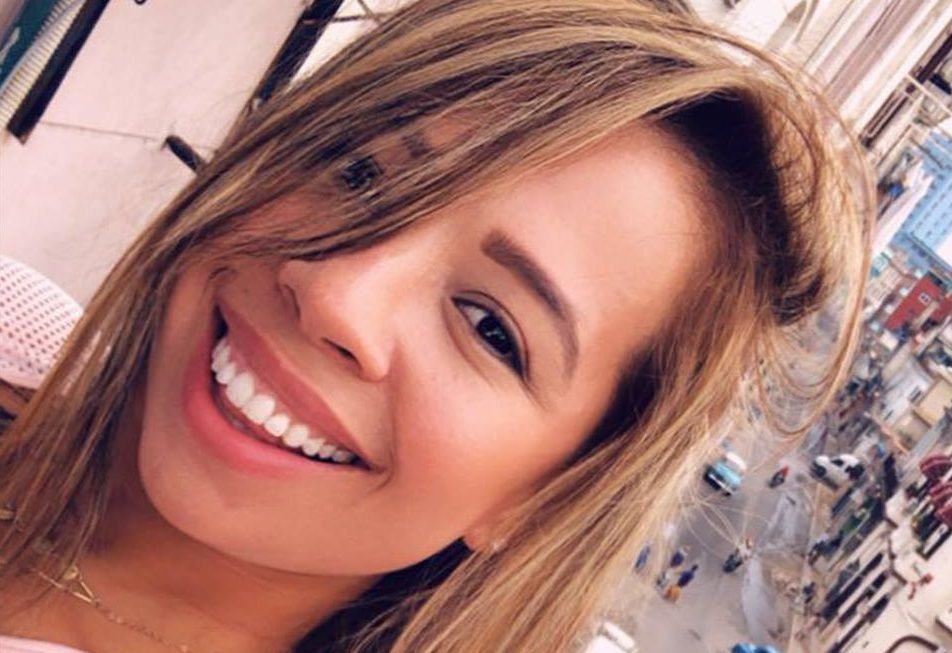 A body was found near an Airbnb in Costa Rica on Monday after a woman was reported missing on a birthday trip to the region, WPLG reported. Authorities had not yet officially identified the body, though it was found near the place the woman was staying, according to the outlet.
Carla Stefaniak, of Hallendale Beach, Florida, was celebrating her 36th birthday in Costa Rica. She was scheduled to fly home on November 28 but never caught her flight. April Burton, her sister in law, had departed a day before, WPLG reported. Her last communication came when she texted her sister in law on the night of November 27 to say the Airbnb she was staying at was losing power due to weather, the Miami Herald reported.
"It's pretty sketchy here," she said at the time, according to CBS News. It was reportedly the last text she sent.
Costa Rica's Judicial Investigation Agency told WFTS-TV the body was found near the Airbnb property, partially buried. The cause of death for the body found was not immediately disclosed. It was unclear whether authorities suspected foul play.
Authorities said she had checked into her flight, indicating that she intended to leave, but never made it on board. Family members previously voiced concerns that she had been abducted.
"She had been ready to come back home but didn't," her brother, Mario Caicedo, told NBC News. "That means somebody kidnapped or abducted her."
An Uber driver who was scheduled to pick her up and take her to the airport said she left in a different car at 5 a.m. that morning, according to the Miami Herald.
"We just know she has been abducted," said Burton, according to WFLA. "There is no reason for her not to have contact with anyone."
Costa Rican authorities, as well as authorities from the United States, were investigating Stefaniak's disappearance.