Body of Missing Man Found Shot to Death in Car Trunk After Expressway Crash, Police Say
The decomposing body of an aspiring rapper has been found in the trunk of a car after a crash, police say.
Troopers from the Florida Highway Patrol made the discovery after being dispatched to help a driver involved in an accident on the Palmetto Expressway, near Miami Lakes, on Sunday afternoon.
The silver Acura was towed to a parking lot in Hialeah's Westland Mall so officers could take a closer look.
However, the troopers became suspicious when the driver of the car, named by police as 25-year-old Robert Deupree Avery Coltrain, asked to get his belongings and removed a Glock gun case.
The officers noticed a foul odor and flies buzzing around the trunk so opened it and found the decomposing body of Brian Trotter, a rapper artist from Triangle, Virginia, who had been reported as missing a week before by his family.
A report by Miami-Dade Detective Omar Manresa said troopers found Trotter's body "wrapped in a piece of fabric and in an advanced stage of decomposition."
An initial autopsy showed that Trotter had been shot to death.
It is reported that Coltrain refused to speak to homicide investigators but it is alleged that, in a call to Trotter's sister, detectives heard him apologize to her and told her the death happened in Virginia.
Inside the car, investigators discovered a Glock .45-caliber pistol believed to have been the murder weapon.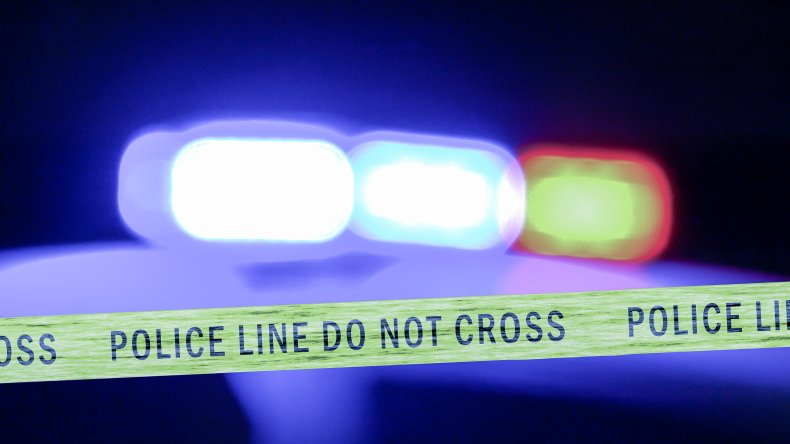 According to the newspaper, 25-year-old Trotter was a former Virginia high-school athlete who was trying to carve out a career as a hip-hop artist using the name Kent Won't Stop.
Speaking to the news outlet, Trotter's father, who is also called Brian, said the pair had been friends for 10 years and on October 17 Coltrain drove his car to pick up Trotter at his home.
He said he was told the two were off to "take pictures" and assumed it was promotional work for their music.
He said: "I told him, 'I love you,' and he said, 'I love you.'"
However, when his son never returned home, the family filed a missing persons report while his friends created a Facebook page to search for him.
Trotter added: "No one can understand what happened."
It is understood that Coltrain was booked into a Miami-Dade jail on Monday afternoon and has now been charged with second-degree murder and illegal transport of human remains.