Body Modification Addict Needs More Surgery After He Removed His Navel
A heavily tattooed and mutilated man dubbed the "Human Satan" because of his many body modifications has suffered complications following an operation that resulted in the removal of his navel. Now he needs more surgery.
Michel Faro Prado of Praia Grande, Brazil had liposuction and a tummy tuck in March 2021. His surgeon removed extra skin and, at Michel's request, his belly button.
Michel told Zenger that he recovered well but noticed later that the doctor had left a small amount of excess skin behind. He had corrective surgery on June 28. And then his body refused to heal.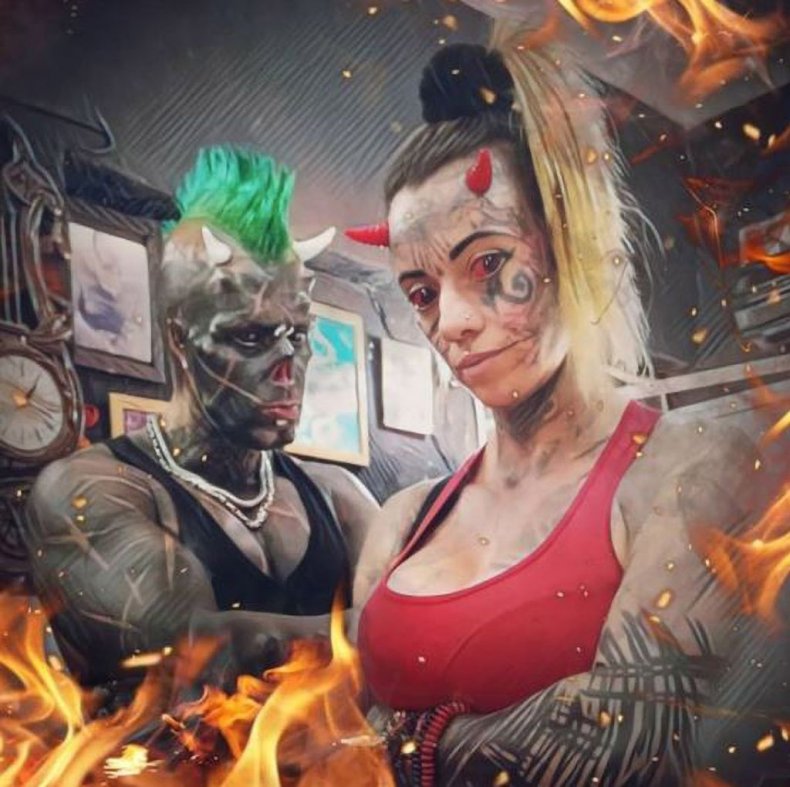 "The days went by and his stitches began opening," said Carol, his tattooed wife of 10 years. "We're not managing to make it close on its own."
Michel said he is in pain and has limited mobility. His latest surgery, on July 8, was ordered because of concerns his 15-inch-long open wound may be infected.
Carol's body, too, has been heavily modified. Known as the "Demoness," she hosted a livestream to ask for donations to pay for the next procedure, which will happen at a private hospital on an undisclosed date.
She raised nearly $500 in 24 hours from the public. An updated figure was not immediately available.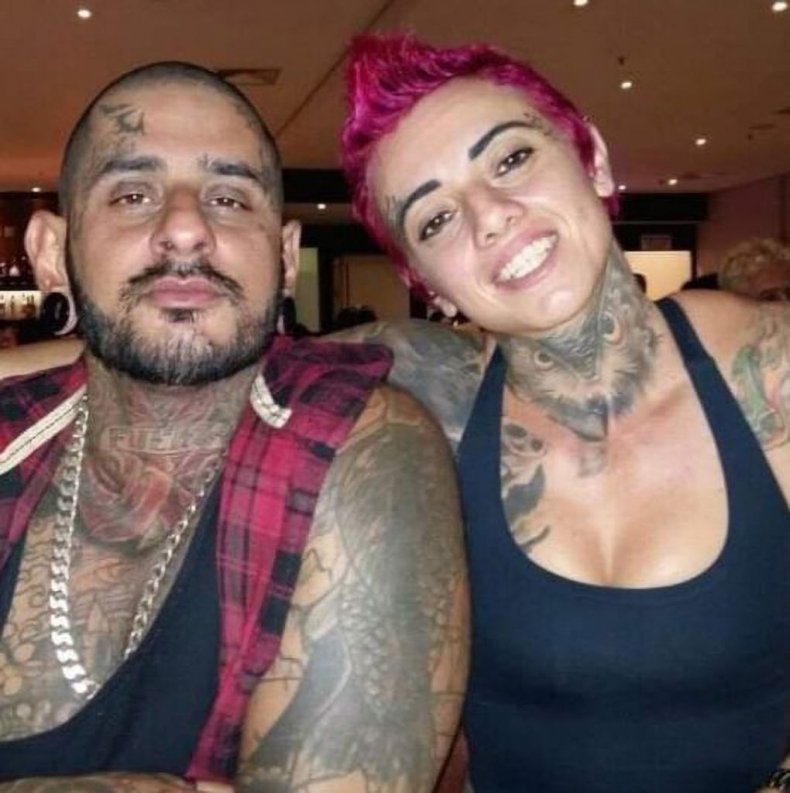 Michel's past body modifications have included "horns" implanted in his forehead. He has had part of his nose removed, along with portions of his ears and part of his ring finger. He also has silver dentures. Eighty-five percent of his body is tattooed.
Despite his devilish appearance, he acknowledges that he believes in God.
While Michel's body art is an extreme example, less ambitious tattooing has gone mainstream.
"Tattoos have certainly outgrown the bad reputation," according to a 2020 industry report. "We no longer live in a world where tattoos are only seen on mob bosses, zealous religious practitioners and hardened criminals. Today's society has slowly accepted tattoos as a work of art."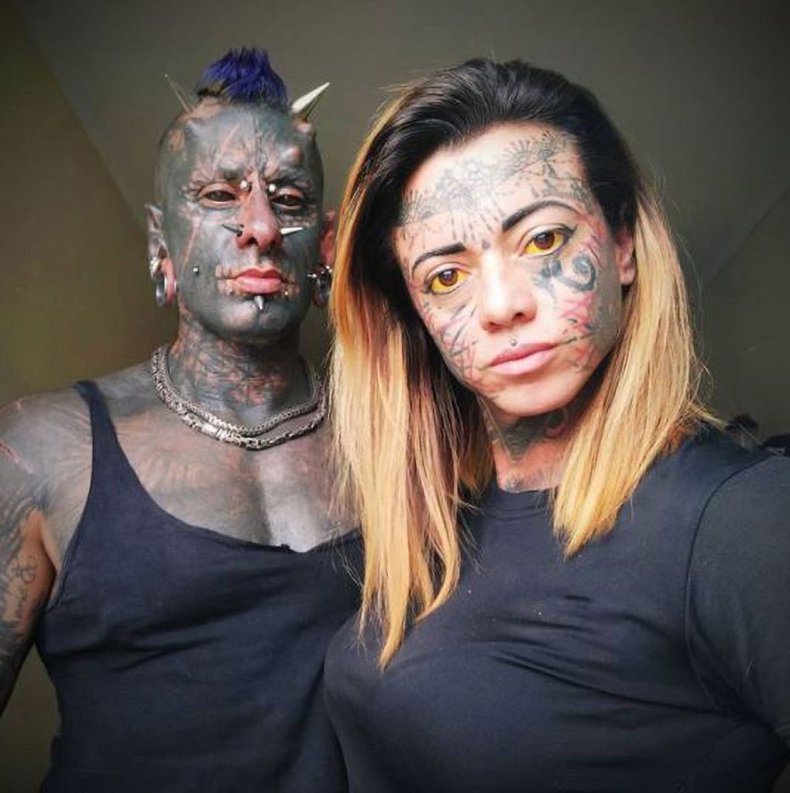 The report includes data showing that 36 percent of U.S. citizens age 18-29 have at least one tattoo. Nearly 3 in 4 are hidden by clothing.
Market research firm IBISWorld found the tattoo industry generates an estimated $1.6 billion in revenue. There are 21,000 tattoo parlors in the U.S. The industry is expected to grow by about 8 percent annually over the coming decade.
A large tattoo can cost around $150 per hour of work. Smaller ones can typically cost around $45.
This story was provided to Newsweek by Zenger News.