Body Modifier Arrested After Woman With Plastic Snowflake Implant Dies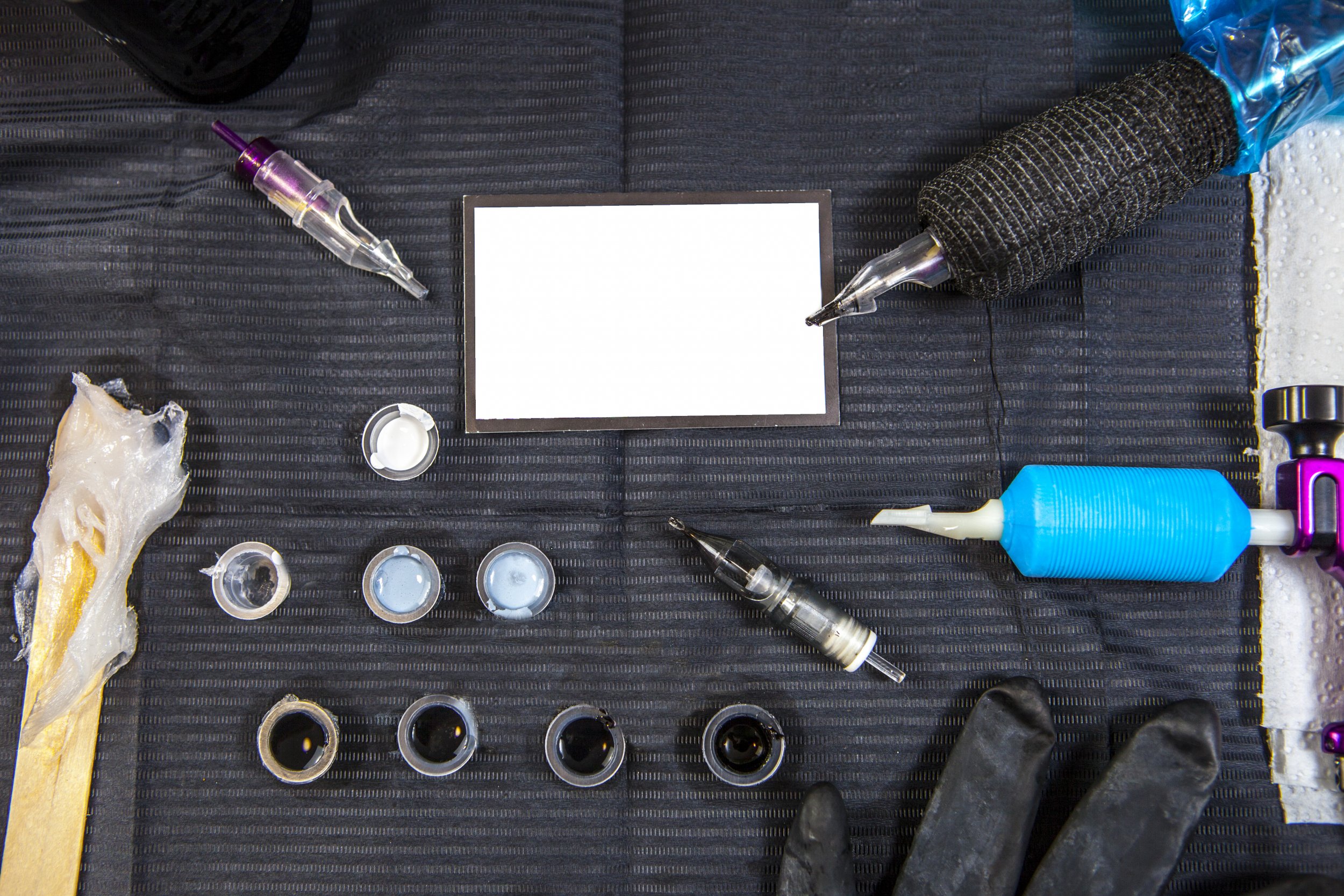 An Australian woman has died after a tattoo artist and body modifier implanted a plastic snowflake underneath her skin.
The 30-year-old woman from Central Coast was found dead by her 7-year-old daughter on April 12, according to ABC Australia. She died three weeks after the procedure. Police have arrested 37-year-old Brendan Russell at his home in Terrigal, about 60 miles northwest of Sydney.
According to an autopsy report, the woman died of septicaemia (blood poisoning) from an infection in her right hand. A task force was formed to investigate Russell, comprising of detectives from Brisbane Water and Tuggerah Lakes, called Nellievale.
"Strike force officers have also been investigating a complaint by a second woman, who allegedly engaged the body modifier for a stomach procedure at his Erine business in November 2016," police said in a statement, according to news.com.au.
Russell was arrested at midday (local time) on Monday. He was taken to the Gosford Police Station, according to the Newcastle Herald.
The task force is investigating a second case, relating to a women who had a procedure done to her stomach in November 2016.
As of May, there was no legislation in place in Australia to condemn people because of body modification problems. "There is currently no legislation for body modification in NSW however members of the so-called skin penetration industry are required to follow public health regulations."
New South Wales police did not immediately respond to a request for comment.
In September, a 24-year-old Canadian women was left partially blind after she attempted to tattoo her eyeball with a shade of purple. Catt Gallinger was struggling to see after the artist did not dilute the ink, injected too much of it into her eye, and did not have enough injection sites on her eyeball. All this caused the eye to swell and the ink to seep out.
Immediately after the procedure, Gallinger knew something was wrong. She was rushed to her local hospital, where she received antibiotic eye drops for a week and a half. The drops did not help the problem and caused the eye to swell completely shut.
Gallinger is unable to see properly out of the injected eye, needs to see a specialist, and is at risk of becoming permanently blind.
The practice of tinting the white of the eye is fairly new and slowly gaining popularity throughout the world. According to Dr. David Flug, an ophthalmologist working in New York, the practice is unsafe and extremely dangerous.
"Basically my feeling is that it's insane. It can be done, but it has no long-term testing for safety. You have to be nuts to do it," Flug told Newsweek .