Norwegian Air has become the first airline to say publicly it will demand compensation for the grounding of its Boeing 737 Max planes in the aftermath of the weekend crash of Ethiopian Airlines Flight 302.
"It is quite obvious we will not take the cost related to the new aircraft that we have to park temporarily," Norwegian CEO Bjørn Kjos said in a recorded message to customers, CNN reported Thursday. "We will send this bill to those who produce this aircraft."
The Nordic budget airline had operated 18 of the Boeing model and had ordered 110 in total, according to Business Insider. But Kjos also told customers that the aircrafts' grounding only removed 1 percent of his airline's total seat capacity. He said customers impacted by the decision would be rebooked on other flights, and he apologized for the inconvenience.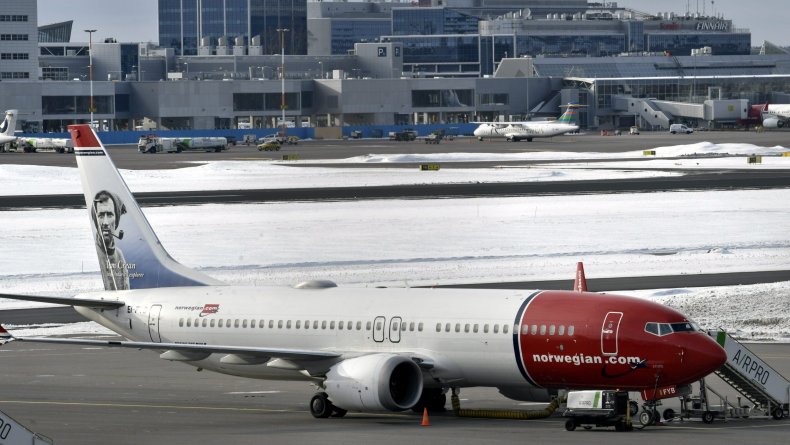 Boeing did not immediately respond when asked to comment by Newsweek about whether it would offer compensation to Norwegian and other impacted carriers.
U.S. carrier Southwest Airlines operated the largest fleet of Boeing 737 Max jets, with 34 in total. It has also reportedly ordered 280 in total. A spokesperson for the airline told Newsweek that they did not "have any information to release" with regard to whether Southwest would also seek compensation.
Back in 2013, Boeing paid out undisclosed amounts in compensation to airlines after a similar grounding incident of its 787 Dreamliner jets that lasted just two weeks. That decision occurred after some of the planes' batteries caught fire. At the time, Boeing said the overall cost of grounding the aircrafts was "minimal," according to CNN. Boeing and its top competitor, Germany's Airbus, regularly pay compensation to airlines when shipments are delayed or other issues occur.
During the 2013 incident, Japan's All Nippon Air said it lost some $15 million after grounding its 17 Dreamliners. The amount Boeing provided in compensation was not disclosed. However, the grounding of the 787 Max is a much larger issue. Only 50 787 Dreamliners were in service in 2014. Comparatively, more than 350 787 Max planes have been delivered to carriers around the world.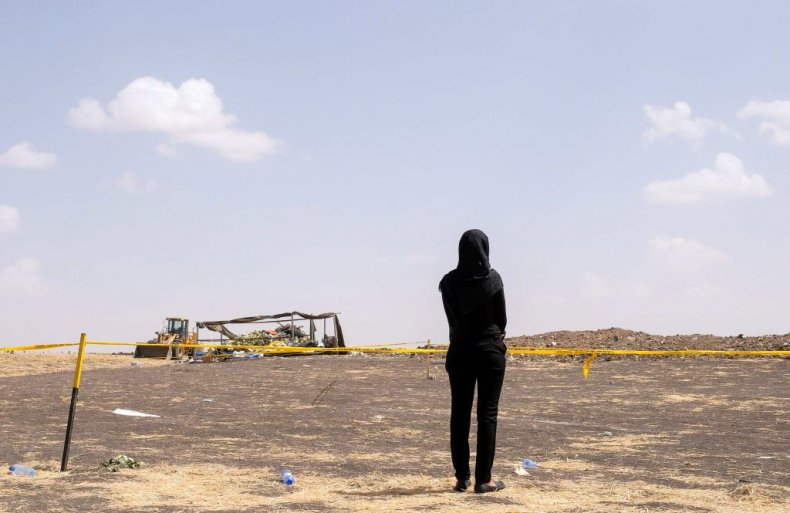 More than 50 nations have grounded the Boeing planes in the wake of the Ethiopian Airlines crash, which left 157 dead. The accident was the second by a 737 Max plane within five months, following the crash of the same model operated by Indonesia's Lion Air. Analysts have noted similarities between the two crashes, leading to the precautionary grounding.
"It's a terrible, terrible thing," Trump said Wednesday, announcing that the planes would be grounded in the U.S. "Boeing is an incredible company," he said of the large American multinational. "They are working very hard right now."