'Bohemian Rhapsody' Director Bryan Singer Accused Of Sexually Assaulting Underage Boys In New Report
Famed Hollywood director Bryan Singer has long been accused of sexual assault, but a new report details Singer may have had interactions with underage boys as young as 13 years old. Singer has long denied all allegations against him.
The newest allegation against Singer is related to his 1998 film Apt Pupil, according to The Atlantic. The accuser, Victor Valdovinos, said he was an extra on the film, which shot at his school. He was 13 at the time. Valdovinos alleges Singer told him to undress and film a shower scene wearing only a towel, then took him to a private area and molested him, as Singer began to masturbate. Singer denied this accusation, saying he'd never met Valdovinos.
This isn't the first time Singer has been accused of inappropriate interactions with underage boys. "Andy," who gave his account under a pseudonym, said he was 15 when he allegedly had sex with Singer in 1997. Andy also said Singer had sex with then 14-year-old, now deceased actor Brad Renfro on the set of Apt Pupil. The list goes on, including many boys around age 17 or 18.
Singer's lawyer, Andrew B. Brettler, told The Atlantic, "Singer has never been arrested for or charged with any crime, and that Singer categorically denies ever having sex with, or a preference for, underage men."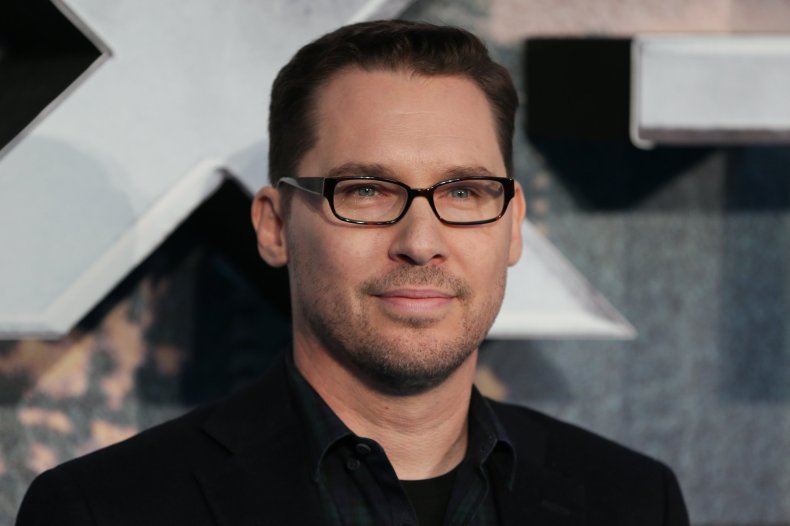 Singer later issued a statement of his own, which was shared by New York Times journalist Yashar Ali on Twitter. The statement alleged Singer had commented on the ongoing controversey to Esquire, who chose not to publish the story. He alleged Esquire had sold the story to The Atlantic.
"It's sad that The Atlantic would stoop to this low standard of journalistic integrity," Singer's statement read. "I am forced to reiterate that this story rehashes claims from bogus lawsuits filed by a disreputable cast of individuals willing to lie for money or attention."
Singer also commented on the timing of the said hit piece, given Bohemian Rhapsody's Oscar nominations.
The first accusations against Singer broke nearly 20 years ago. He issued a comment on the building accusations in October. "I have known for some time that [there may be] a negative article about me," he wrote on his Instagram. "They have contacted my friends, colleagues and people I don't even know. In today's climate where people's careers are being harmed by mere accusations, what [these reporters are] attempting to do is a reckless disregard for the truth, making assumptions that are fictional and irresponsible."
Singer did direct the Queen biopic Bohemian Rhapsody, but was fired from the film in December 2017 for generally reckless behavior on set. This is allegedly a reputation Singer has had in multiple work environments, according to The Hollywood Reporter. The decision to fire Singer was announced by Fox, who claimed he'd failed to show up to set multiple times.
Bohemian Rhapsody is now nominated for multiple Oscars, including Best Picture, along with Best Actor, Best Sound Mixing, Best Sound Editing and Best Film Editing.
This article has been updated to include Bryan Singer's statement.