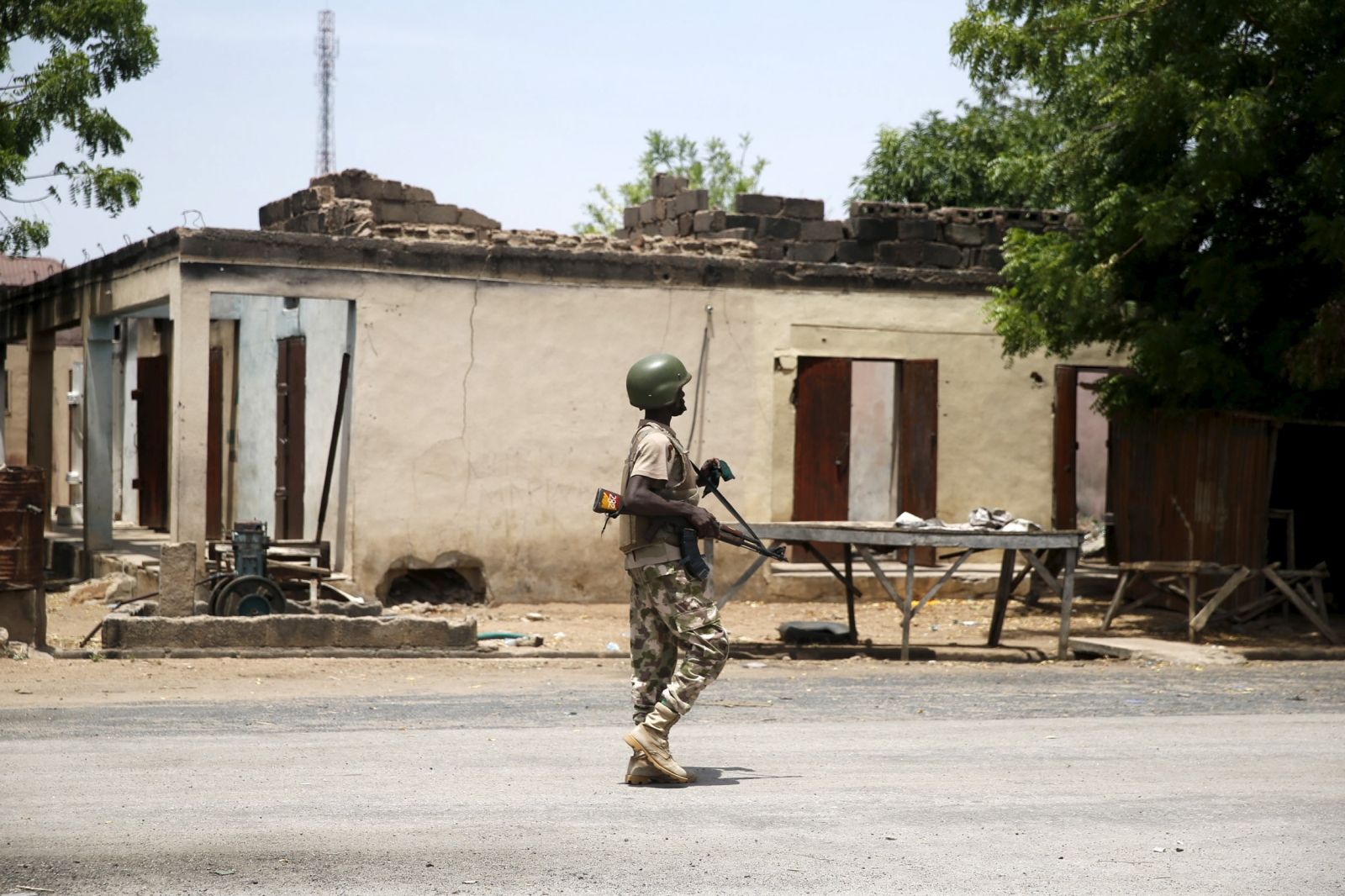 Nigerian terror group Boko Haram's continued insurgency in Nigeria and surrounding West African countries, has forced 1.4 million children to flee their homes, according to new figures released on Friday by the United Nations Children's Fund.
The UNICEF report said that the terror group has uprooted 500,000 children in the past five months alone. Boko Haram has increased its attacks following the country's March elections that saw Muhammadu Buhari become the first ever opposition leader to manage a peaceful transition to power in a historic vote.
"Each of these children running for their lives is a childhood cut short," said Manuel Fontaine, UNICEF Regional Director for West and Central Africa. "It's truly alarming to see that children and women continue to be killed, abducted and used to carry bombs."
The report said that the group had displaced more than a million children in northern Nigeria and more than a quarter of a million children from neighbouring countries.
"In northern Nigeria alone, nearly 1.2 million children—over half of them under five years old—have been forced to flee their homes. An additional 265,000 children have been uprooted in Cameroon, Chad and Niger," the charity said in a statement.
The radical Islamist group have used children as targets and recruits in their war on the Nigerian state, with the aim of establishing its own Islamic caliphate in the country's northern regions. In January, the militant group released shocking images of child soldiers at a training camp in northeastern Nigeria.
In April 2014, Boko Haram kidnapped more than 270 schoolchildren from the village of Chibok, the majority of whom have still not been found.
The Nigerian military began a military operation against the group in February this year, focused on the country's northeastern regions and the group's heartland of the Sambisa Forest.
According to the Council on Foreign Relations' Nigeria Security Tracker, Boko Haram killed over 10,000 people in 2014, the deadliest year since the beginning of their six-year insurgency. President Buhari has pledged to drive Boko Haram out of the country by equipping the military with the training and ammunition, that he says was lacking under the leadership of former President Goodluck Jonathan.