Boko Haram's Last Stronghold to be Destroyed in Three Months, Claims Nigerian Defense Minister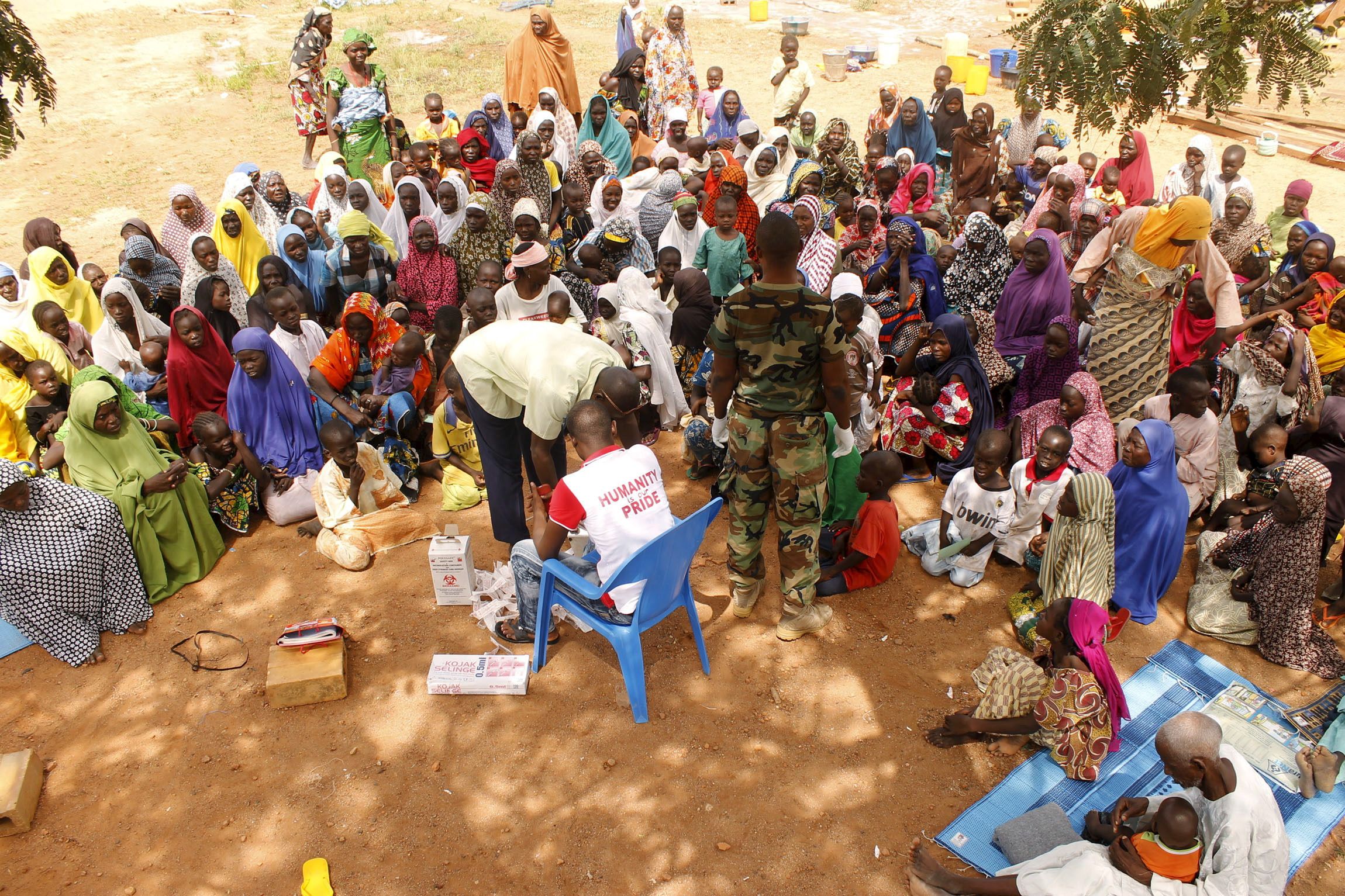 Nigeria's defense minister claims that Boko Haram will be vanquished from its final stronghold in the Sambisa Forest within three months.
Mansur Dan Ali, a retired general in the Nigerian Army who took over the defense ministry in November 2015, said on Wednesday that President Muhammadu Buhari had "changed the game" in the battle against Boko Haram, which has pledged allegiance to the Islamic State militant group (ISIS), Voice of America reported.
Buhari set the Nigerian military a deadline of the end of 2015, by which they were supposed to reclaim all Nigerian territory under Boko Haram's control. The president said in December 2015 that Boko Haram had been "technically" defeated and was no longer capable of conventional warfare, instead resorting to guerilla attacks on soft targets. Nevertheless, the militants have continued their campaign of violence in 2016, killing more than 200 people in Nigeria in the first three months of the year.
Ali said that the military should be able to push the militants out of the Sambisa Forest, a vast dense area of woodland in the northeastern Borno state, within two or three months. The defense minister said that Nigeria's campaign against Boko Haram had benefited from greater international and regional cooperation. Nigeria is heading up an 8,700-strong multi-national joint task force—along with Cameroon, Chad, Niger and Benin—that was set up in March 2015. "We are all working together and we are sharing information, and the international community is also advising us in the right direction," said Ali.
Boko Haram's six-year insurgency has killed tens of thousands of people and displaced millions. The group's leader, Abubakar Shekau, appeared in a purportedly new video released last Thursday in his first public appearance for more than a year.