Video: How Boko Haram Brought Terror to Nigeria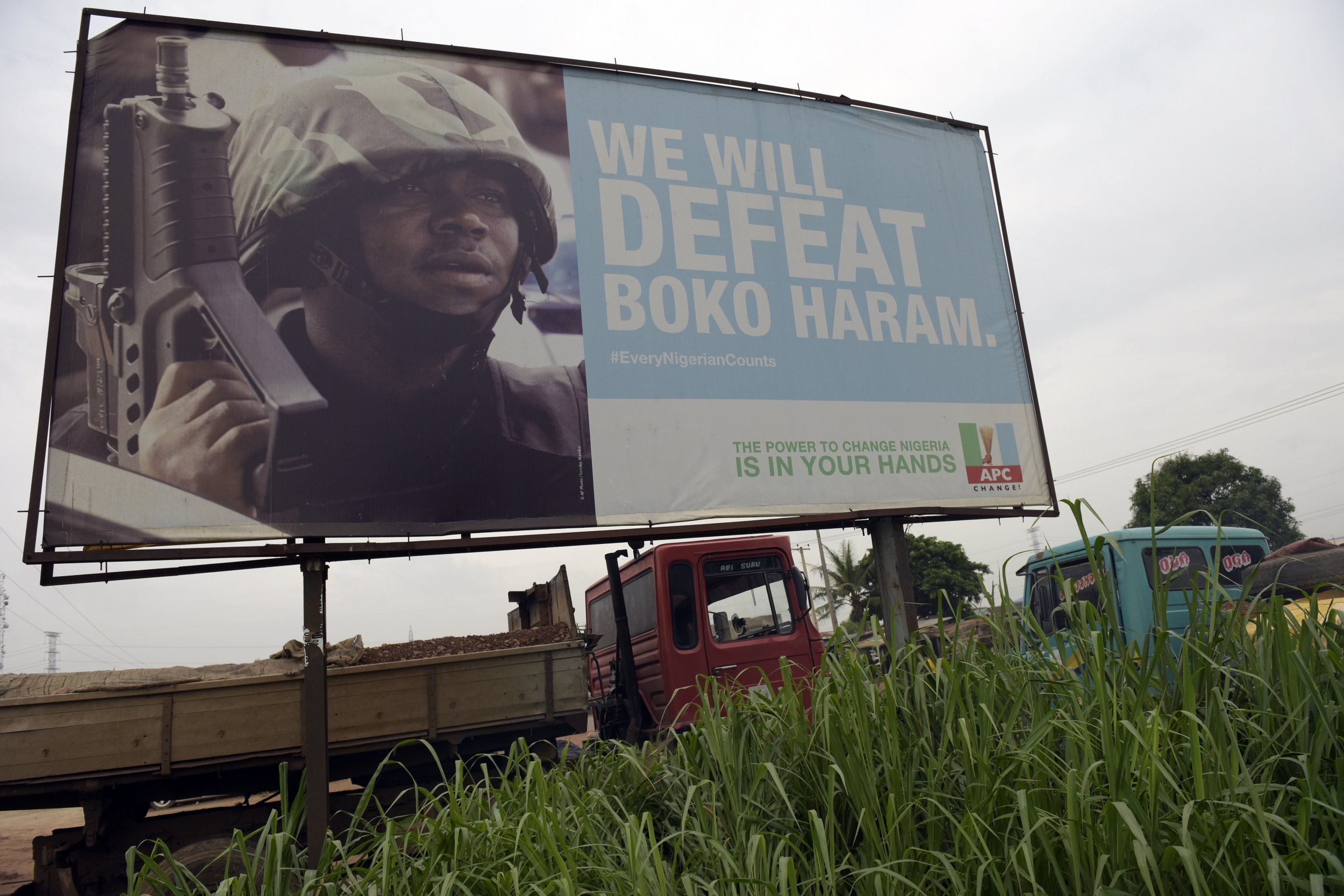 Now in its sixth year, the Boko Haram insurgency in northeast Nigeria shows little sign of abating. The group has killed some 20,000 people and displaced more than 2 million since launching military operations in 2009. It has also abducted more than 2,000 women and girls since 2012, including more than 200 schoolgirls from their dormitories in Chibok on April 14, 2014.
Nigerian President Muhammadu Buhari claimed in December 2015 that Boko Haram had been "technically" defeated by the Nigerian military, but the group has continued to carry out attacks in Nigeria and neighboring countries. In this video, Newsweek details the rise of Boko Haram.