Boko Haram: Nigerian Army Investigates Recent Attacks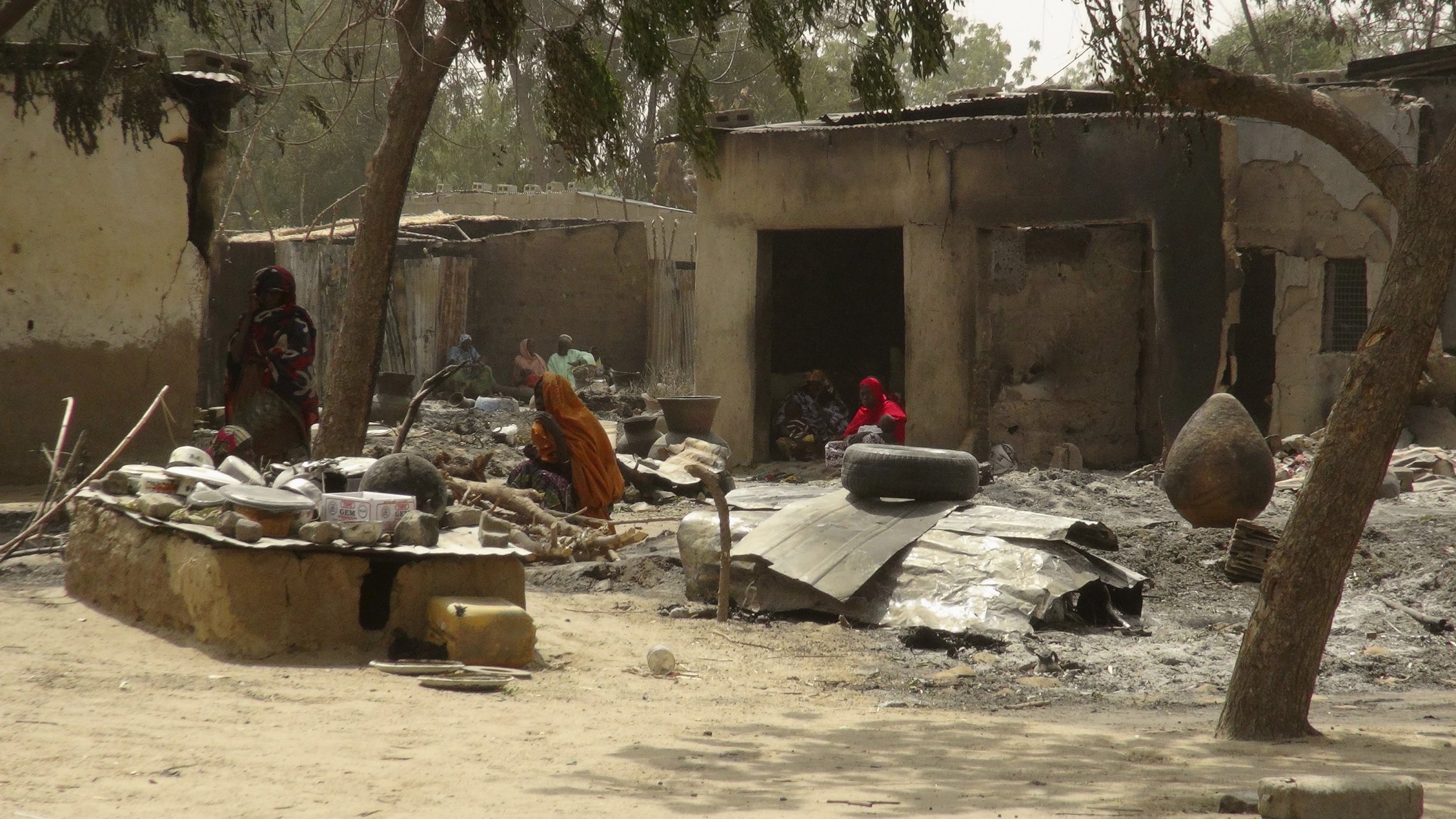 The Nigerian army is investigating recent attacks by Boko Haram in the country's northeast and says any soldiers found guilty of misconduct will be court-martialed.
Boko Haram launched a deadly attack on January 30 on the village of Dalori, near the city of Maiduguri in Borno state, the group's stronghold in northeast Nigeria. Eighty-six people were killed in the attack, when three suicide bombers detonated explosives and militants firebombed huts with children inside. Soldiers arriving at the scene at first could not force out the militants, who were better armed, and only managed to disperse the attackers hours later when Nigerian military reinforcements arrived.
The attack came after Nigerian President Muhammadu Buhari claimed in December 2015 that the military had "technically" defeated Boko Haram and that the insurgents had been reduced to guerrilla tactics, such as using improvised explosive devices (IEDs).
In a public statement on Sunday, Nigerian Army spokesman Colonel Sani Usman said that authorities had launched an investigation into the circumstances that led to the attack and that a special court-martial had been established earlier to deal with the results of investigations of this type. "All cases of indiscipline and related acts of misconduct including human rights abuse in the operations will be tried by this Special Court Martial," said Usman.
While no specific accusations have been made against Nigerian soldiers in relation to the January attack, the Nigerian military has been accused of human rights abuses before in the course of its operations against Boko Haram, which has waged a six-year insurgency in the country's northeast. In a June 2015 report, Amnesty International said that Nigerian military forces had extrajudicially executed 1,200 people and that a further 7,000 people had died in military detention. The report also named nine army officers, including Major General Ahmadu Mohammed, who Amnesty said should be investigated for alleged war crimes. Mohammed was recently reinstated into the army after being retired in 2014.
More than 17,000 people have been killed and two million Nigerians displaced as a result of Boko Haram's insurgency. The Nigerian militant group, which pledged allegiance to the Islamic State militant group (ISIS) in March 2015, has also launched attacks in neighboring countries including Cameroon, Chad and Niger.